303 Magazine is excited to announce the dates of Denver Fashion Weekend Spring 2016, presented by Schomp Automotive. Taking place on April 6-11, 2016, DFW will once again feature local and national fashion from designers and boutiques, along with the latest in hair trends.
DFW Spring '16 models casting call, February 28 and 29: sign up HERE
Day one of DFW will be on Wednesday, April 6. This night is the 303 Awards and The Southwest Hairstyling Awards. The 303 Awards is all about honoring the Colorado community. Categories will feature local artists, street artists, restaurants, boutiques, designers, local music and more. The nominees will be announced and voting will begin soon!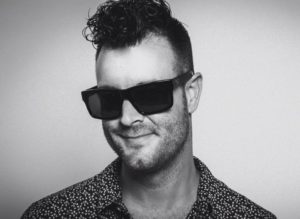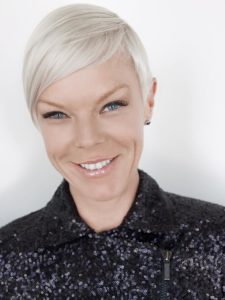 The second year of the Southwest Hairstyling Awards will honor Colorado's and the Southwest's most talented in the hair industry. Awards include Independent Platform Artist of the Year award to DJ Muldoon of California, Lifetime Achievement award to Tabatha Coffey of California, Southwest Hairstylist of the Year and Mastermind.
 Day two of DFW on Thursday, April 7 will feature local designers and alternative models. Fall was
  the first runway show featuring plus size, petite, tattoos and over 30 models, and we're bringing back the talent in all of these categories, plus more. This night will also feature local designers, showcasing their newest collection.
Day three of DFW on Saturday, April 9 will showcase boutiques and national fashion. Come see the hottest trends in fashion, along with ready-to-wear pieces that you can purchase locally.
Day four The HAIR SHOW will take place on day four, Sunday, April 10. This night is all about the hair, featuring looks inspired by fashion, lifestyle and fun. Costumes and makeup will perfectly pair with wild and beautiful hair down the runway.
Day fifth Finally, for the first time ever, there will be a fifth day of Denver Fashion Weekend. This event, entitled "Boudicca" is for licensed hair stylists only. Join host Eden Sassoon and eight of the top women in the professional salon industry as they explore the subject of HAIRCOLOR through live demos and pre-done models. Participants will hear the best and brightest share their thoughts on business trends and the latest techniques. Part of the proceeds will benefit Eden Sassoon's organization Beauty Gives Back in support of The Thirst Project.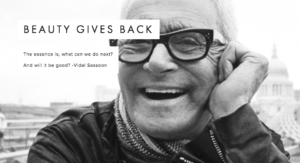 Haircolor
Shirley Gordon – Wella
Lisa Vann -Aveda
Nekisa Addis -Beauty Underground Artistic Team
Katie Renshaw Nielsen- Scruples
Jill M Leitz – Redken
DeAnnalyn Teal-Independent Haircolor Master
Cynthia Winston -Independent Haircolor Master
Shareena Hansen-Reardon – Beauty Underground Artistic Team
Berry Bachen – Mainentrance Artists NYC
Makeup
Sara Brentano -Master Makeup Artist and Social Activist
Lindsay Ambrosio -Makeup Madame Highlighters
Leslie Munsell – Beauty For Real Cosmetics
Press pass credentials: Apply now
VIP bag contributions: fashion@dev-303magazine.pantheonsite.io
Hi-res images for press: photography@dev-303magazine.pantheonsite.io