It's time to savor the remaining available days and get outside for our daily adrenaline fix. For those of us not interested in layering up in our winter's best to plod through two feet of snow to satisfy our need for sweat, time is ticking.
Your challenge is to work up to and integrate this workout into your weekly routine until Mother Nature tells you to swap your sneaks for snow shoes. Cheesman Park in downtown Denver's Capitol Hill offers the perfect spot and tools for the job.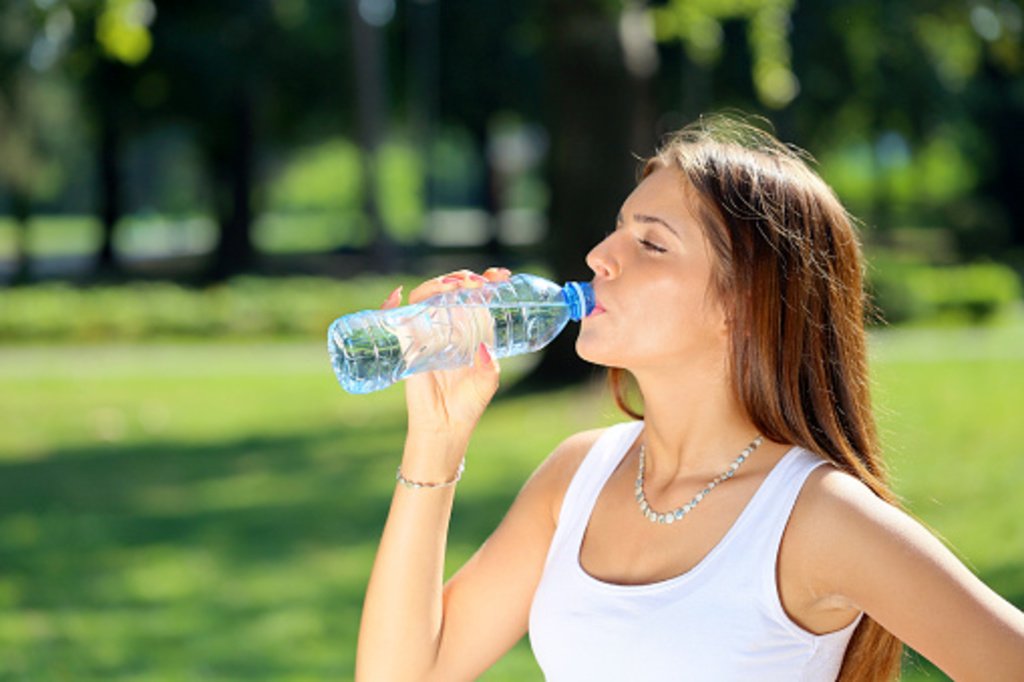 What you'll need:
water bottle
jump rope
towel
timer
Duration: 60 minutes or less
Begin your Cheesman challenge at any point in the park. Do your best to walk the outside perimeters unless the trails are muddy.
First 15 minutes: walk at brisk pace, arms swinging. Stop to find flat ground and be sure to leave room for others to pass.
Jump rope, 200 revolutions if you do not own a jump rope, simply jump without one.
Briskly continue to walk until you find the nearest bench and/or picnic table.
Incline push-ups, 25 repetitions elbows out, core held in strong. Using the table or bench, try to get your chest as close to the surface as possible. The lower you go, the harder it gets. Graduate to the ground once this becomes too easy.
Triceps dips, 25 repetitions using the same surface as your push-ups, make sure elbows are tucked and pointing directly backward. Knees bent to start; straighten legs to progress.
Resume your fast-paced walk for 10 minutes.
Stop on flat surface for 200 jump rope revolutions.
Prisoner walking lunges, 50 per leg in direction of walk. Hands behind head, elbows wide. Be sure your front heel is committed to the ground before dipping both knees to 90 degrees.
Lightly jog for 5 minutes, then walk quickly for 5 minutes.
At this point if you are running short on time, make your way to the park's inner loop. Otherwise, keep along the outside trails.
Final round of jumping rope, 200 revolutions.
Towel overhead body weight squats, 25 repetitions. Take your towel and pull until taut. Hold overhead, then squat as deeply as your body will allow with no joint pain. Be sure to keep toes up inside your shoes. If you feel discomfort in your knees, try turning your toes out to 45 degrees.
Light jog, 5 minutes. Brisk walk back to the finish line for cool down.
This workout doesn't require a dedicated warm-up; however, be sure to cool yourself down with some deep breaths and static stretches. Stay hydrated along the way and be courteous to fellow park goers.
Why not start today?
Jodilyn Stuart is the Health &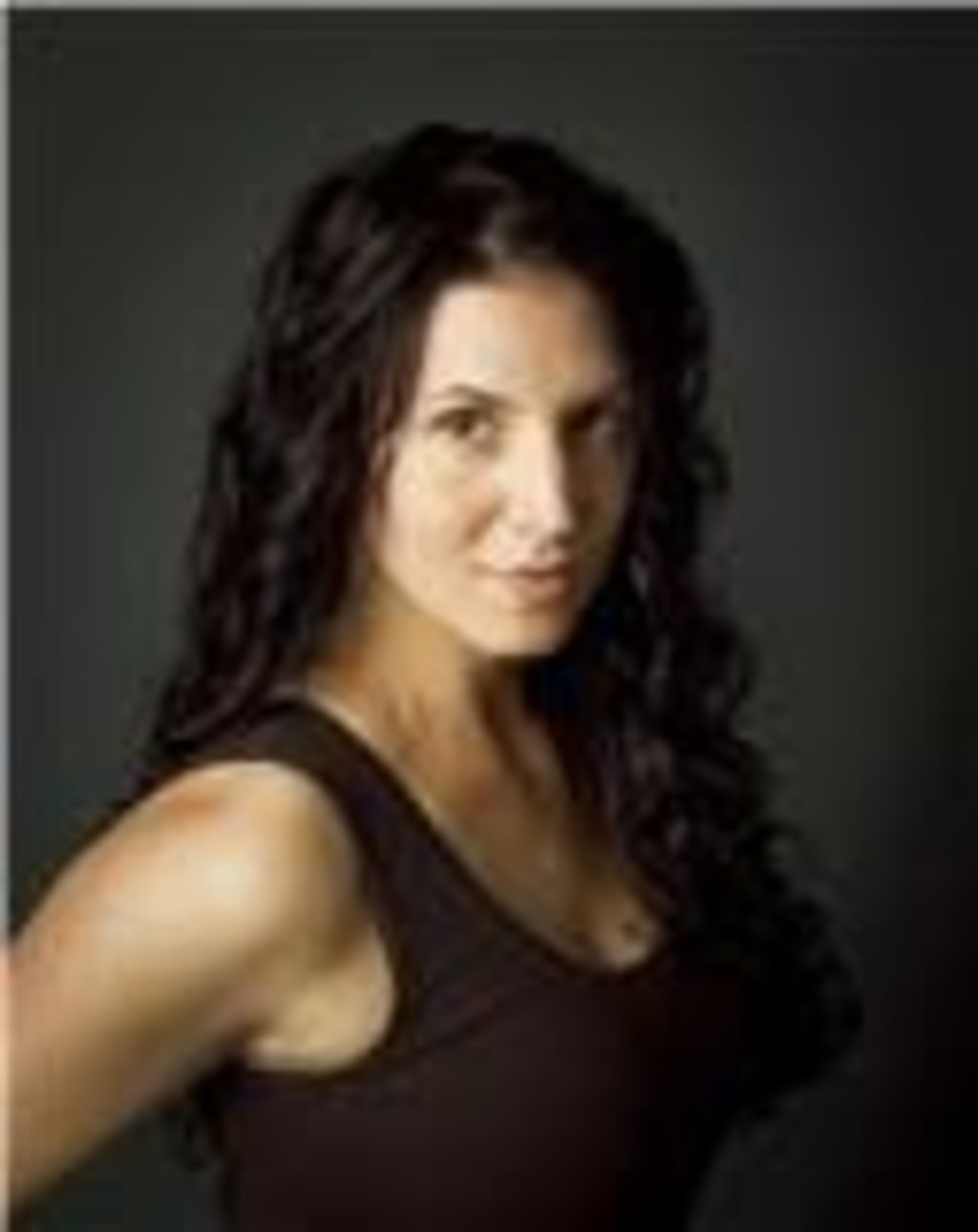 Sports Senior Staff Writer and Senior Editor for 303 Magazine, owner of ModaBody Face + Fitness, and has been a professional fitness geek since 1997. If you have questions, feel free to email at: [email protected]