fall

·

or

ado

n.

1.

The term defining the

 geographic location for the season of fall in the state of Colorado. The time in which the weather begins to get cooler, white girls come out of hiding, and anything synonymous with the word "pumpkin" sells out immediately.

A new season = new essential products for all Colorado fit females. Babes of the Mile High City know that with drier air and higher elevation comes unique demands to stay healthy and fit. And why waste good pumpkin spiced latte money on things that are going to leave you high and dry? (Coloradical pun intended). Fret not — we at 303 have searched high and low to award the best products for the upcoming autumn season.
Here is the official 303 Magazine fit female product guide for fall 2015
Phunkshun Scarves
$29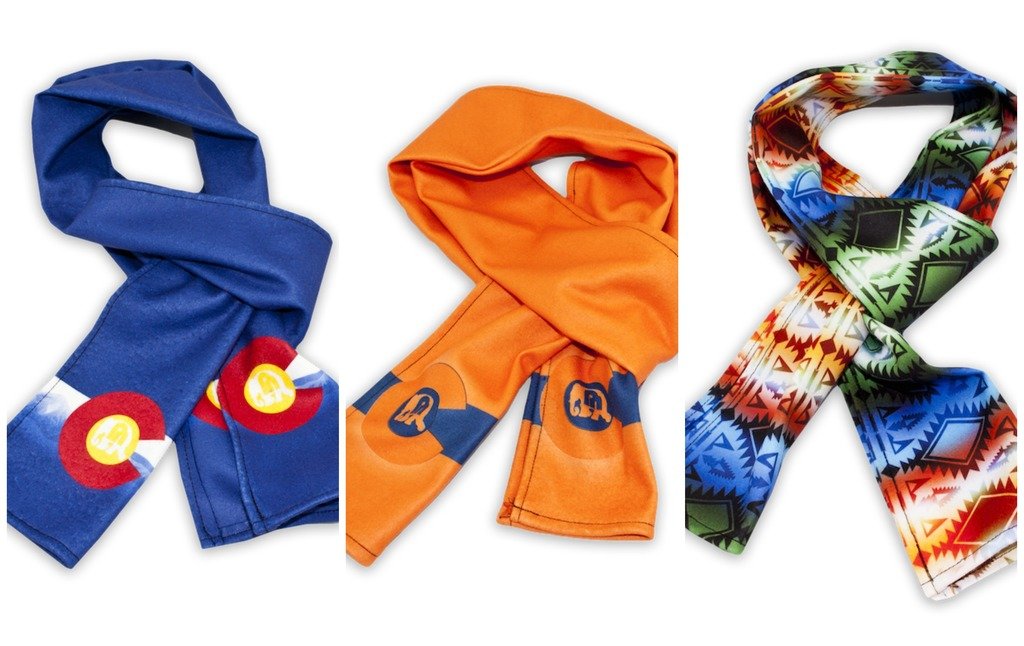 Known for its unique neck-tube ski gear, Colorado-based brand Phunkshun, just introduced scarves to their collection. Each Phunkshun scarf is dye-sublimated, hand-sewn and packaged here in Denver using U.S. sourced materials. And with a portion of all proceeds going to the High Fives Foundation, you can feel as warm in your heart as you will be on the outside with your unique new scarf.
Click here to view Phunkshun's fall catalog.
SPIbelt
$20

Running in the Rock 'n' Roll Denver Marathon on October 18th? Or are you just hoping to take Fido on more walks this fall? Either way the SPIbelt is a necessity for every Colorado girl who wants to stay fit (and even safer) on the mountain trails or around the neighborhood.
SPIbelt (short for small personal item belt) was the first patented running belt in 2007. Do not let its small size fool you, this little guy can hold all of your stuff (even a giant iPhone 6+). Not only will it not jiggle around while you are on the move, but it can be tucked away — so in an emergency you can reach for a small self-defense item you may choose to carry. Talk about a practical and smart purchase for this season (and all others throughout the year).
Click here to shop products.
Curve Envy Fitness Brazilian Butt Lifter
$48
Fall=blue jean season….Blue jean season = I need to make sure my butt looks damn good in jeans season.
If you were not blessed with Kardashian-esque junk in your trunk this is the perfect product for you. It fits comfortably and gives that extra boost every female craves without being too obvious. This high compression lifter makes your thighs look fit by toning them, enhance your hips while giving your buttocks an instant high lift, and reducing waist, and abdomen area. The compression lifts your buttocks 2 inches on each side! It has a sleek look, making it undetectable under clothing.
Click here to shop for this product.
i love barre Socks
$13

With the outdoor cool-down, indoor fitness will be heating up. One of the hottest crazes around is barre fitness. Colorado studio The Dailey Method (who just celebrated its 3rd Colorado-anniversary) admits to seeing a noticeable increase in attendance as temps drop.
Created by Cherry Hills Village mom, Amanda Linville, the "i love barre" sock collection carries uniquely designed grippy socks that are perfect for any barre-inspired fitness class.
Click here to search products.
Teavana Perfecta Tea Brewer
$30
Is tea your bae — especially during fall? Leading the forefront in innovative tea-inspired contraptions is Teavana. With this uniquely crafted invention all you need to do is add tea and boiling water into the brewer and place it over your favorite mug. It will strain the tea into your cup and keep the leaves in the tea maker, making enjoying your favorite loose leaf tea clean and crisp. Add some fall-inspired loose leaf tea like the "Pumpkin Spice Brulee Oolong Tea" (pictured above) for a truly fall-tabulous experience.
Click here to shop online, or click here to find a Colorado Teavana location.
Smile Sciences At Home Teeth Whitening Kit
$29 (with code "303MAG")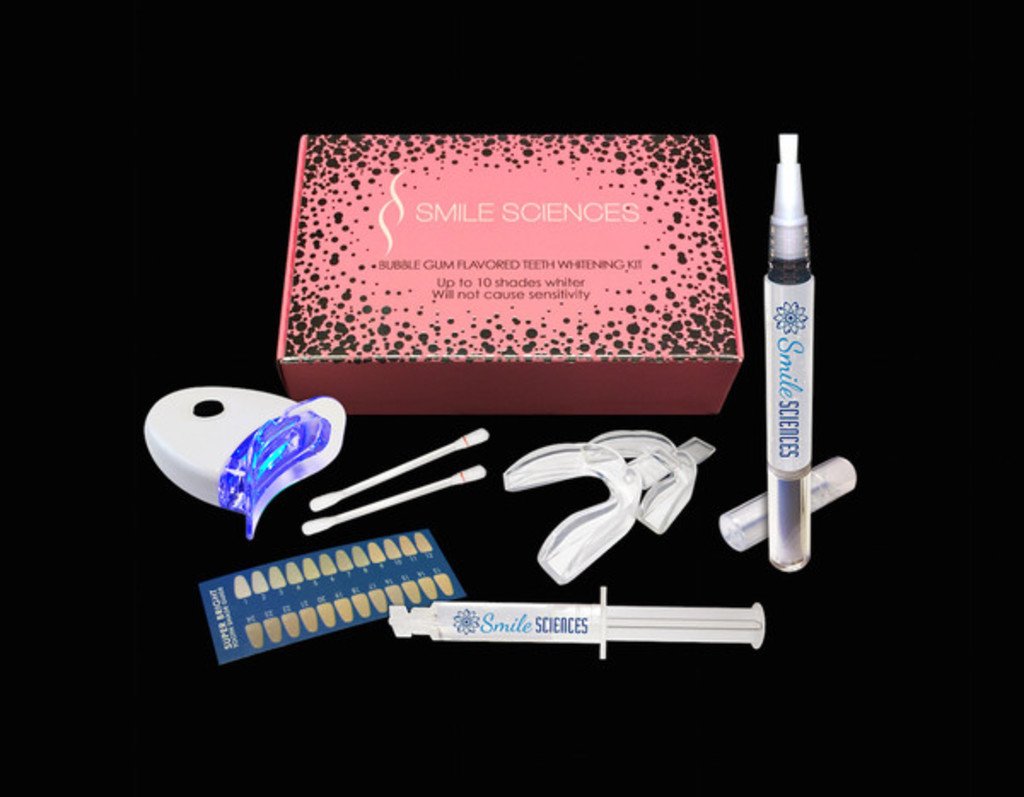 Chilling weather outdoors means you will be consuming more warm beverages. Insert coffee, hot chocolate and girls' wine nights. Pigments from dark-colored drinks such as coffee, tea, and wine can become embedded in the cracks and ridges in teeth, and if the proper steps are not taken can cause permanent, yellowing stains.
Want whiter teeth, but don't want to spend a ton of money and sit in a dentist's chair for hours? At-home teeth whitening is becoming a growing trend, giving folks the opportunity to effectively whiten from the comfort of their home.
Celebs are joining in and endorsing many of these products, so which one can you trust? Smile Sciences stood out to 303 because of its reputation with customers, and promise to not cause sensitivity with whitening.
After putting it to the test we can attest that it really does work and does not, as promised, cause sensitivity.
Choose between "bubblegum" and "mint" flavored kits. They include: upper and lower trays that you can custom fit to your mouth, one syringe of FDA registered and dentist approved gel, two vitamin E sticks to clean up any excess gel left on the gums, an LED light to activate the whitening gel for faster results, and a whitening pen that maintains the results achieved. Teeth can brighten up to 10 shades whiter.
Click here to buy, and don't forget to use the code "303MAG" for the product discount.
Rise Bar
$18-29 / box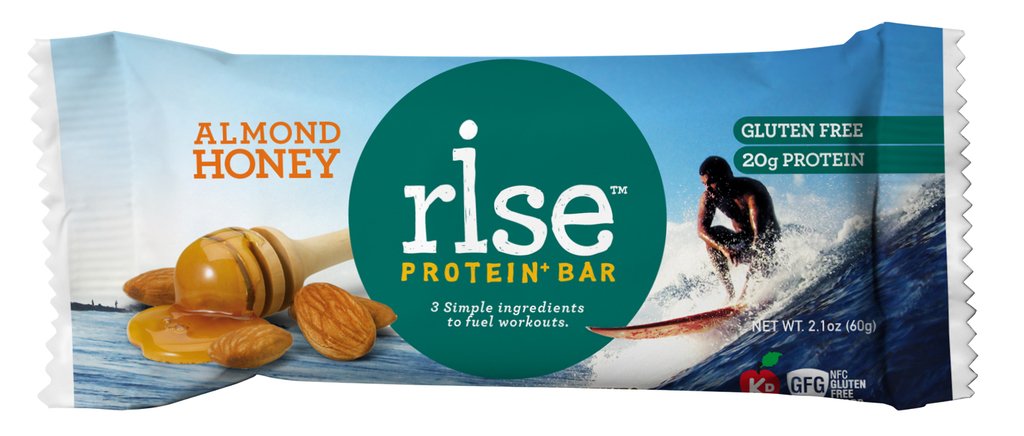 If you feel hungrier as temperature fall, you are not alone. Even though most people live in a climate controlled world, it is not a myth that our appetites seem to change when the days grow shorter. Researchers credit this to our primitive impulses that prompt us to stockpile calories for the winter ahead.
While it may be tempting to reach for a muffin with your latte, or a slice of pumpkin pie this Fall — do not let your primitive urges win! Instead, reach for one of these delicious Rise Bars. Crafted in small-batches, this protein bar collection is known for simple organic proteins. You can actually pronounce everything in its ingredient list. Not only are they healthy, but they are delicious (seriously, you should see how many wrappers are shoved into the cupholders in my car).
303's Flavor Pick For Fall: Crunchy Perfect Pumpkin (pumpkin seeds, honey, dates, raisins, apricots, cranberries, amaranth, crisp rice, salt | 7g protein). 
Click here to shop online, or click here to see which Sprouts stores in Colorado carry these products.
The leaves and temperatures may be starting to fall, but that does not mean that your fitness standards have to as well. Stay fit and focused this fall, so that when a cold-Colorado winter arrives you can enter into a ski-bum hibernation without any guilt.
—