Your home gym is slowly beginning to look like one, and now you want to fill it up with the appropriate strength training gear. Do you splurge on big sets of dumbbells, or do you pick up only a few so you can order that colorful line-up of kettlebells? Or, should you try out that multi-functioning adjustable set you saw late at night on an infomercial (know this: I will always say "no" to anything hawked on TV promising too-good-to-be-true results by the LED-bright, gleaming teeth of bottom-feeding Hollywood has-beens who really got their physiques doing everything but what they are telling you).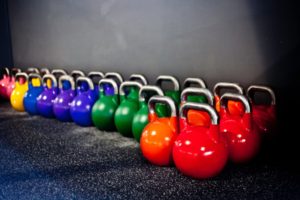 Here's the thing: when talking about weights for lifting, dollars add up faster than the pounds do.
Let's compare the basics.
Dumbbells – $1 – $5 per pound When looking to purchase dumbbells, the options can be overwhelming. Do you want cast iron, rubber or a blend of both? Neoprene? Chrome? Do you need an entire set? How handy will those 2- or 65-pound weights at either end of the spectrum come in, realistically?
To simplify, here are price comparisons for a pair of traditional 15-pound rubber hex dumbbells from various retailers.
To maintain efficient use of space and spend your money wisely, I recommend purchasing only the most versatile weights for dumbbells: a pair of 8s, a pair of 12s, 15s and 25s. That variety alone will last and challenge you for a long time.  Besides, you can always add to your collection later. If possible, buy used. Craigslist will eventually have what you're looking for, so be patient and you'll save big. Fifty-cents per pound is a fair price to pay, especially if you don't care that your equipment matches or necessarily looks pretty.
Kettlebells – $3 – $6 per pound Kettlebells are an absolute must for any home gym, even if you only invest in a few (which is the perfect way to start). Because there are only so many manufacturers, the price is a bit steeper than a dumbbell. Whatever brand you choose, look for solid iron construction and appropriate grip girth for your hands. A kettlebell is nothing more complicated than an iron ball with a handle at the top. Gimmicks abound surrounding kettlebells lately, so having a keen bullshit detector will save you from having to put your own regretful purchases on Craigslist in a few years. Speaking of, you can usually find used kettlebells with a little persistence and at around half price.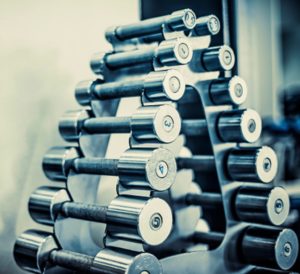 What you can expect to pay for an 8 kg. or 18-pound kettlebell:
A single 18-pound (8kg.) kettlebell is one to consider, as well as a 10 kg. and a 12 kg. to gauge your strength gains and improve on your swings.
Olympic Bar – $65 – $125 Don't fret if you don't have a squat rack or bench press set up in your space. A simple, plate-free standard Olympic bar is extremely versatile, extremely challenging and tucks right up along the baseboard when not in use. This is one thing I would buy new, only because most used bars are kept in a damp garage or basement rendering your bar a rusty mess.
Naturally, you'll find prices for any of this equipment online much higher and sometimes lower than these estimates. Do your shopping and your home gym will be well-thought and well-stocked.
Next time things will start to get really interesting, as we'll take a look at balance training tools. Should you bother with a Bosu or not?
Jodilyn Stuart is the Health &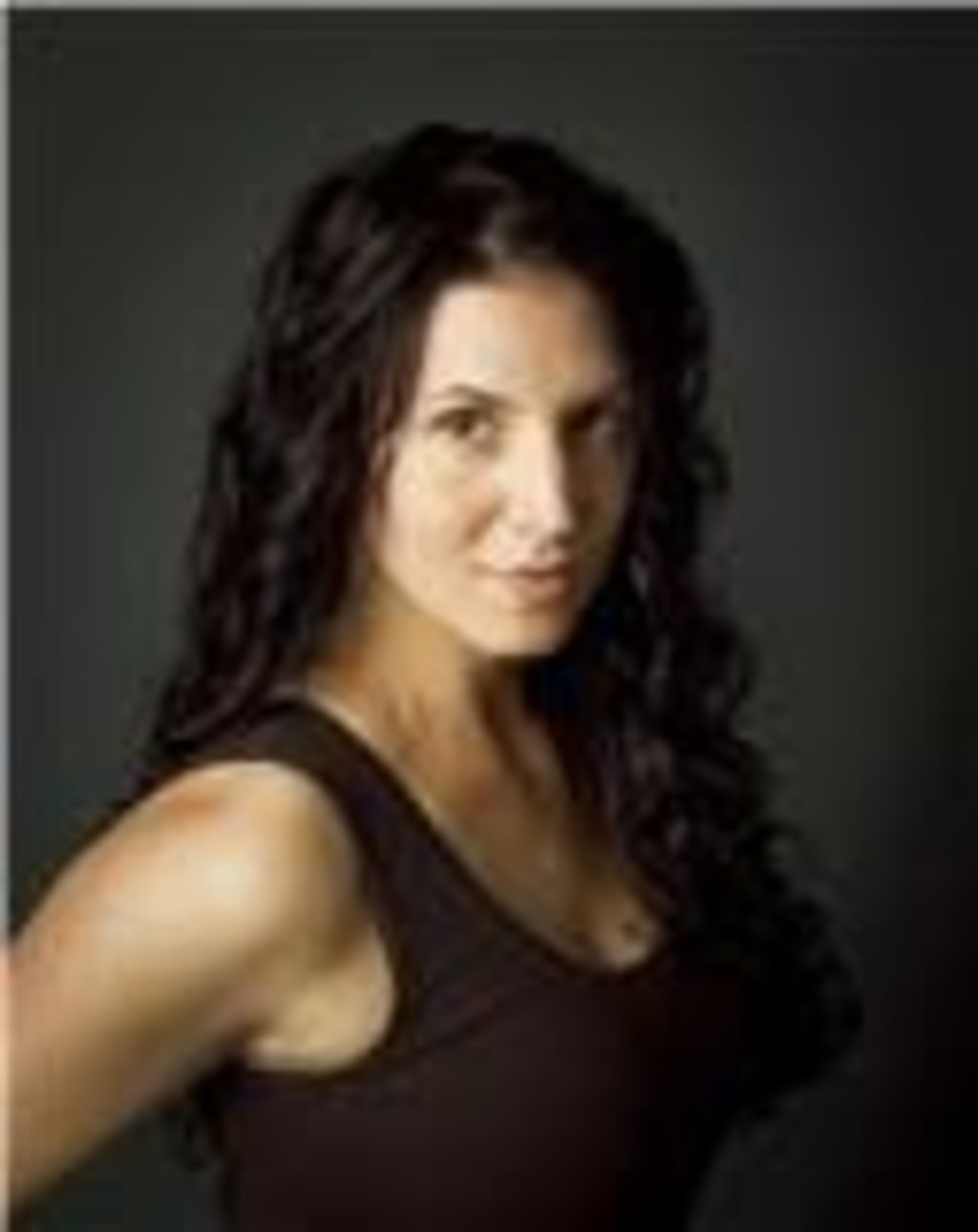 Sports Senior Staff Writer for 303 Magazine, owner of ModaBody Face + Fitness, and has been a professional fitness geek since 1997. If you have questions, feel free to email at: Jodilyn@303Magazine.com