There's a revolving door of fitness products that make their way across my desk: most of them flimsy or gimmicky; some that work in theory but not quite in practice, and then there are the few that really impress. Over the past 18 years in the fitness industry, I have honed in on the traits that delineate the worthwhile from laugh-worthy in fitness gear: versatility, craftsmanship, staying power and practicality.

I'd like to introduce you to the Stability Barrel by Merrithew.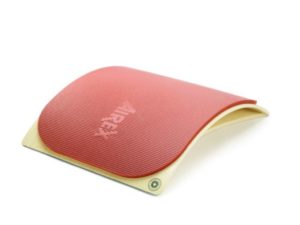 As soon as I received one to try out, I rushed it to the gym and immediately incorporated into my clients' programs. My first reaction to it was that it is so well-made, sturdy and elegant-looking. The barrel will support up to 250 pounds, which means it will hold up in the long run.
The Stability Barrel resembles a smaller, more portable version of a Pilates ladder barrel upon first glance. What you learn is how much more versatile the Stability Barrel is in comparison: you can stand on it, kneel on it, flip it over for endless balance training; even add weights for more challenging exercises. And then tuck it away when not in use. Stretching on the barrel is relaxing, which allows for more effective lengthening of the muscles.
I contacted Merrithew to learn more and was connected with Laureen DuBeau, the company's Master Instructor Trainer.
303 Magazine: I am in love with the Stability Barrel and so are my clients. Why is this product so good for physical therapists, personal trainers and Pilates instructors?
DuBeau: The more gradual curve is suitable for individuals with limited range of motion and allows for eccentric counter-movements. The soft padded surface is comfortable, provides proprioceptive feedback, and standing on it requires additional support from the muscles of the lower kinematic chain, specifically the feet and ankles.
In the inverted position, it is an excellent tool to develop balance.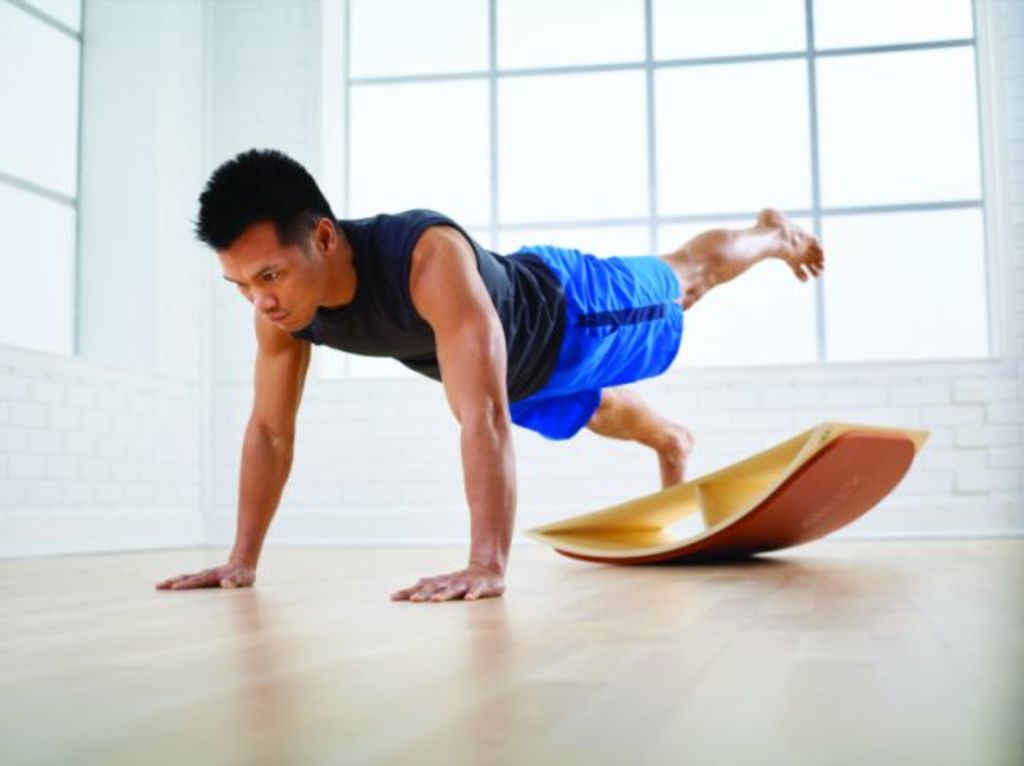 What are the materials used in the making of the Stability Barrel?
Solid, Baltic Birch with a non-slip traction covering on the base for added support and stability. The padding is made using 15mm Airex Coronella, an ultra-cushiony and moisture-resistant surface with memory foam-like qualities. Highly durable and slip-proof, this padding features antimicrobial properties that inhibit bacteria growth.
Where can I purchase one?
The Stability Barrel can be purchased online at Merrithew.com.
After practicing on it myself and constantly thinking up creative uses for it, I cannot imagine not having the Stability Barrel in my toolbox.
*all photography courtesy of Merrithew Corporation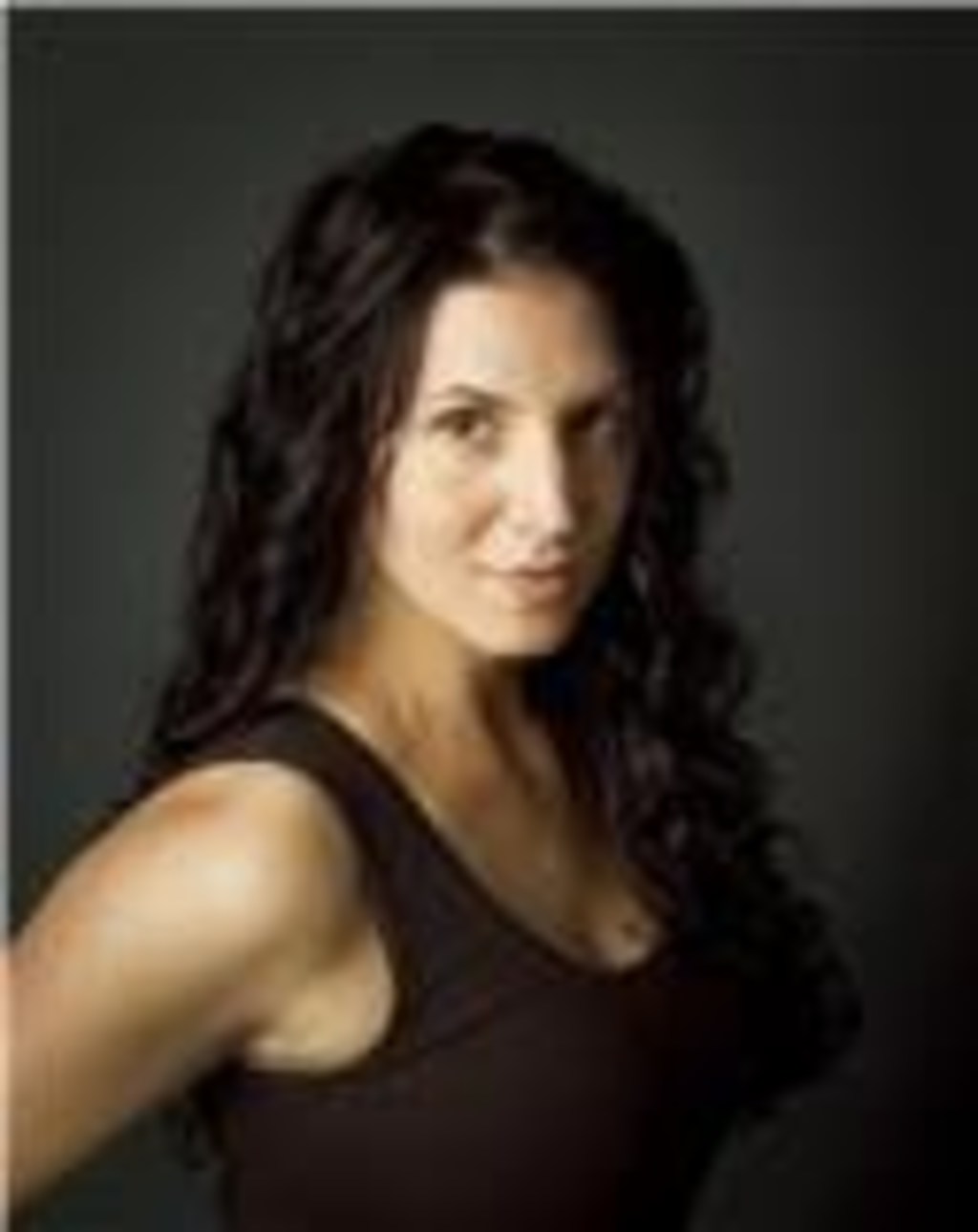 Jodilyn Stuart is the Health & Sports Senior Staff Writer for 303 Magazine, owner of ModaBody Face + Fitness, and has been a professional fitness geek since 1997. If you have questions, feel free to email at: [email protected]