You are cordially invited….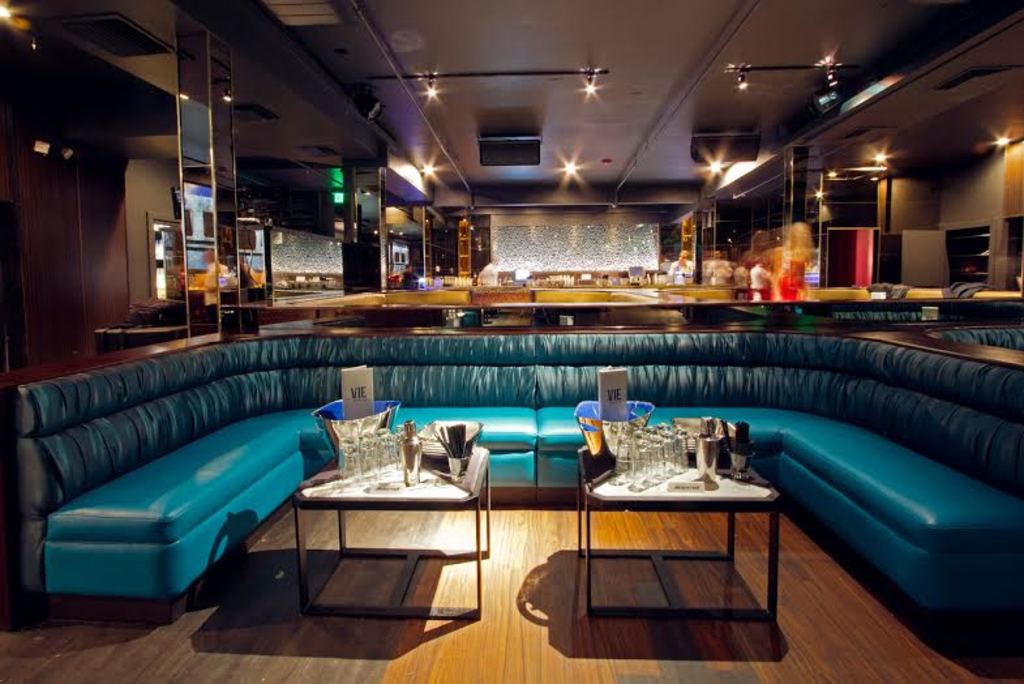 To: The Official DFW After Party 
What: After the 303 Magazine DFW Night 3 fashion show at City Hall Amphitheater head over to Vie to party with 303.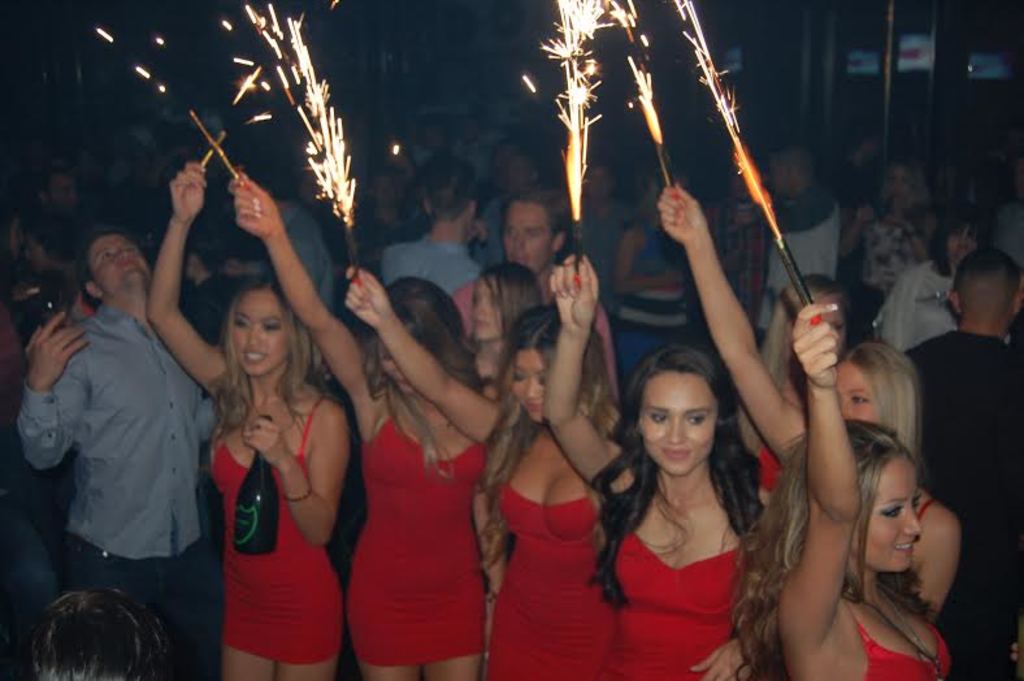 Join DJ Ecotek, runway models and fellow fashion lovers for a party filled with cocktails, music and red carpet luxe treatment from the alluring VIE Vixens.  
Where: VIE Luxe Nightclub (1427 Larimer Street). Approximately 1.5 miles from the show, aka a $5 Uber ride. 
**MUST BE 21+ to enter
When: Saturday, May 2nd — post show until 2 a.m. 
The party does not stop at the end of the catwalk, join us for what is sure to be the party of the year.
Well, until summer comes and we start our pool parties…
VIE Luxe Nightclub
1427 Larimer Street #200
720.256.0010
whatisvie.com
Click here to purchase your tickets to DFW.