The 303 Awards are back again this year and the voting polls are out to decide who is the top dog in a variety of categories. The 303 Magazine hosted event will take place on Night One of Denver Fashion Weekend and includes a wide range of local artists, restaurants and boutiques. The event has expanded to four days and is a great opportunity for local designers, hair stylists and makeup artists to rock the runway with their new looks.
Denver's fashion scene has continued to grow over the years and right by its side are its fashion photographers. We got the inside scoop on the Top 6 who all share their love for fashion photography, and also learned what inspires them to develop their brand in Denver. Each photographer has their own style and story but it's up to you to decide who your favorite is.
Check out the interviews below and make sure to VOTE before it's too late!
Sara Ford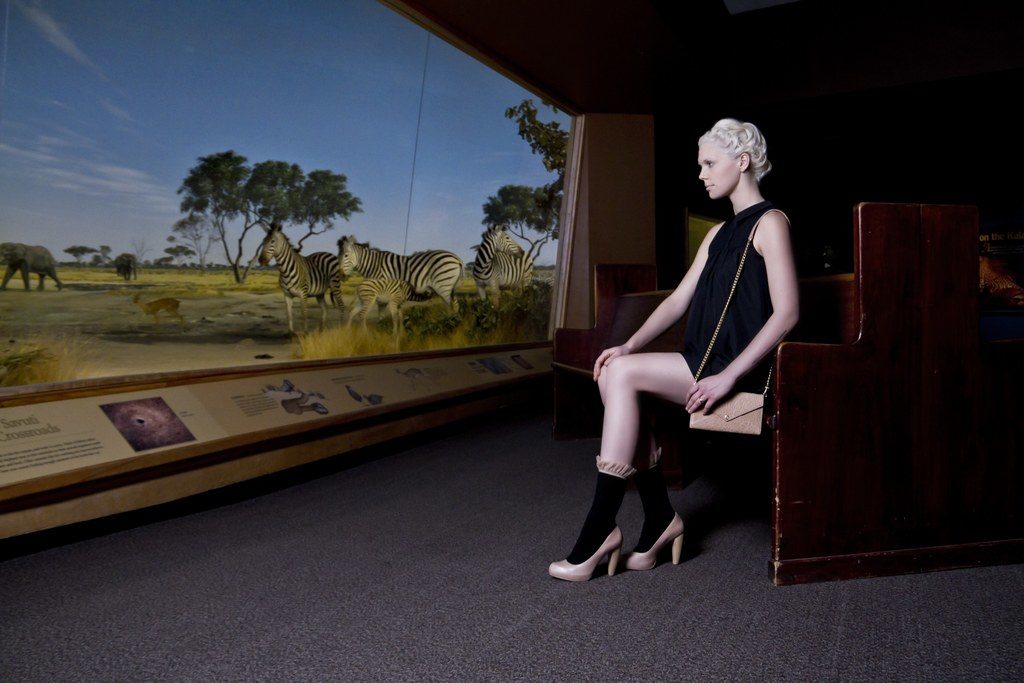 Sara began freelancing in Denver back in 2006, but in 2008 she had her first shoot for 303 Magazine. She loves incorporating classic compositions and a "kitschy realism that is at once mysterious and familiar" in her work.
She sees photographing fashion as a platform to provide art that is digestible for the masses, especially in the collaborative spirit of the Denver art/fashion/music world. Over the years she has helped the Denver fashion scene grow in an "authentic, beautiful way," and is proud to be a part of it.
Alain Camporiva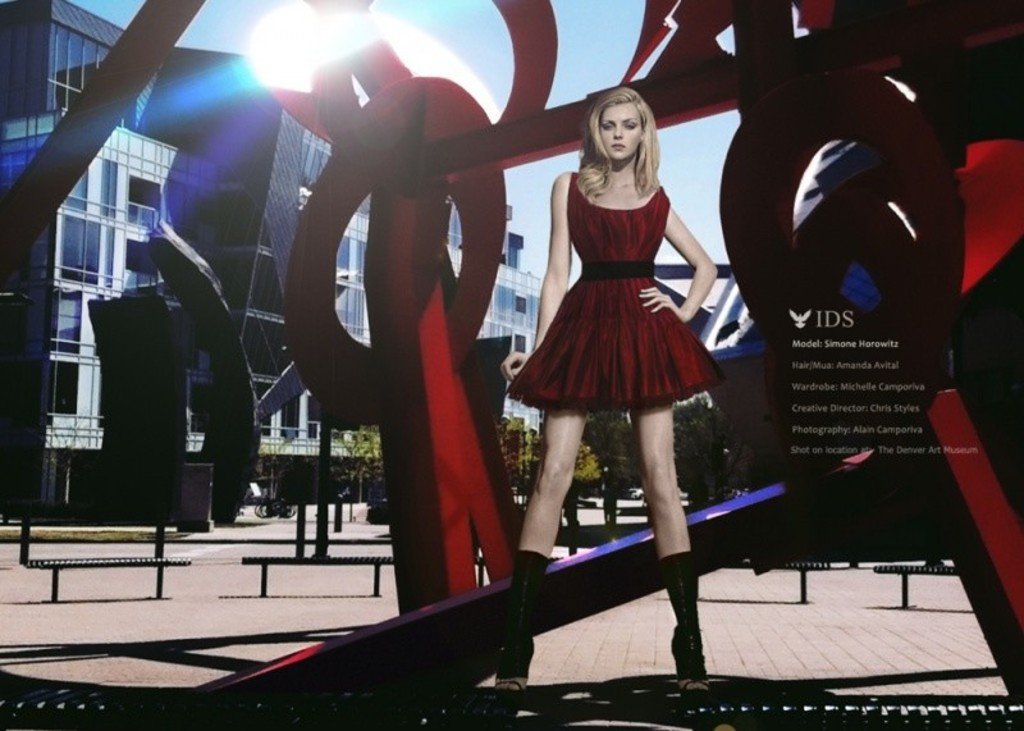 Alain has been a fashion photographer since January 2010 but likes to think he has been photographing all his life. He loves the simple things: a nice cup of coffee in the morning, a lovely lady with a nice demeanor, or a model who can amaze without the need of a full scale production.
He encourages people to test their limits and pushes to allow his models to "feel a genuine emotion" while shooting. Denver has a little bit of everything he likes as a fashion photographer but he believes he can shoot anywhere. If he won the award he believes he can use the opportunity to prep and groom next year's photographer.
Lynzi Judish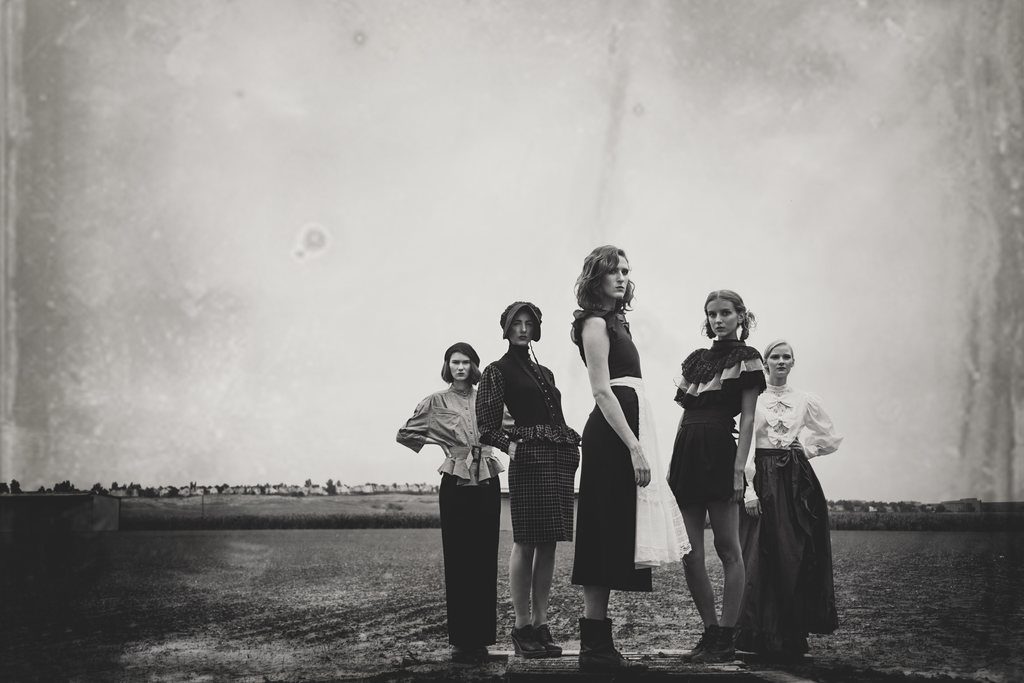 Lynzi has been photographing fashion and beauty for roughly four years now. She loves to jump to different photographic styles based on the garments but if she has the choice will include a "mixture of fantasy and maybe a little part nightmare" in her photos.
Her dedication to the storyline and overall cohesive clothing choices have allowed her to create a story in a city "where you have the city and the great outdoors only a hop, skip and a jump away." She isn't afraid to be daring and seeks to create a social commentary in all her work.
Kevin Alexander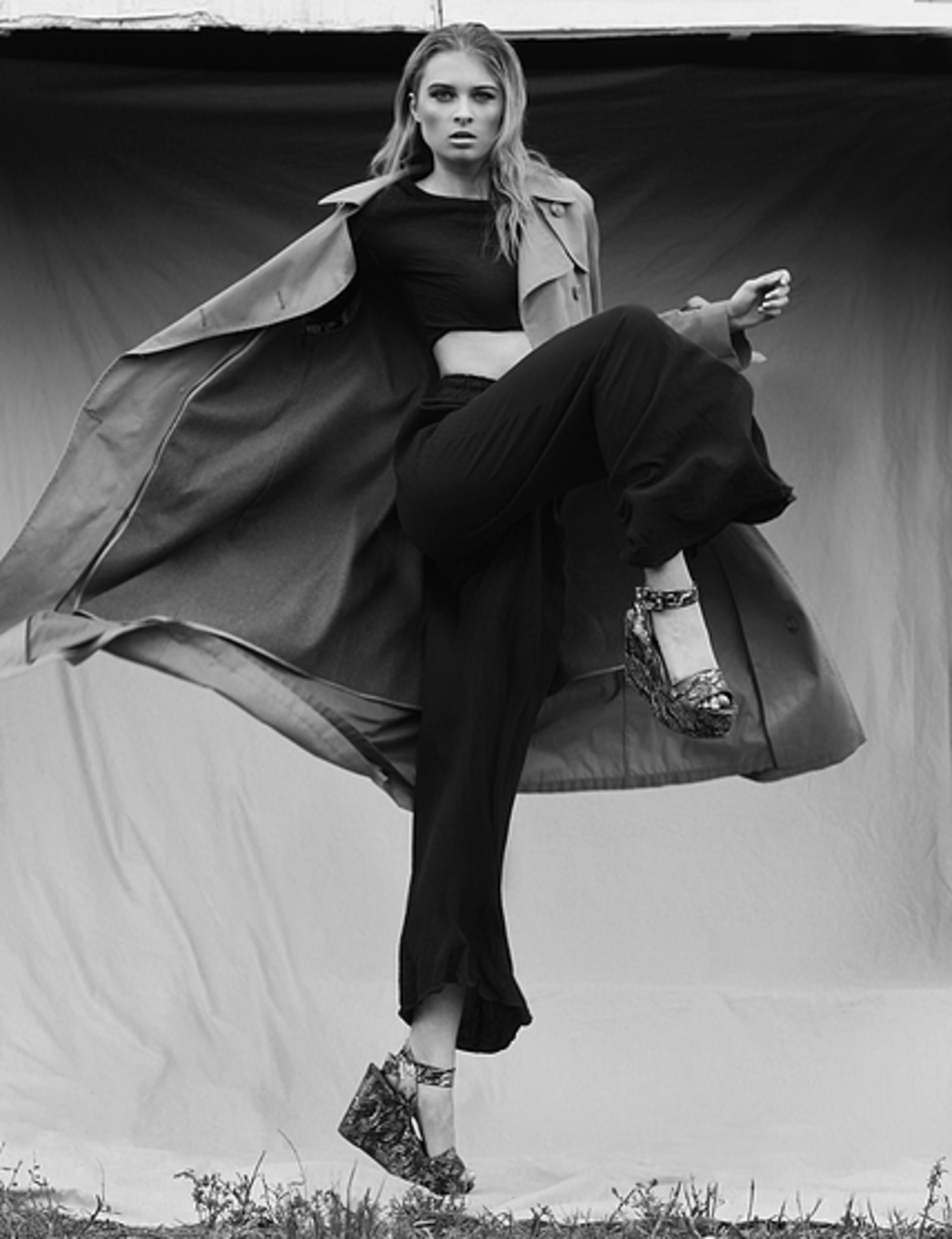 Kevin started photographing as a hobby eight years ago but turned it into a career three years later. His aesthetic focuses on "movement and great fashion styling" and making a connection with each shoot.
His work is "fresh, clean and edgy" and he also considers trends along the way. He loves being in Denver for the talent and opportunity to be recognized in a fashion scene that is continuing to grow while also inspiring other young photographers and artists to reach their full potential. As he said, "why not try to make a statement and put Denver on the map?"
Nicole Marcelli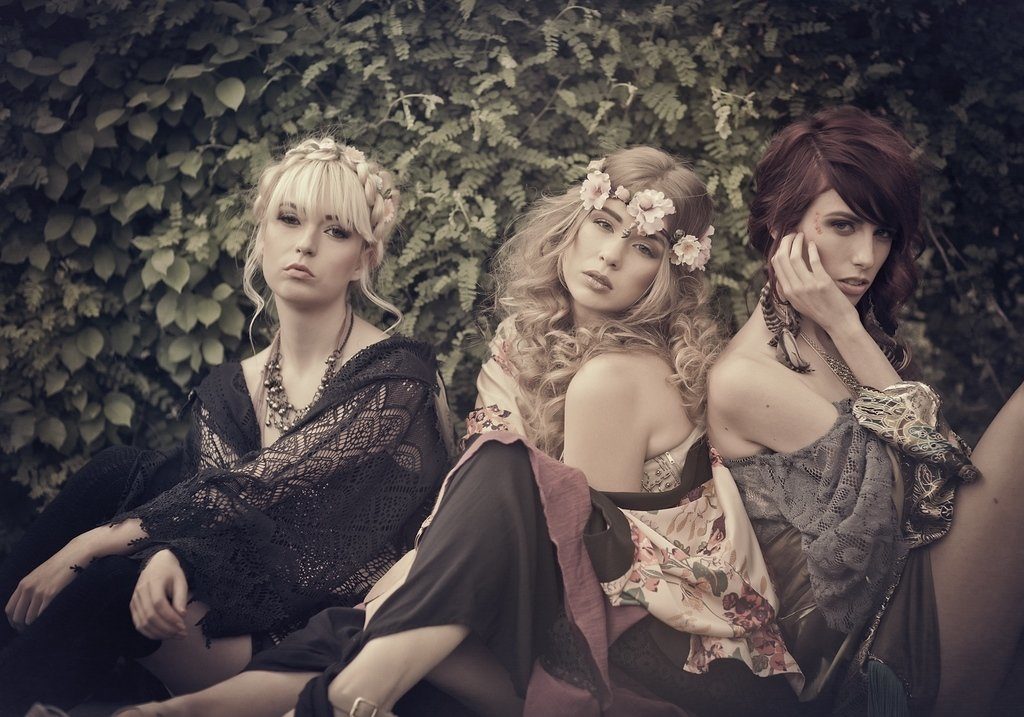 Nicole has been photographing fashion for about four years and considers her style to be "ethereal, surreal and feminine." Her desire to share her vision and "connect with beauty" is the driving force in her work.
She loves sharing her photographic vision and also seeks to promote her brand with the local Denver fashion scene.
Melanie Watson