Denver Fashion Weekend presented by Schomp MINI is back this spring, making a bigger statement than ever with fashion, creative hair design and more. This four-day event will take place on April 29-May 3, 2015 at City Hall Amphitheatre in Denver.
DFW Spring '15 Schedule:
Wednesday, April 29: 303 Awards + SW Hairstyling Awards

Thursday, April 30: 

Streetwear Fashion Night 

Saturday, May 2: Local and National Fashion

Sunday, May 3: The HAIR SHOW
 
In addition to the fashion shows taking place on Thursday and Saturday, and the Hair Show on Sunday, there will be an additional awards' ceremony taking place on Wednesday, April 29. The Southwest Hairstyling Awards will be given out, along with the 303 Awards.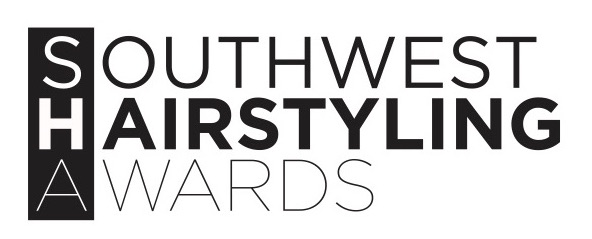 Last spring, 303 Magazine introduced the Colorado Hairstyling Awards. This year, we're expanding and making it the Southwest Hairstyling Awards, involving surrounding states in the nomination process. 303 selected a panel of judges – made famous for their work in the hair, makeup and fashion industries – to judge the Southwest Hairstyling Awards. The winners will be announced at the award show on Wednesday, April 29.
View the SW Hairstyling Awards nominees here. 


303 is also introducing the 303 Awards, where the magazine recognizes local artists, street artists, restaurants, boutiques, designers and more. The nominees are in and we need your help to decide who wins. VOTE below for your favorites and find out who wins at the award show on Wednesday, April 29.
Don't miss this extravagant event celebrating fashion, art, the dining scene, hair and more on April 29-May 3. Buy your tickets now.