People make New Years resolutions to improve aspects of their life, but they can often overlook the financial parts of their life in need of improvement.
What would it look like to have a stress-free, fiscal year? 303 Magazine asked some friends at Arapahoe Asset Management (AAM) to share their top savings advice for 2015 so you can afford that week-long vacation in Madrid and that new pair of winter boots.
Here's what the experts have to say…
1. Start saving EARLIER.
Rachel Namoff, financial advisor and educator from AAM, couldn't stress this enough. The earlier you start to save, the less you'll need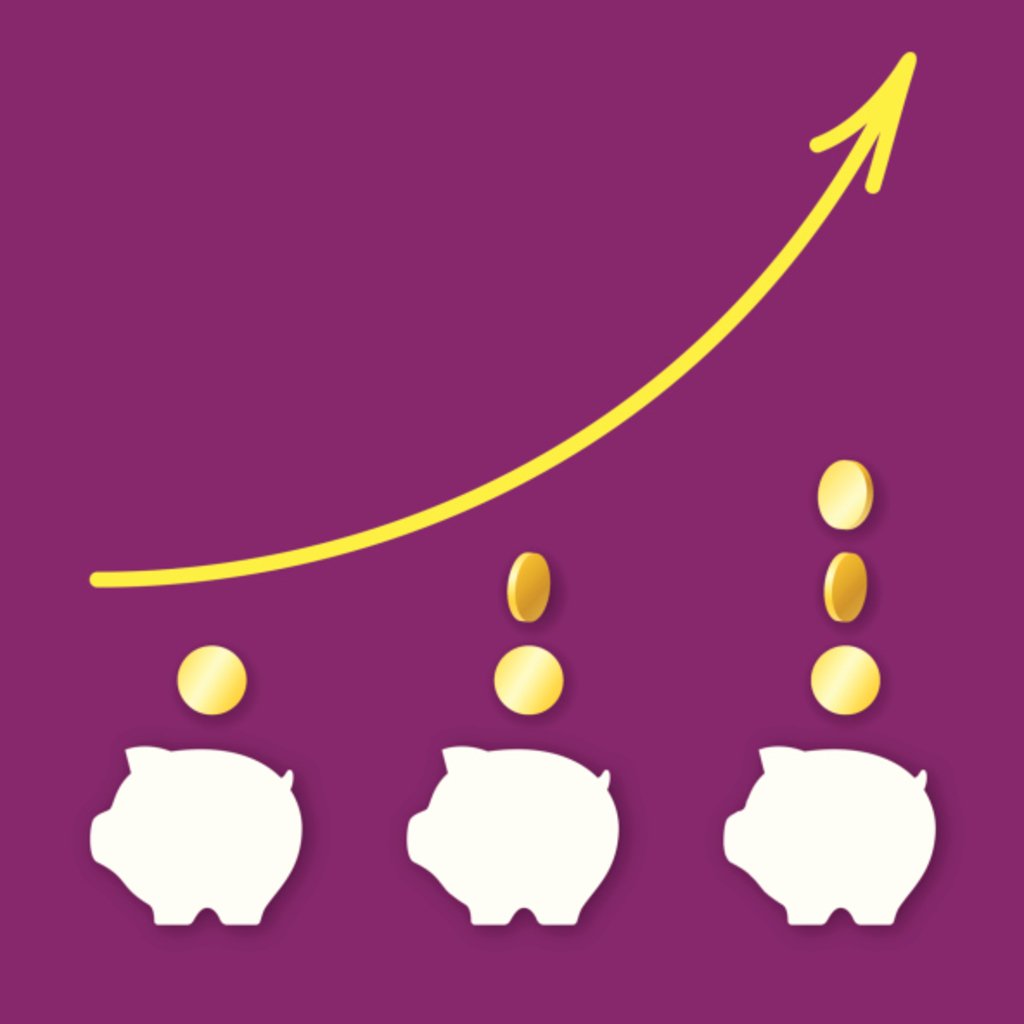 to save in the future. Compounded interest is the smartest and surest way to watch your money grow. If you don't already have an automatic savings plan, start one today with a minimum deposit of $20 a month. This will payoff big time.
2. Make a financial PLAN.
Ask yourself what your financial goals are for 2015. What do you want to accomplish this year? Make your goals manageable – saving $100,000 by the end of the year probably won't happen. Break it down by looking at major costs. Would you like to spend $1,500 during the next holiday season? Setting aside $136 each month will get you there by December 1st.
3. Check your CREDIT report.
Double check for errors and accounts you may not be using that you can close out. Eliminating wasteful spending can also save you big headaches. Revisit your cable plan, various expenses, etc. that might not be serving your needs. Trimming down your budget even for a few months can help you reach your goals faster. You may find that you weren't even missing those extra items.
4. Contribute to an IRA.
Many people don't realize you have until April 15th to contribute to an IRA for 2014. Many people may not even be thinking about retirement. However, taking these steps and tips from the experts will save you from worry when your retirement comes. Continue to build these savings so you can coolly look forward to your future.
5. Calculate your NET WORTH.
There are tons of calculators to do this online. Calculate your net worth and find what amount you will need to retire. It's a great opportunity to see where you are and what you still need to do.
Tip: When your checkbook is balanced, it is much easier to balance other categories of your life. Don't overlook your financial goals and ambitions for this year. The year of 2015 is a fresh start to a financial freedom. Start with these easy tips and see what happens. You may just improve your financial lifestyle in the process and navigate your banking decisions with ease.
For way more expert advice on how to take a holistic approach to retirement, AAM offers approachable solutions. AAM can help you find out if you are ready to retire. Come to one of their one or two day seminars this January to see how close you are to your goals.