Denver Fashion Weekend presented by Schomp MINI is back and the opening night on Thursday, November 13 will be more exciting than ever before. If you love street style fashion, mountain gear and snowboard videos, DFW is about to deliver a killer show. Buy tickets HERE before they sell out!
Here's what you can expect at DFW NIGHT ONE:
Segment ONE:
Featured
With men's boutiques popping up everywhere, Featured offers something a little different when it comes to collecting key fashion pieces. Featured is a website that incorporates selling merchandise into a blog environment where its customers can get a feel for the lifestyle of the clothing.
"Each piece we feature is photographed in an environment we deem fit. We feel this gives visitors an inspired sense of how it could fit within their lifestyle," said Featured on its website. "The brands we feature spend a lot of time and detail on each piece they produce. We want to make sure they receive the time and space they deserve. Our design mission is to keep the layout very simple, and focused on the clothing."
Featured will open up the first of two segments on Thursday, November 13.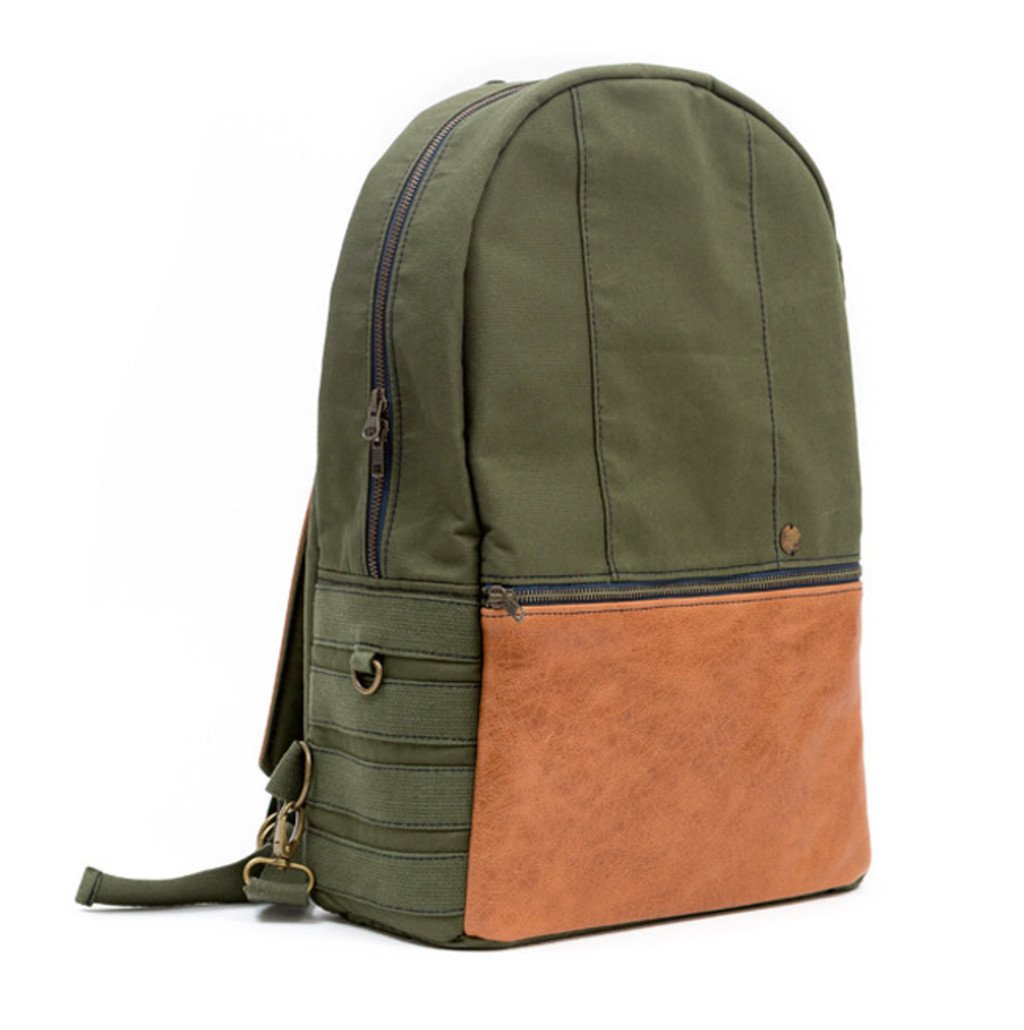 Age Carriers
To accompany Feature's runway appearance, handmade bag company Age Carriers will accessorize the wardrobe. The collection is inspired by and repurposed using U.S. military Vietnam War tent canvas material. The company started in California and one of its owners also resides in Colorado. The product is perfect for everyday ware, as well as being well-made enough for travel, going to the mountains, or carrying around the city.
"We're defined by quality. We're committed to American manufacturing. And we're inspired by the modern journey."
Jiberish | LoHi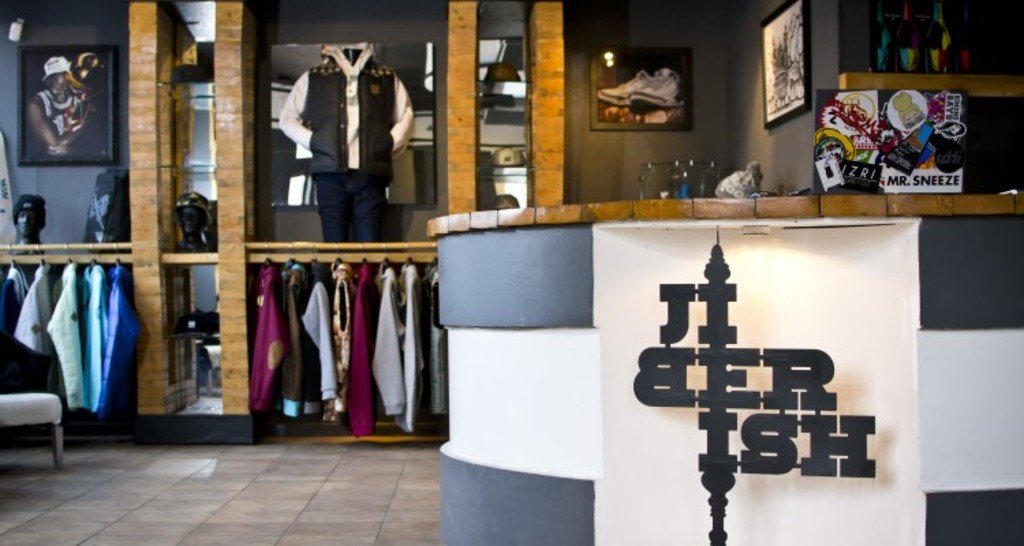 In 2005, Denver-based street wear company Jiberish opened and has since spread worldwide. From outerwear to t-shirts, denim and more, Jiberish is sold in more than 90 retailers around the world and has a handful of boutiques throughout the U.S. The brand participated in DFW last spring and is back again to participate in the first segment.
"We have products that will really show well on the runway and that can bring a mix of street and classic menswear," said Pete Drago, co-owner. "There's a lot of Japanese fabrics. We have polka-dot chambray button-down shirts, lightweight vests, we've got high-end sweats and joggers."
MyPakage 
Fellas: Are you looking for comfortable, supportive and well-designed underwear? MyPakage brands itself as the "World's Best Underwear" and just might actually be the best. Founded in 2010, MyPakage offers something for every man, whether he wants classic-colored underwear or bright and full of color. Get a glimpse of 10 of the company's best underwear items in the first segment of DFW on Thursday, November 13.
"Our products drive our vision – to make the best men's underwear for sport and leisure.
Our mission is to go out there and have fun."
Segment TWO:
BURTON
Whether you're on the slopes or hitting up the city, national brand BURTON has something for everyone, men and women. From snowboard accessories to outerwear to pants, BURTON has several collections and DFW will highlight four of BURTON's best.
BURTON will also be premiering its newest film, "BURTON Presents" to the Denver Fashion Weekend crowd. See this globally-known brand walk the runway in the second segment of DFW on Thursday, November 13.