They don't have supernatural abilities, and you definitely won't find them donning tights or capes. But the minds behind Denver-based brand Required Attire still consider themselves a group of superheroes.
As owners of the six-year-old streetwear label, Reillor Davis, Emmanuelle Davis and Gabe Gonzalez have made it their mission to spark conversation and consciousness through their collection of threads. Because after all, the only thing better than a cool graphic tee is a cool graphic tee that actually makes you think.
"From the beginning, we wanted to have a purpose. We just didn't want to be a clothing company, we wanted to stand for something, bring people together and be a positive influence," says Reillor, a graduate of The Fashion Institute of Design and Merchandising. "We're like superheroes in that way; we want to be able to go out there, grab people in and remind them that the only way we're going to make this place better is by coming together."
With a brand slogan of "Not a want, but a need," Required Attire has consistently delivered graphic-heavy collections with a socially conscious message. Whether they're addressing war, consumerism or poverty, the designers have never abandoned this noble endeavor and insist they never will.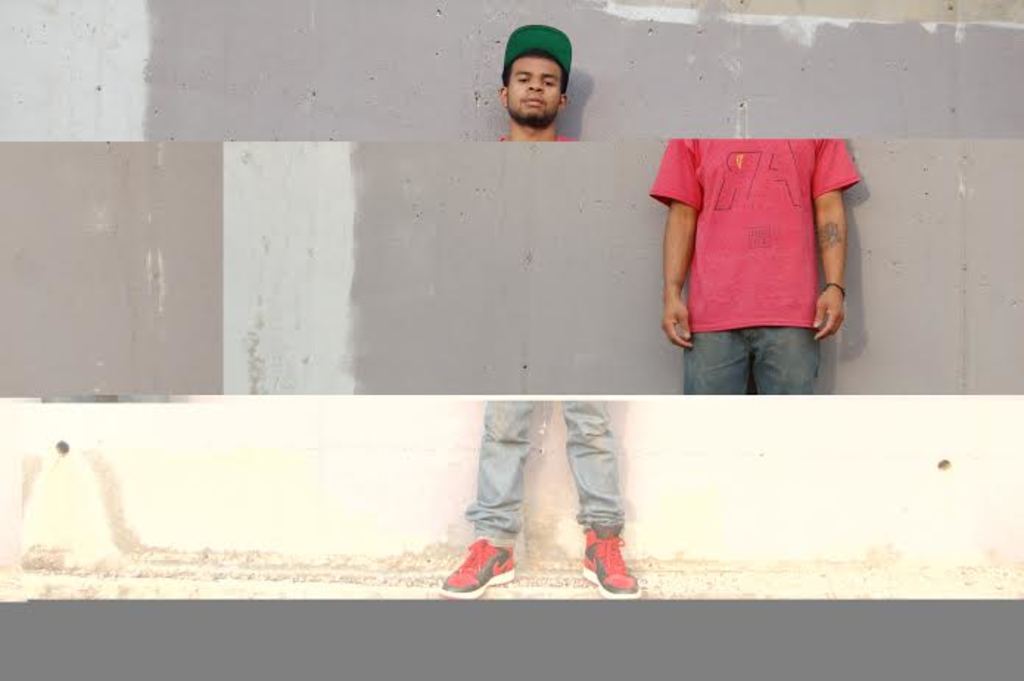 Next month, the founders will host the Destroy and Rebuild release party, featuring clothing from their upcoming range as well as instillation art and visual interpretations of the company's philosophy. Taking place at the SPACE Gallery in Denver's Santa Fe Arts District, the event is intended to introduce the city to Required Attire's vision as well as showcase the brand's evolution since 2008.
"When we started, we were making designs off of Microsoft Paint," Gabe says with a laugh. "I've learned a lot in terms of graphic designs since then, and it's something I think stands out in this collection. This is the best we've done graphically in terms of representing the story we're trying to tell.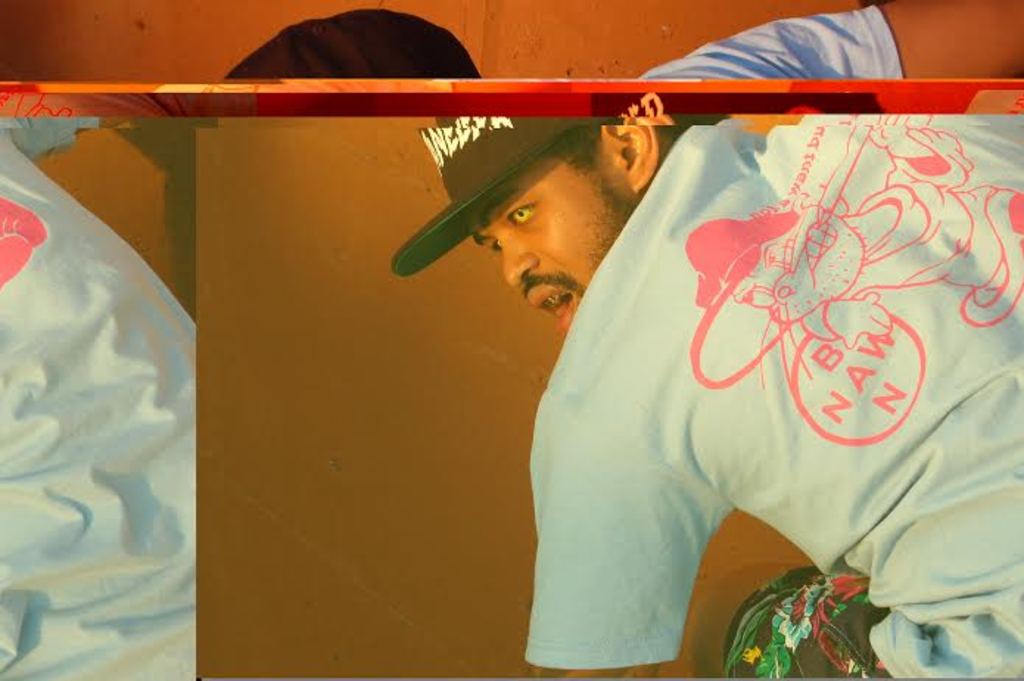 You're able to take something away from the clothes the same way you could with a fine piece of art, which is why we're incorporating instillation pieces in the release party. Instead of it just being an experience to come see our clothes, you go around and view other things that give you a sense and feeling of what we represent as a brand."
Although they're keeping quiet on the details of the line, the owners say this collection will show off their expansion into capsule releases. Destroy and Rebuild will be comprised of hoodies, headwear, athletic-inspired shorts and, of course, graphic tees that are still political without being arcane. Because they're intention is to make you think, not to confuse you with complicated imagery and references.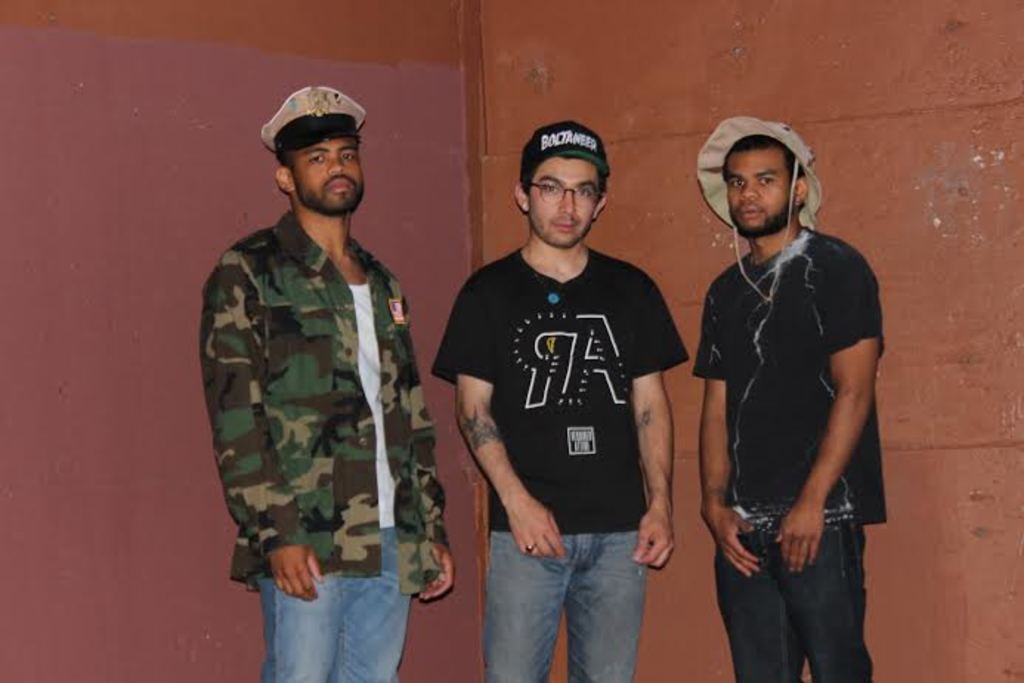 "We're not trying to tell people what they should value […] but we've seen a lot of things going on in the world that we don't agree with," Reillor says. "We're trying to put a mirror up for people to think about it, put it into perspective and let them decide what they need versus what they want.
A lot of brands want to encompass this bad guy image, but we're trying to save the world. It's not always cool, which is why we look at ourselves as superheroes. We have to put everything on our back and take the punishment to be able stand out."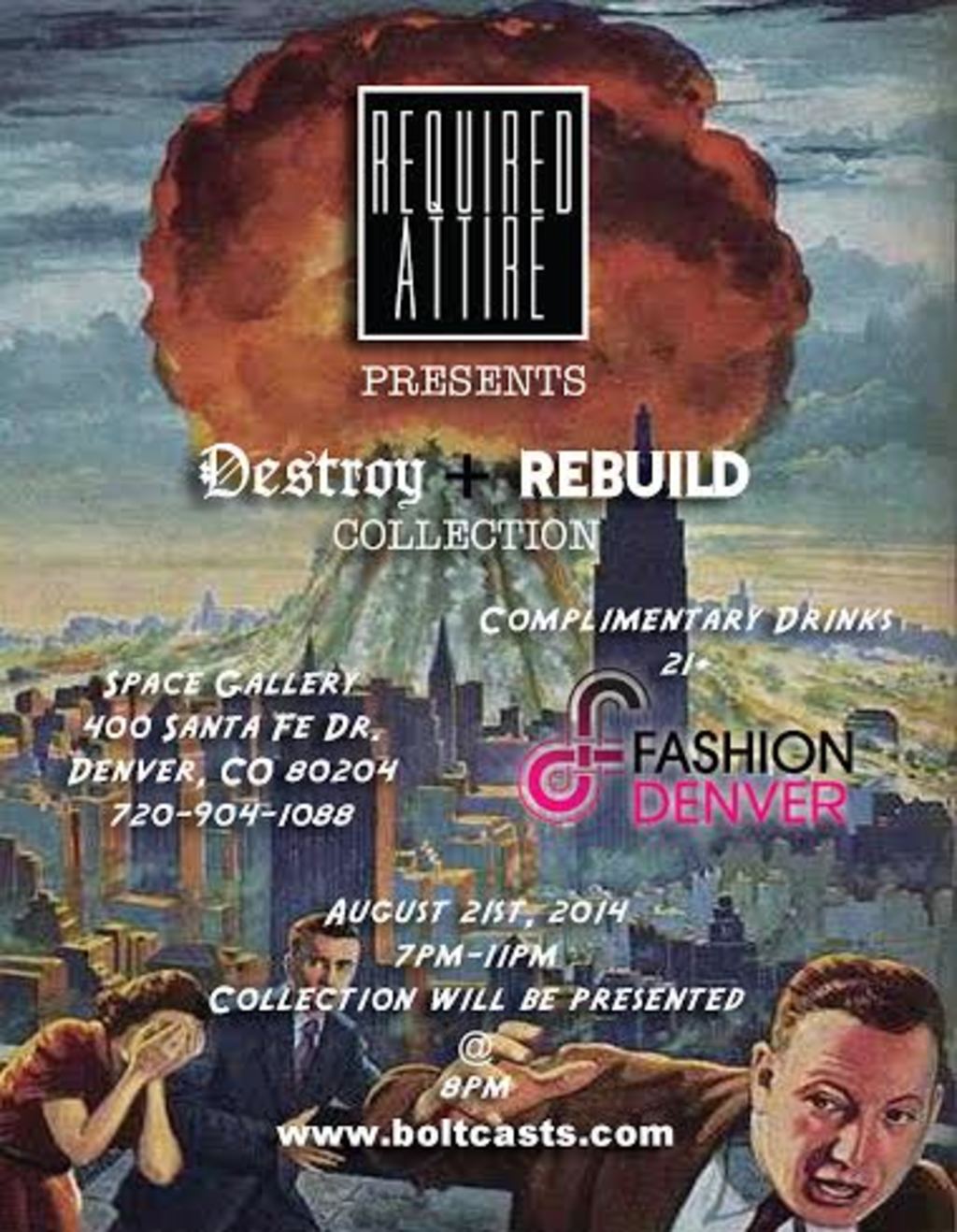 Destroy + Rebuild Release Party
7 p.m. – 11 p.m.
Thursday, Aug. 21, 2014
SPACE Gallery
400 Santa Fe DriveDenver, CO 80204