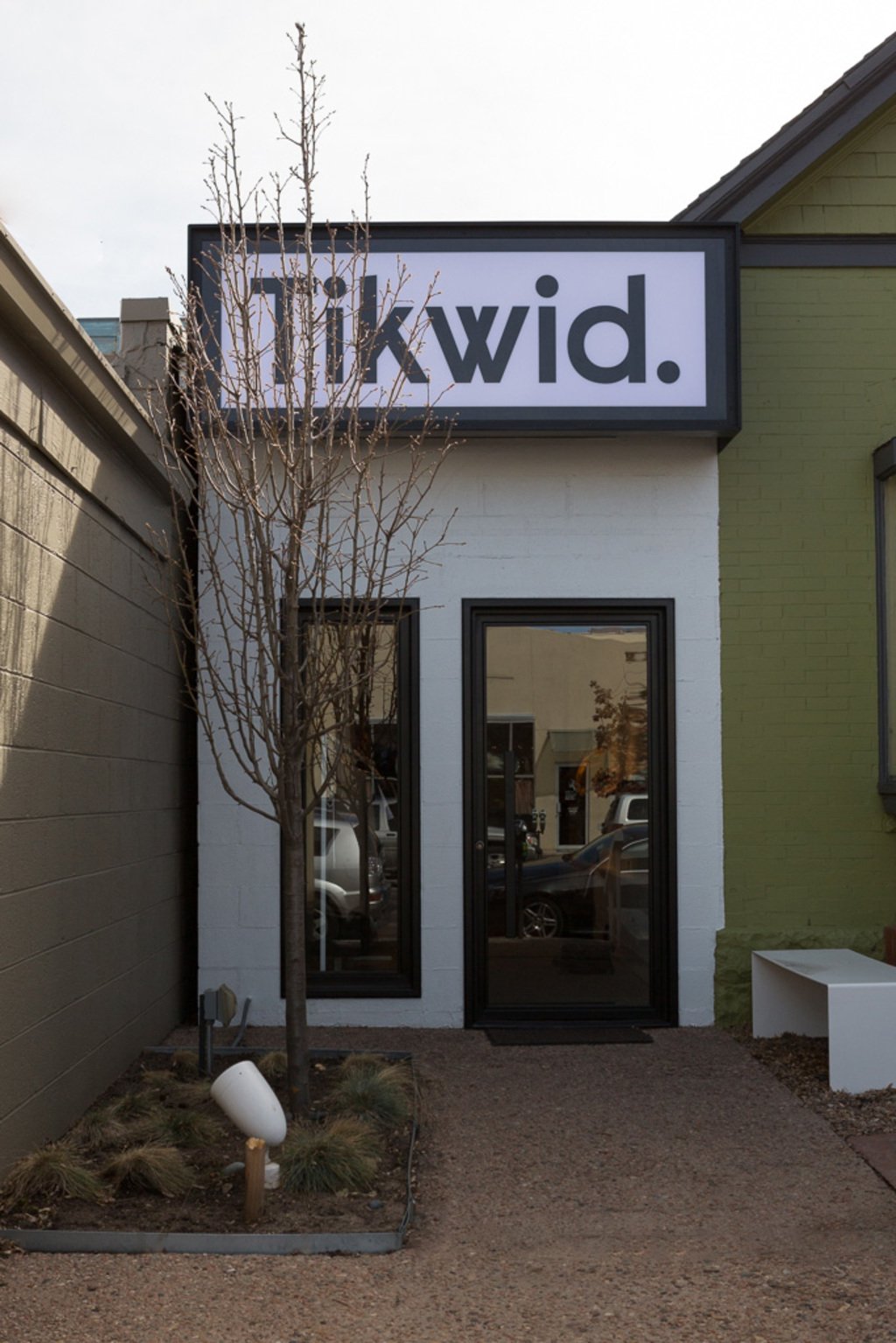 In the fashion enclave that is Cherry Creek North, there sits a relatively new boutique where individuality and exclusivity reign supreme. It's a locally owned shop by the name of Tikwid, a 300-square-foot space with crisp white walls that are lined with some of the world's most arcane styles and brands; most of which cannot be found in any other store in North America. According to 26-year-old owner Logan Ledbetter, the business is intended to cater to Denver's population of fashion trendsetters — those who appreciate unique wardrobe pieces and who are willing to pay a higher price for them. Although the concept of Tikwid is unparalleled in the city, the shop is still relatively unknown, as its inception occurred only seven months ago. But come April 5, Tikwid will showcase its collection of high-end street wear as it makes its runway debut at Denver Fashion Weekend. Just less than a month before the big day, 303 magazine caught up with Ledbetter at the Tikwid boutique, 2434 E. 3rd Ave., to discuss the business and the man behind the idea.
Where did your interest in fashion begin? LL: It really started with music. When I was younger I was really into pop punk and punk rock. And for some reason, seeing how those guys dressed had a really strong resonance with me. From that point, I wanted to emulate the guys in the band — not just the way they dressed, but I wanted to emulate the lifestyle. I grew up in Dallas and there was a lot of Abercrombie & Fitch and Hollister, and I was the kid with the tight jeans and weird hair — mostly because I was into screamo and metal back then. I was that kid who everyone thought was a weirdo, or that kid who no one really got. I've always wanted to be different, and fashion is a good way to express yourself and individualize yourself, as oppose to being a part of group that does the same thing.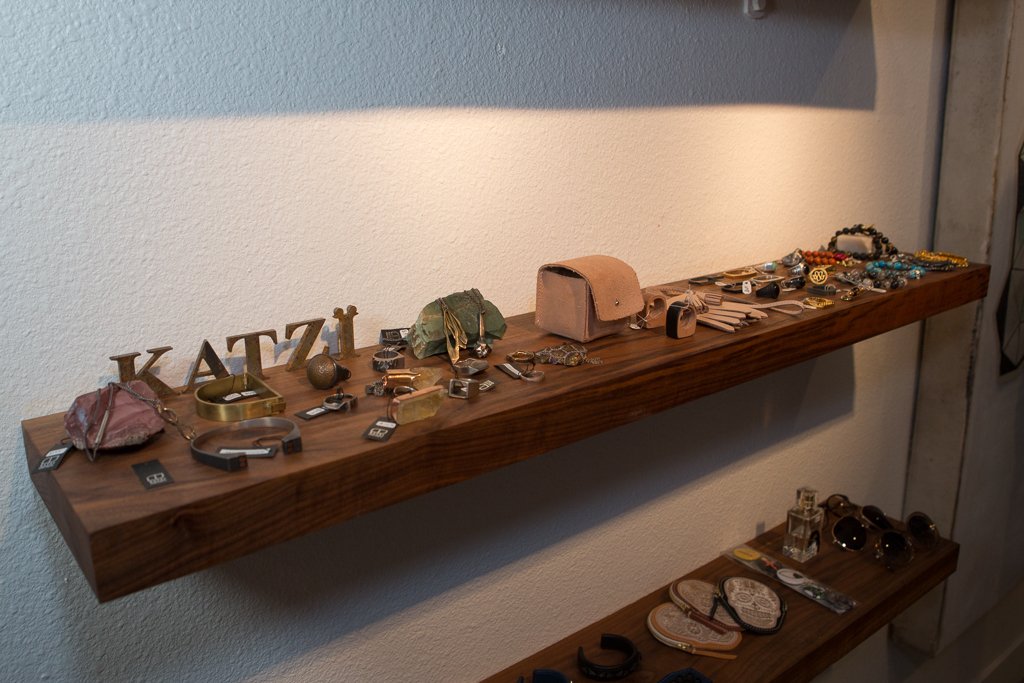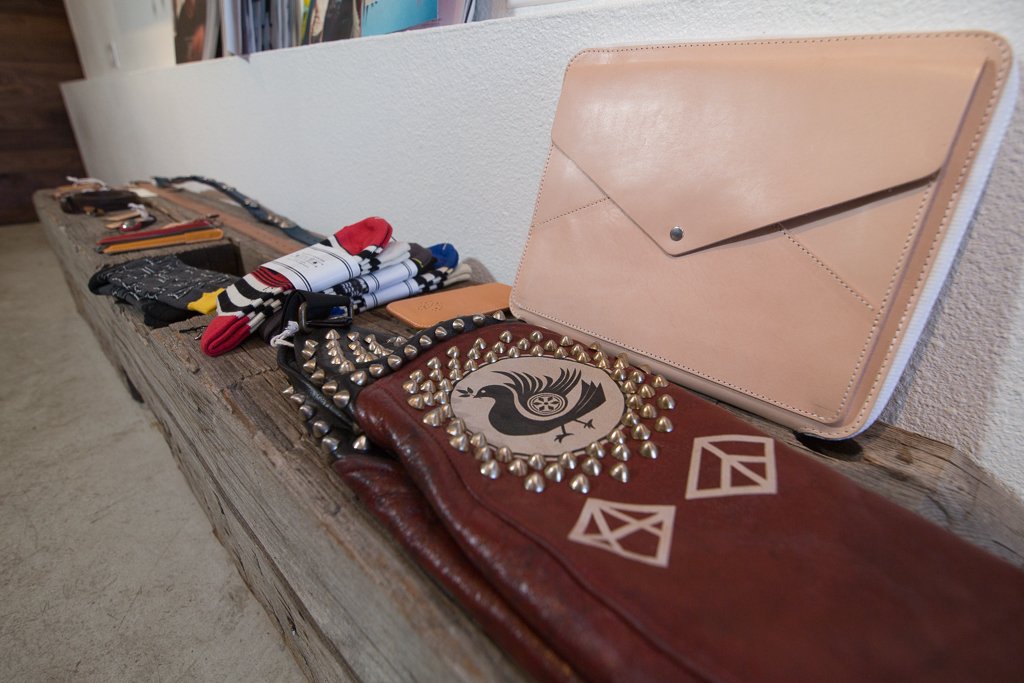 What inspired you to open your own shop? LL: I've wanted to open a store since I was about 15 or 16. I actually used to draw little layouts of my future store in a notepad. When I was 15, I got to go to Japan for an ambassadors abroad program, which was a real eye-opener. I spent two weeks there living with a family, and during that time it really opened my eyes to all this really cool fashion over there. That might have been the starting point of me wanting to dress how I wanted to dress, and get into a world that I really wasn't aware of that point. Once I kind of started getting more and more into fashion, and just seeing the world around me and how big it was, I started to want to open up a store. It was a culmination of growing up where I grew up, the music I was into and the culture that I wanted to get a hold of and be a part of. It was something that developed over a lifetime. I've been wanting to do this for a long time.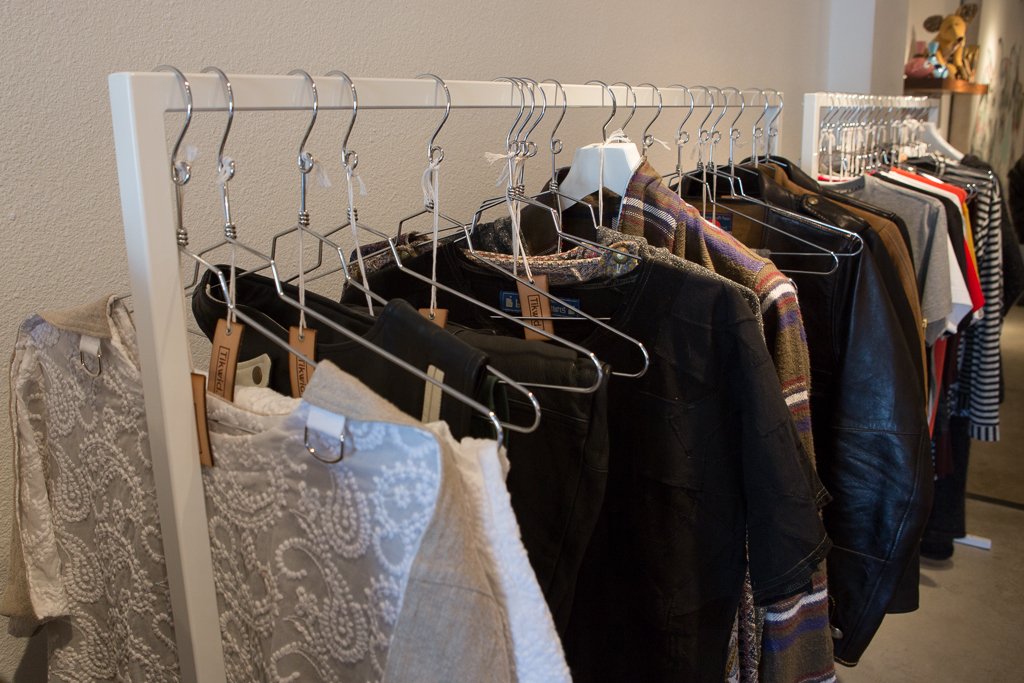 What does Tikwid mean? LL: It sums up the kind of approach I wanted to take with the store, which was an alternative outlook. It's kind of a nonsense word that doesn't really mean anything. It's just funky and weird. It can really mean anything, which is cool. And that's the vibe I wanted to put out.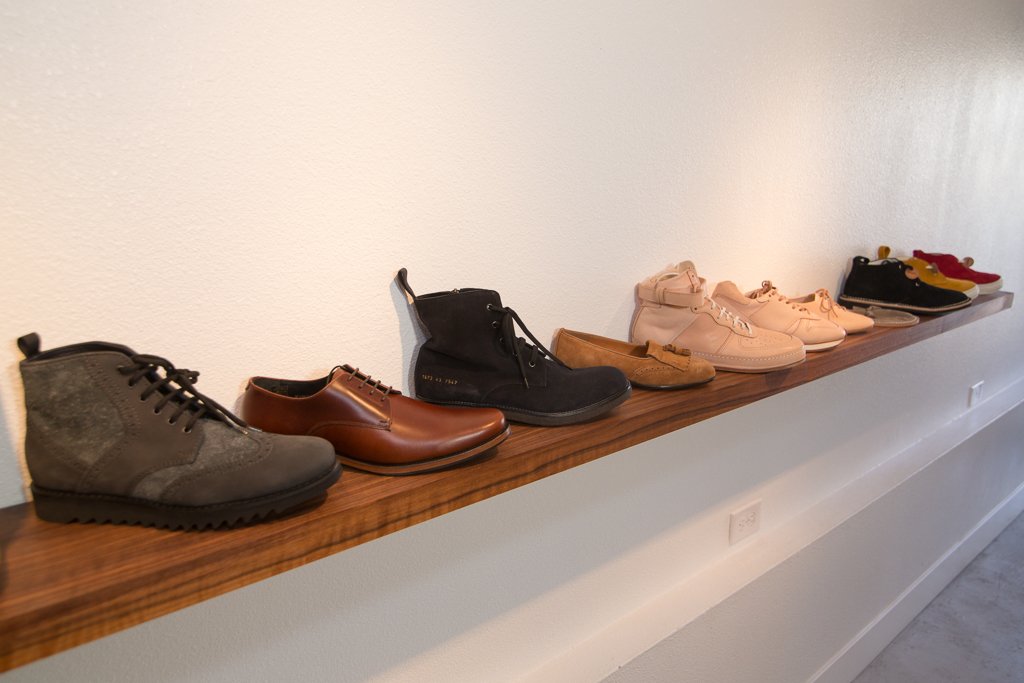 Who is the Tikwid customer? LL: It's the trendsetters. The kids that you can spot a mile away. The kids that you have no idea where they got their clothes from, where their style comes from. They're unique individuals who are willing to spend a higher price point on a brand that doesn't necessarily have a logo or a facade to go with it. The kind of person who will buy something purely because they appreciate crazy pieces of clothes — something they can take, style and make their own.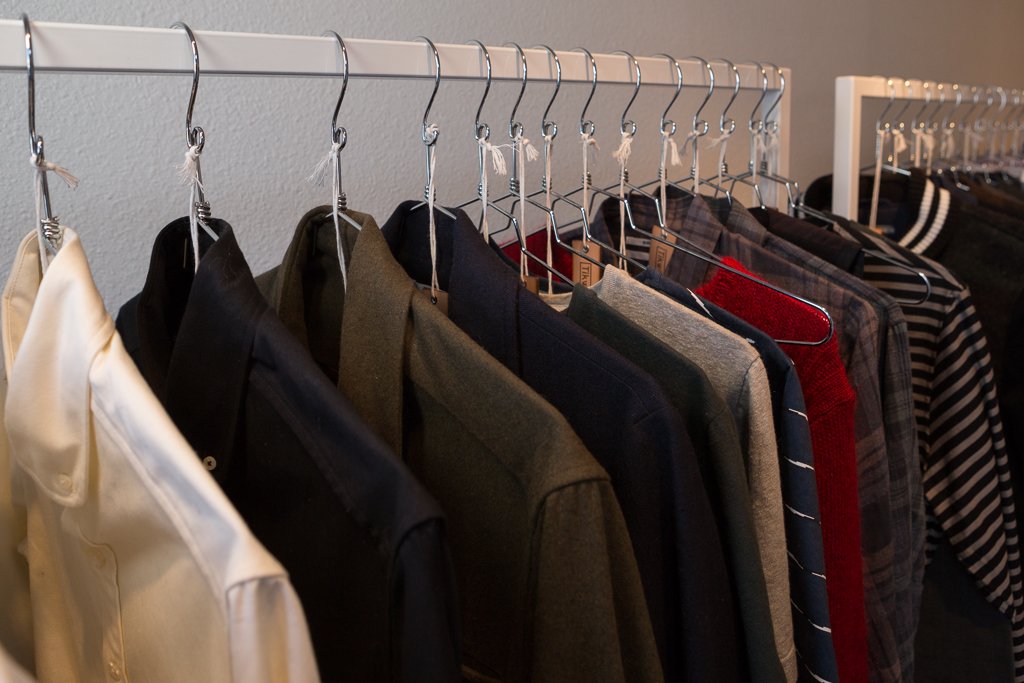 Unlike most stores, you're open by appointment only. Why is that? LL: That's something we just recently implemented. We had an issue with most people being browsers rather than buyers, which I'm not oppose to. But when you only have two paying customers during operating hours, it gets expensive. At this time, online sales are the thrust of the company.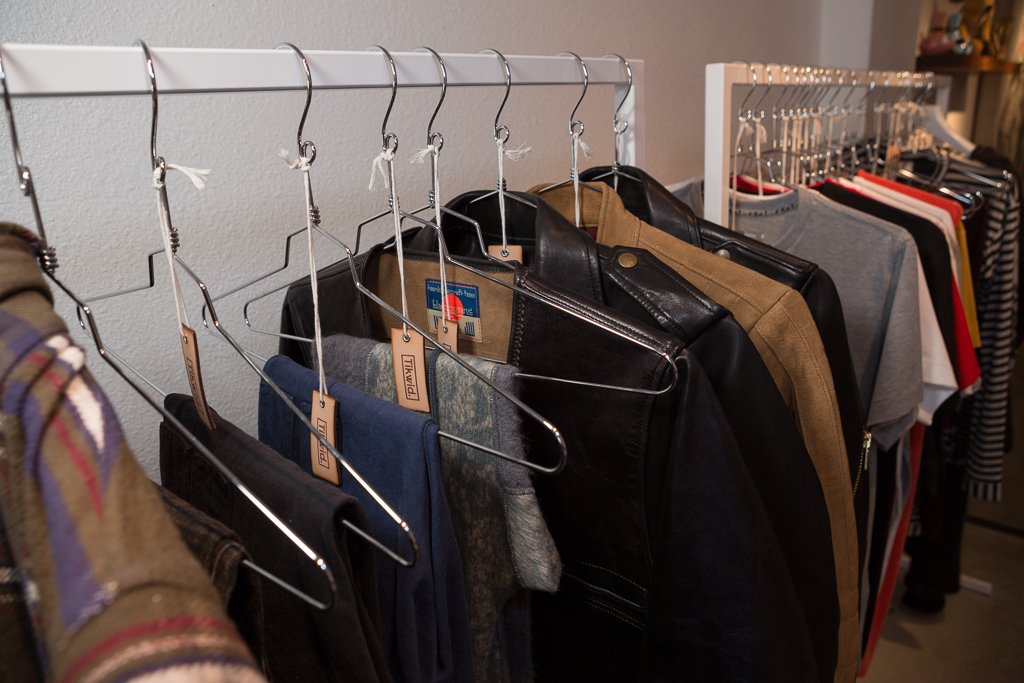 Why did you choose Colorado to locate Tikwid? LL: I've been coming up to the mountains since I was pretty much born. It's always been a second home to me. There's really nothing like [Tikwid] here. There's really nothing like it in the country, except in San Francisco. I liked that Denver was an untapped market, but then again, it's also a very tiny market. The idea of local is really strong here. From produce to lamp shades, people are doing rad things by supporting local. With that said, I noticed there was a void in Denver. From what I've seen, trends get here really, really late. They don't really catch on here for about two or three years after. There's about a group of 20 people, really small, that know what's going on about the kind of clothes we carry, the kind brands we carry. So there are a few tastemakers who know what's going on, but it's pretty small.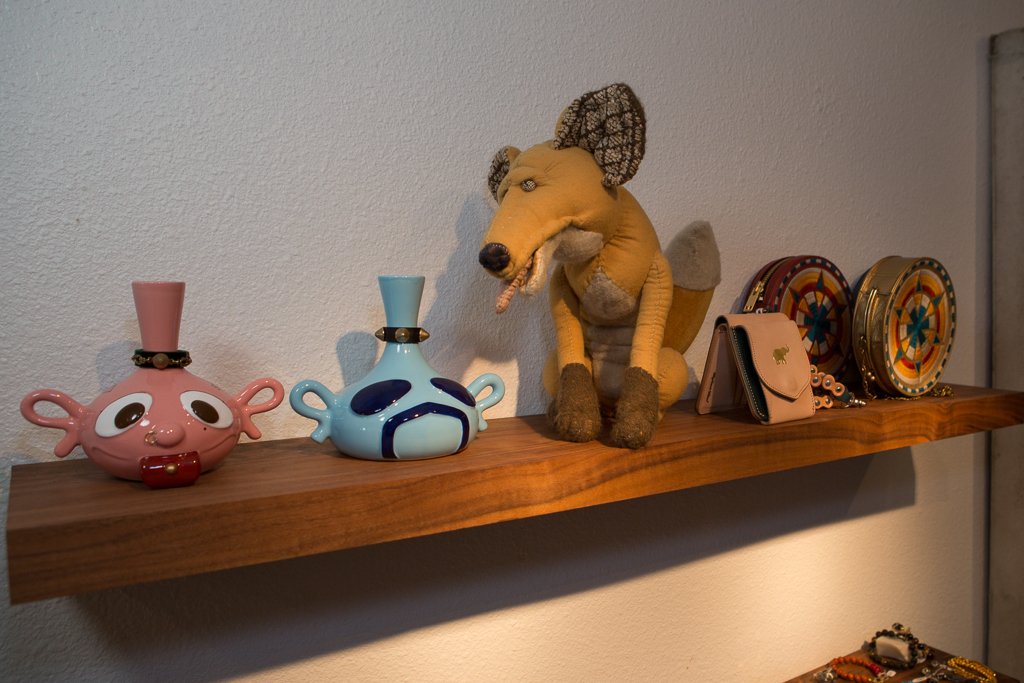 Do you think Tikwid can help expose Coloradans to more styles and brands? LL: I think we do. We have some of the most random, weird pieces. We're the only ones who carry some of these brands in North America. Most are from Tokyo, there's a lot from America and Europe. We carry two brands from South Korea, and we have a brand from Australia. So we carry from all over. At the very beginning, we found out about these brands from following fashion blogs. For me, if nobody has it, I want to carry it. If somebody has it, I don't want to carry it anymore.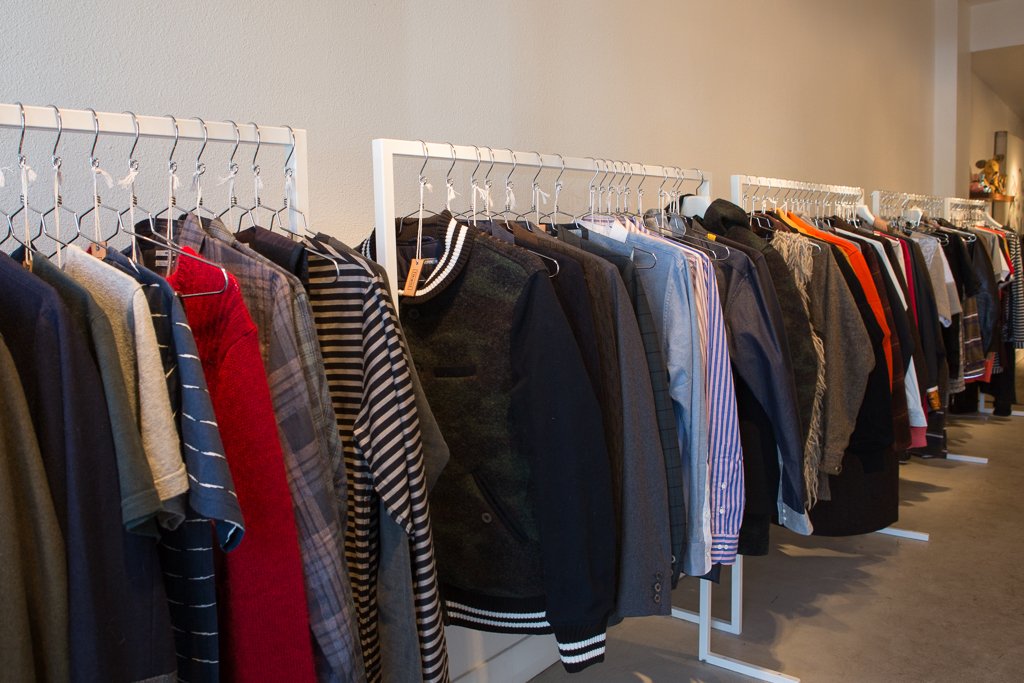 What's in store for your Denver Fashion Weekend debut? LL: We're still working on that. I'm thinking we're going to show some Byungmun Seo, Switch Factory and some Robert Geller. We might throw in some Blackmeans or some Hender Scheme. Around this time last year, the store hadn't even been built yet, so we're looking forward to participating. We're throwing ideas around right now. Lindsay [Maynard, editor of 303] said she'd help us do pretty much whatever we come up with. So, of course, we want to do something weird, right?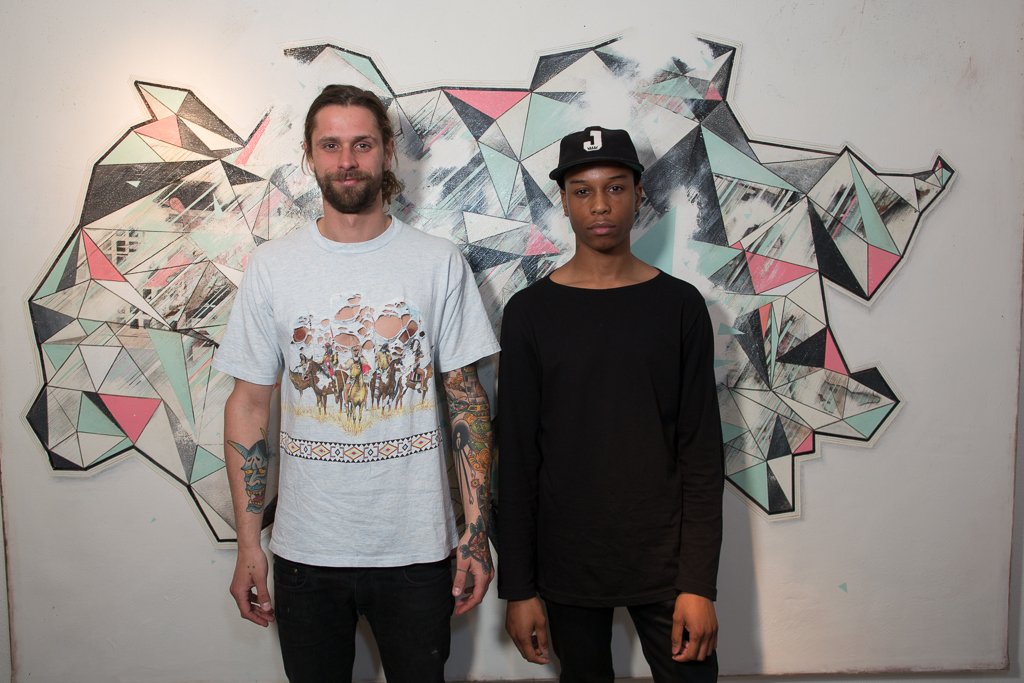 As a young business, what is your outlook for Tikwid? LL: I'd love to start pop shops, open stores in alternate locations — not just in the U.S., but in different parts of the world. Ideally, I'd just like to start a community of rad individuals doing rad things.