Deck the halls with lots of presents [fa la la la la] was the theme at Monday night's event with Broncos linebacker Wesley Woodyard and Denver Mayor Michael Hancock.
Woodyard and his 16Ways Foundation hosted their 4th annual toy drive collecting Christmas presents for the Give Denver Adopt A Family Holiday Drive and the Tennyson Center for Children.
Being an expectant father it touches my heart a lot. I can't imagine any kid waking up on Christmas without a toy.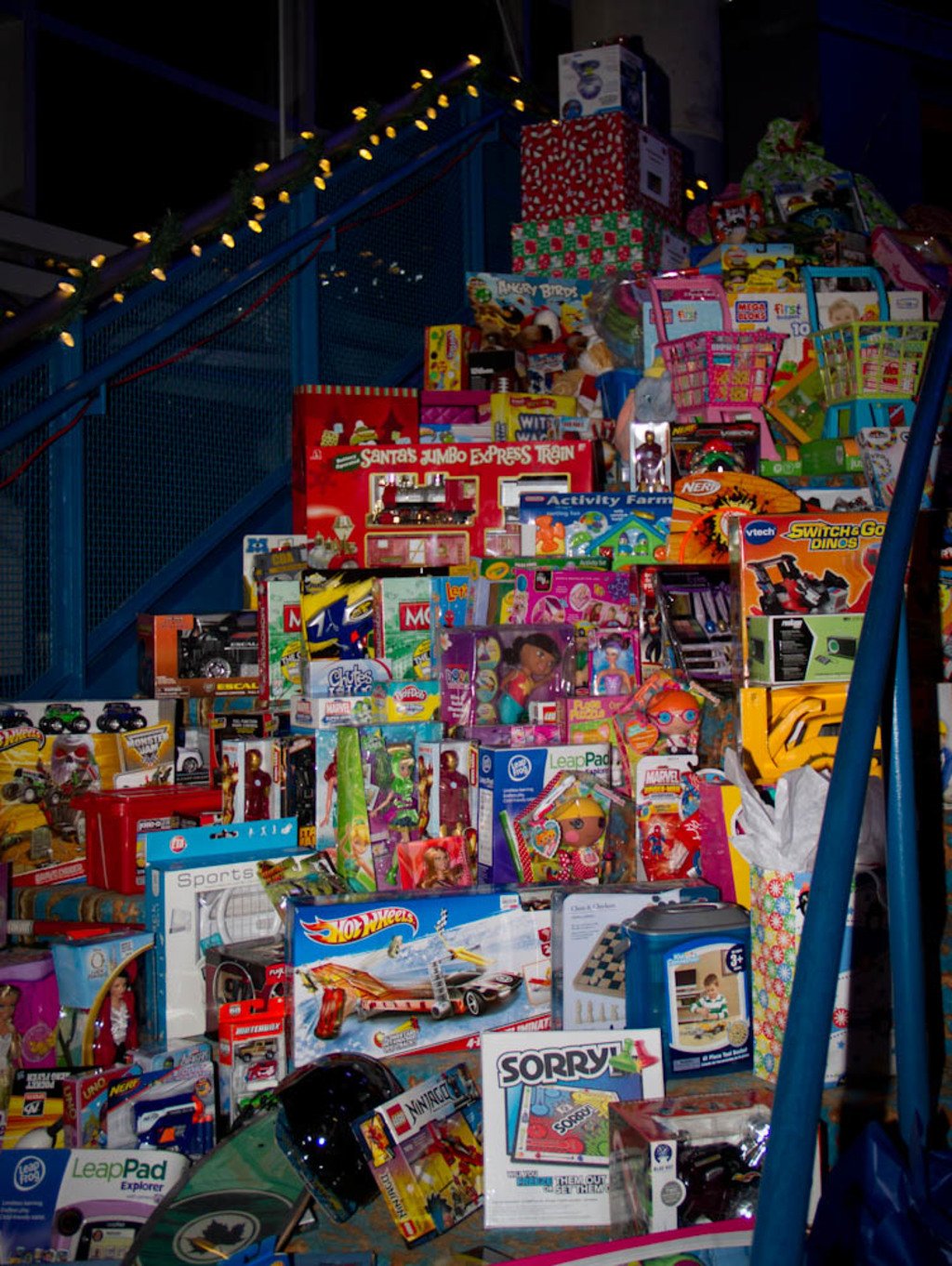 Several current Broncos came to donate toys and help Woodyard sign autographs for guests in attendance. Teammates included: Jacob Tamme, Joel Dreesen, Nate Irving, Duke Ihenacho, Champ Bailey, Mike Adams, and Von Miller.
Presents were literally overflowing the staircases, just waiting to be given to Denver area youth whom 100% of the events proceeds will benefit.
Woodyard took time of out the busy evening to speak exclusively with 303.
303 Magazine: How did you get involved with the 16Ways Foundation?
Wesley Woodyard: It was something that me and my cousin Derek thought of as a way to use my platform to help other families in the community. So we've been up and running for 5 years now.
Have you been involved in all 4 years of the toy drive? How have you seen it evolve over the years?
Yes we've always had this event at the Aquarium — it grows every year. The first year we did it — it took us like 2 weeks to put it together, and a hundred or so people came. But it continues to grow, it multiplies in size every year. It's good to see the support in the community.
This year is a little bit different for you, with a baby on the way, does this type of event strike a different chord with you than it perhaps did in years past?
It most definitely does. Being an expectant father — it touches my heart a lot. I can't imagine any kid waking up on Christmas without a toy. Me now being a father does something extra to me to make sure I'm always on top of helping other kids.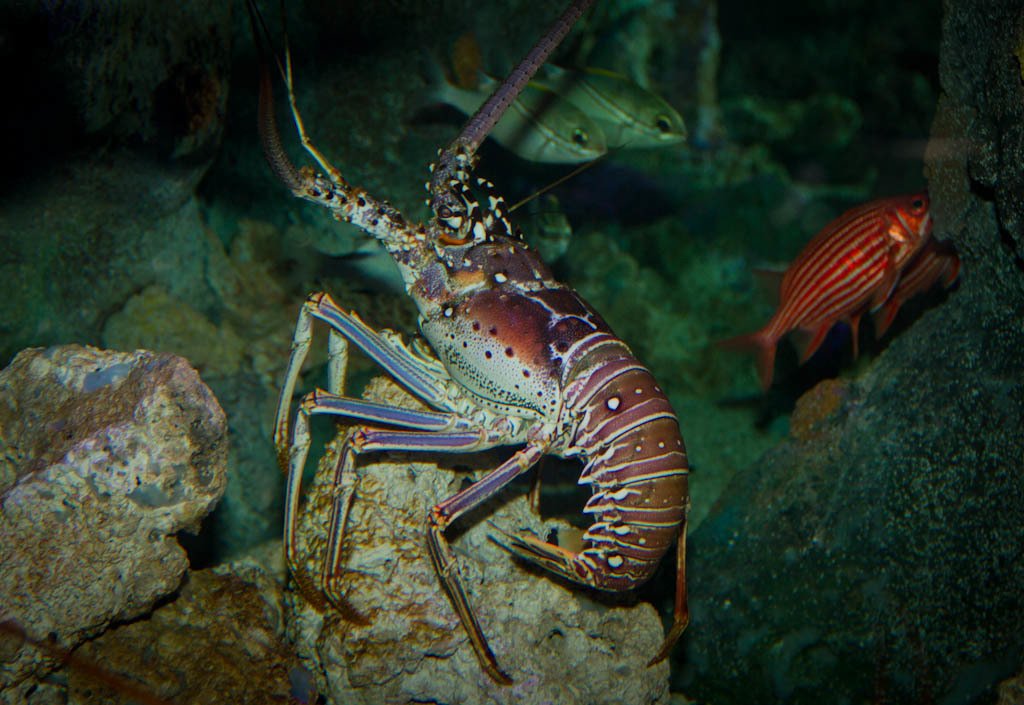 What was your favorite Christmas tradition growing up?
I have a huge family so we would just spend so much time together. I am a huge family guy so we would just do family dinners, family breakfasts where everybody gets in the kitchen and helps out. It's always good to be around family during Christmas time.
And did you have a favorite toy that always made it on the Christmas list?
Oh man, I was an X-Men figurine guy. I had every X-Men toy that came out. I don't know how my mom pulled it off, but she always did.
Really? I figured you to be more of a football, baseball, sports loving type of kid?
Well I love playing football, obviously, but I also love my toys.

All photographs by Crystal Rhea.