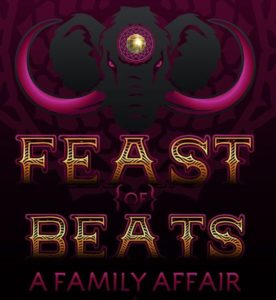 Not going home for Thanksgiving? Skipping the airport crowds and torrential East Coast storm nonsense and staying put in good old Denver? Lucky you.
Because this weekend there is a spectacular event, brought to us collectively by local fun loving freaks, bassheads, and Burners. Womp Truck, Pink Mammoth, and the Fucking Unicorns are hosting a post turkey day party that is not to be missed. It's a family affair. But it sure ain't kid-friendly.
When you wake up from that turkey coma and the Black Friday shopping crazies have retreated, then- oh yes- it is time to get down. This coming Saturday, November 30, Feast of Beats presents you with a slew of talented DJs guaranteed to kick off this year's high holiday party season… hard. Gravity and Ryel K (Pink Mammoth) and Ishe of Denver's Womp Truck crew will be spinning beats while the Fucking Unicorns dazzle us with feats of aerial, acro, and flaming wonder. The cast of Bohemia will also be performing- so anything goes. And, of course, there will be psychedelic visuals and costumes aplenty. This menagerie of entertainment will put the Macy's Parade and the National Dog Show to shame.
There might even be an actual unicorn there.
What can we expect from this A-team party squad? A "hornicopia of music, magic, and madness." I wouldn't be surprised if there were stilts and fire and sexy ladies hanging upside down from the ceiling. And a writhing crowd of beautiful people dancing like maniacs. Let us celebrate and give thanks for the glorious nightlife that Denver has bestowed upon us.
Screw the leftovers. Saturday night's menu consists of roasted Mammoth with a side of Unicorn and big glass of Whomp to wash it down. The party starts at 9pm and goes until 5am. The location is the RiNo Sport Galleri at 3595 Wynkoop St. in Denver. Tickets are $20 at the door, but purchasing advanced tickets is highly recommended. You can find out more details about the party here.
https://soundcloud.com/gravity-pm/burningman-2013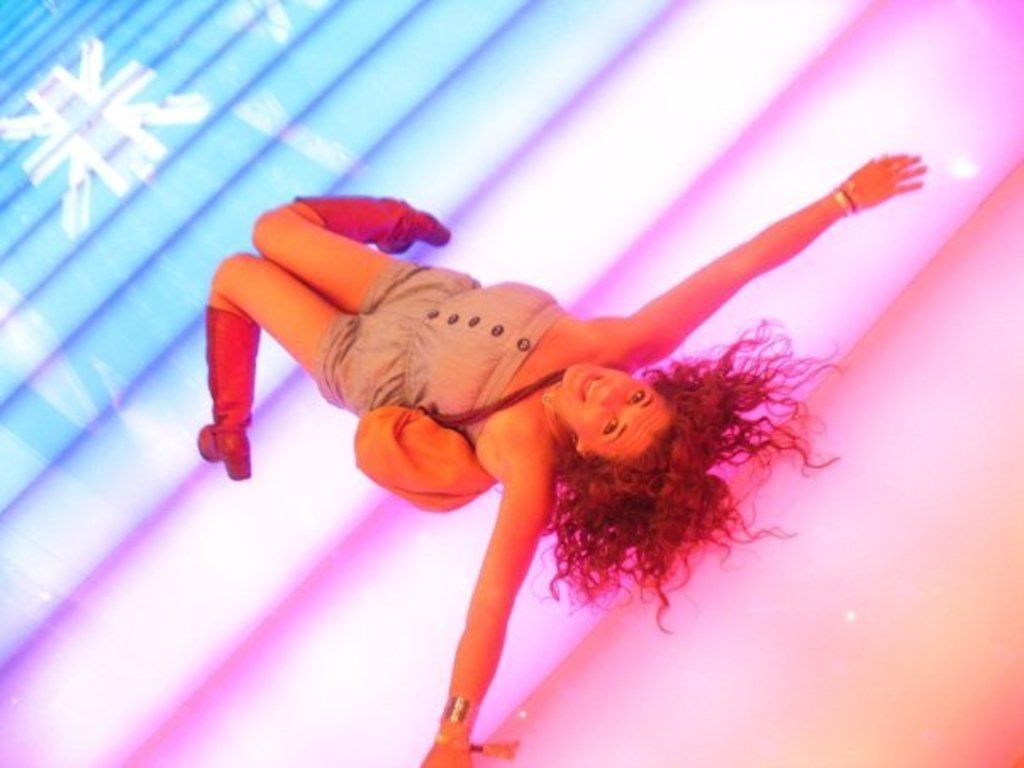 Allison Cohn loves gold spray paint and nonsense. She also has a very difficult time sitting still and keeping quiet. She can often be found dancing like a fool when she isn't hiding out in her mountain lair or gallivanting around the globe.