303 Magazine and Denver Fashion Weekend are looking for new talent, both male and female, to walk the runway in DFW Fall 2013. If you are an aspiring model and looking to start or build your portfolio, we encourage you to come to the open casting call for the opportunity to be seen by Denver Fashion Weekend producers and local talent agencies.
Register below and get ready to walk the runway at Epernay Lounge on Tuesday, October 15th starting at 6:00pm.
Casting is open for all agencies and independent models.
To apply, you must sign up below!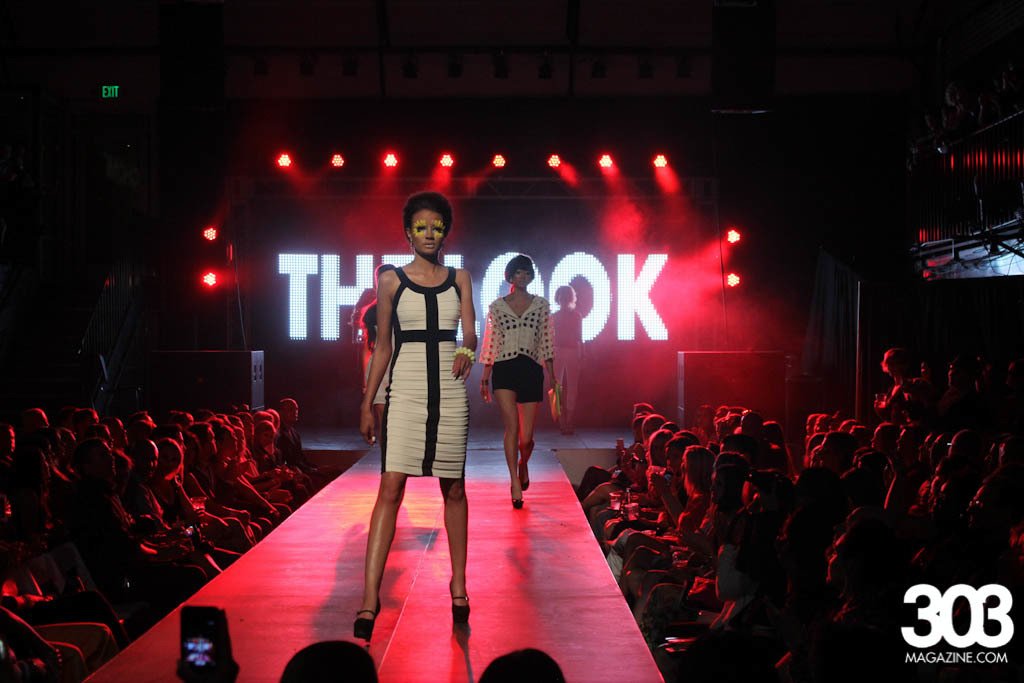 [gform form='https://docs.google.com/forms/d/1kLCpQ0M30VNp2BkeEc02LGXGeoZG9S7WXHv19NrHX44/viewform']