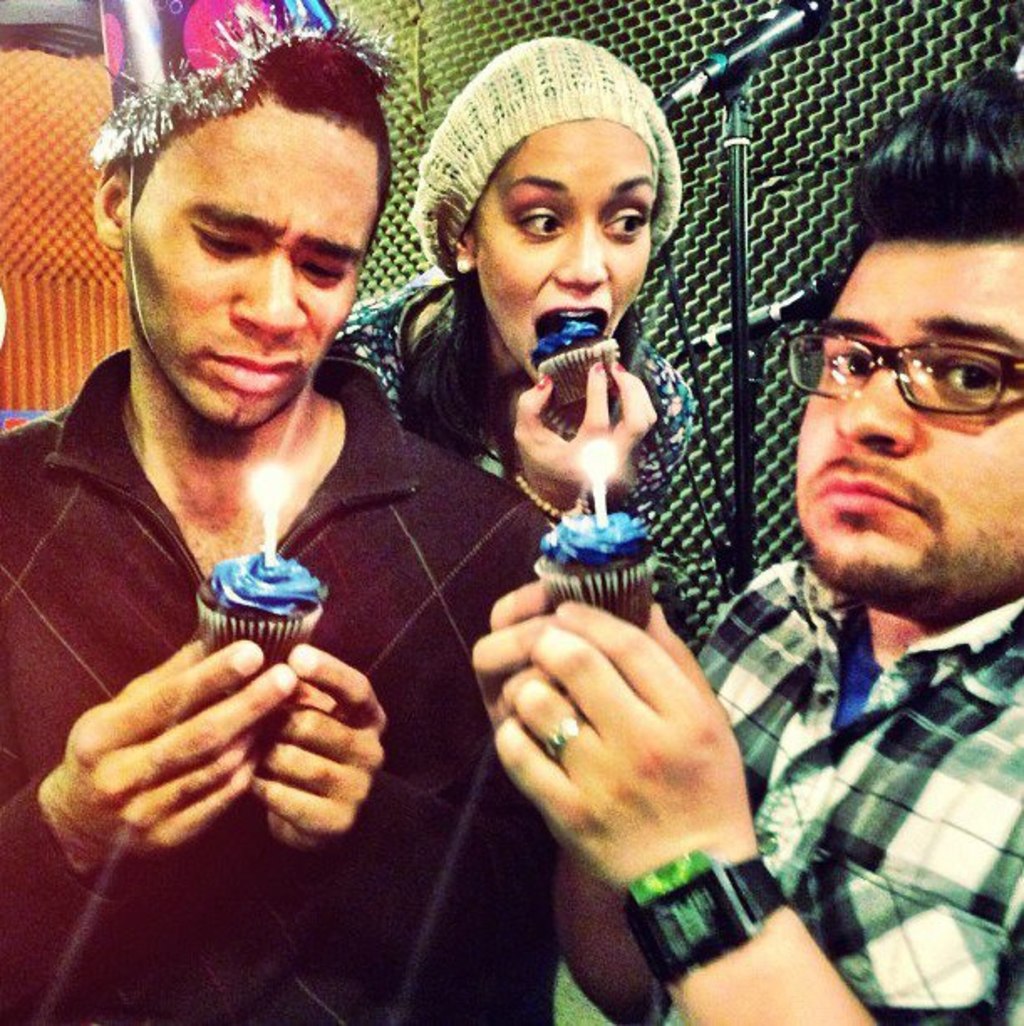 If you've yet to hear the pop/funk/hip hop tour-de-force that is Denver's Bop Skizzum, then proceed to do so immediately. Following a performance on the Roots Stage at Denver's first ever opportunity to host the Chicago-based Riot Fest, Andy Guerrero, Julie Almeria and SF1 of Bop Skizzum, granted 303 Magazine access to ask a few questions that we hope all of you will enjoy.
Below the interview, you can also check out Bop Skizzum's newest music video for "Do Me Like That," which was produced by local film production company, Perplexity Pictures.
"Do Me Like That" can be found on Bop Skizzum's full-length album, Coloradical, which is available right now on iTunes.
303: What was it like playing alongside revolutionary bands like AFI, Iggy & The Stooges, The Replacements and Blink-182 at this year's Riot Fest?
Andy Guerrero (Vocals/Guitar): Absolutely amazing! We've had some really incredible opportunities over the past couple of years, but to see your band's name listed alongside this lineup, to share the same stage with bands like Public Enemy & AWOLnation…Julie said it best, "Is this real life?"
303: How does it feel knowing that you're apart of Riot Fest's first ever Denver date, and the first year the festival has traveled away from it's origin in Chicago?
Andy: We are so thankful to have had this opportunity and truly honored to have been a part of the first ever Riot Fest in Denver – huge thanks to everyone at Soda Jerk [Presents] for bringing Riot Fest here. Our goal for the show was to make sure we represented our killer Colorado music scene.
303: Has Riot Fest been any different from any previous festival experiences that you've had the opportunity to play?
Andy: We've played several festivals, but nothing on this scale – Riot Fest was huge! The lineup was insane, having the reunion of The Replacements, sharing the stage with Iggy, Blink-182, AWOLnation! Even the way they [Riot Fest] had everything mapped out with the three giant stages, the schedule made it easy to get from stage to stage and not miss a performance – that was great. Everyone involved has been so generous & welcoming to the band. This will definitely go down as one of Bop Skizzum's highlights, without a doubt.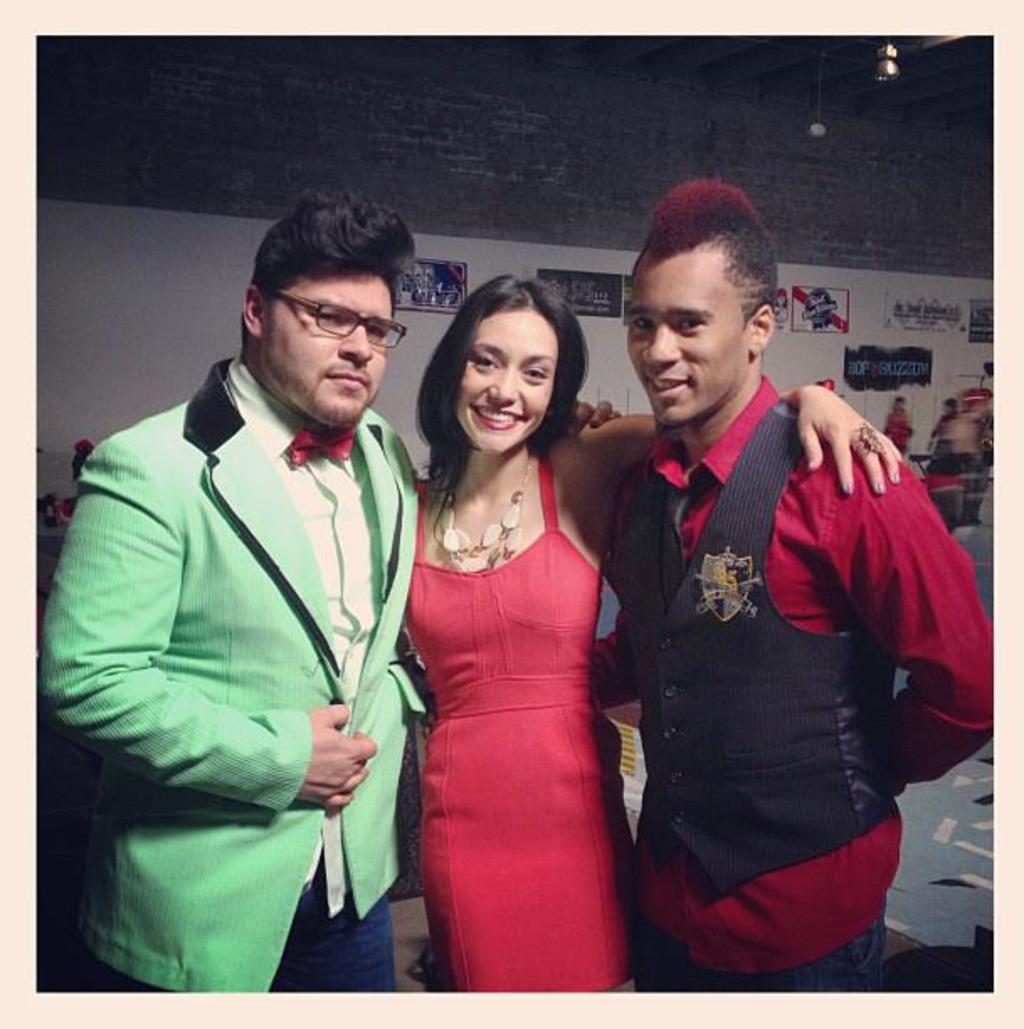 303: The funk/pop/hip hop combination is very unique to music, and to the Colorado music scene specifically. Has there been any noticeable positives or negatives to having that "one of a kind" sound?
Julie Almeria (Vocals): Definitely both. [Laughs] It has held us back from a few opportunities since our sound isn't exactly "in" or mainstream right now. However, the compliment I hear the most from new fans is, "You guys are so different and unique." I think being different is a beautiful thing in that we're being true to ourselves, not trying to squeeze into a mold — [we're] making the most of our eclectic, not-so-stereotypical line-up of instruments. Combine that with all of our personal musical backgrounds and tastes, and you get a whole new sound that doesn't completely fit any certain genre.
303: You released your debut full-length album, Coloradical, last October, what's the response been like since the release?
Julie: I can't believe it's almost been a year! We've had some really positive responses to the album from fans and from the industry. I'm really proud of the product — it being my first studio album —and at the same time, I'm really dying to release another. I feel like I personally have grown so much as a musician since then, as has the band and our sound, I'm confident we can outdo ourselves
303: Have you had time to write any new music since this year? And do you have plans for a new release in the coming future?
Julie: We've got a few new, really solid tunes right now, that I can't wait for people to hear, and several others that are still in the beginning stages. We are hoping to release an EP early next year.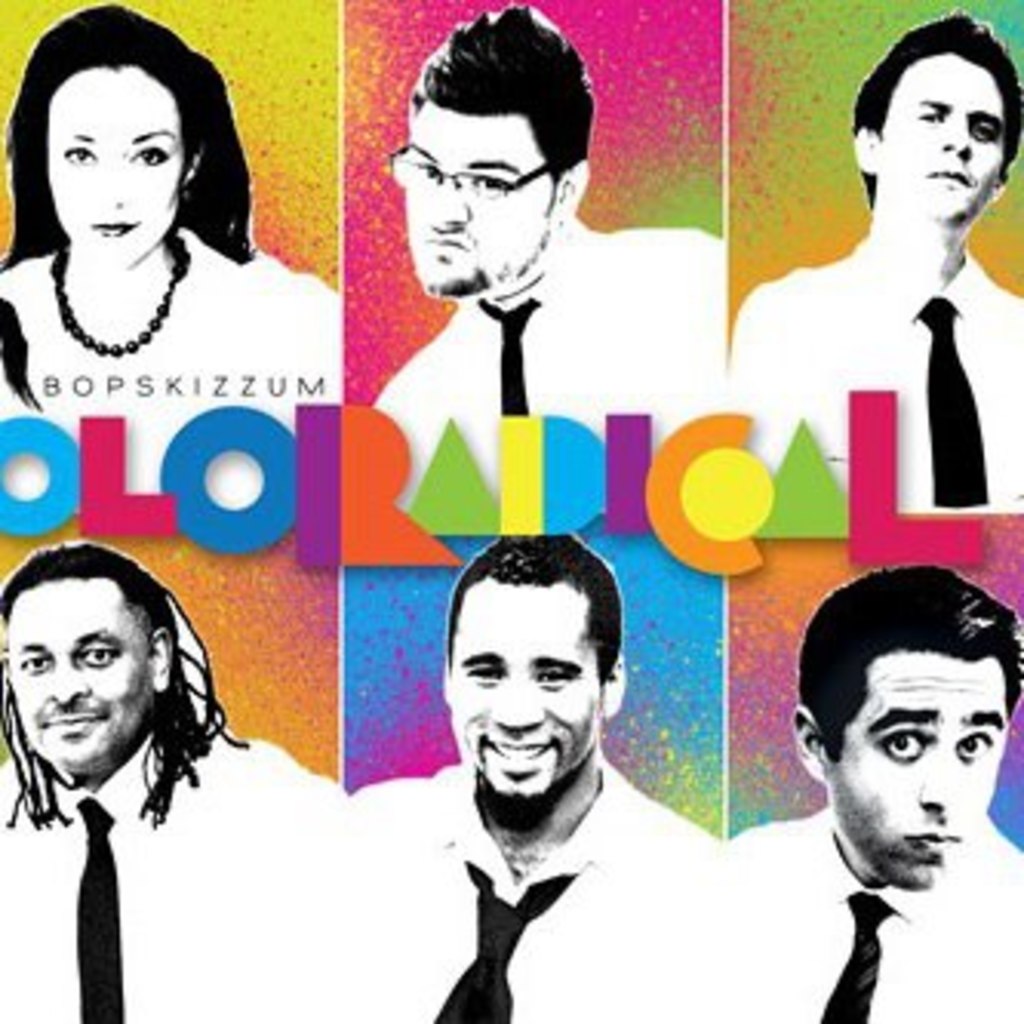 303: After having placed in the final Top 3 artists/bands of the Hard Rock Rising Global Battle Of The Bands 2013, what do you guys have in store for 2014?
SF1 (Emcee/Percussion): Our plans are to continue to push our first full length album (Coloradical), work on and release a solid EP, tour and continue to rip stages!
303: Does the group have any interest in signing with a record label in the near future? Or simply, each of you moving towards a full-time professional music career in Bop Skizzum?
SF1: I believe it is every artist's dream to have their craft become their full-time profession and career. To be signed to a label, whether major or indie, is definitely something that we, as a group, are looking at and are working diligently for.

303: Is there anything you'd like to tell your fans or any new listeners out there?
SF1: To the fans — thank you so much for your continued support. It is you that keeps the Bop Skizzum movement rolling. To the new listeners — oh, boy! Get ready for something truly unique. Lyrics that make you think and grooves that move your feet, and ultimately, make you shake what your momma gave ya!

— Bop Skizzum, "Do Me Like That" (Produced by Perplexity Pictures) —



Written by Samuel Lang of 303 Magazine
Photos, video and interview courtesy of Bop Skizzum and Perplexity Pictures.