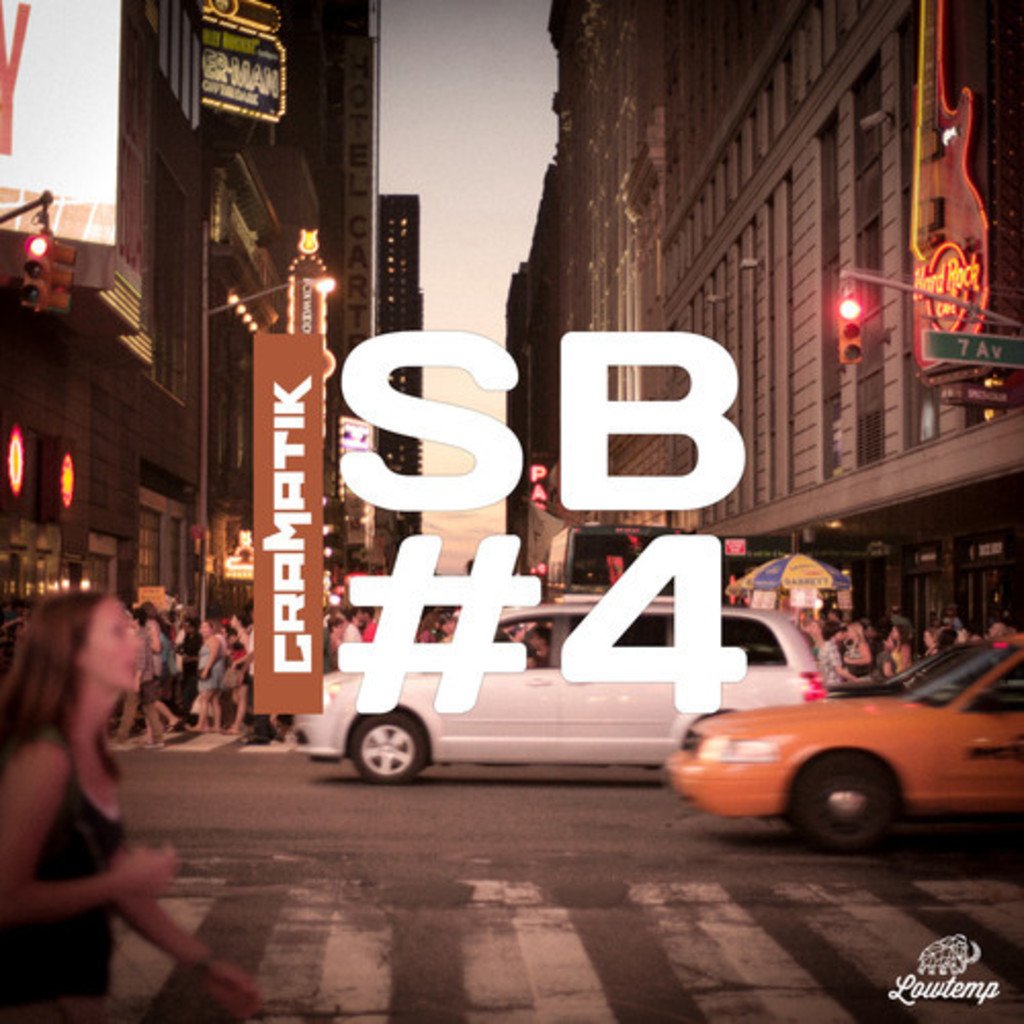 While we wait for 
The Age Of Reason
 album release, Gramatik is giving away 22 tracks, including a free mix tape to hold us over until fall.
Street Bangerz 4
 is a compilation of leftover tracks from 
SB1
 featuring his classic sound back when he was known for producing simple and raw, sample-based hip-hop beats.
As he says on the Soundcloud page: "Remember when I used to make all those simple, raw, sample-based hiphop beatz? You know, the ones that the snobby part of my fanbase can't stop crying about?"
I guess I'm not a member of the snobby section of his fanbase, because I haven't been crying about his old-school "hiphop beatz," but damnit if I'm not considering sending my application to be considered for transfer. These beats (with an 's' (…just practicing my snobbery…)) are seductively simple, driving and soothing, while still being very fresh, modern and fun.
It's everything we love about Gramatik without a lot of the dubby noise of his contemporary work. But all the elements that make his music great are still certainly present. Stream it or download it free. I highly recommend the track "Some Breaks." Very groovy.
Have fun, kids.