Awareness for conservation of our environment seems to be rising. Ideas have been planted, efforts poured, and some prosperity has been grown. Here are two contributions you can make to perpetuate the green movement.
"Fair at the Bear"
Embarked on by Groundwork Denver, this volunteer opportunity improves the natural surrounding areas of Bear Creek. Concluding volunteer activities will be the fun filled fair events.
Focuses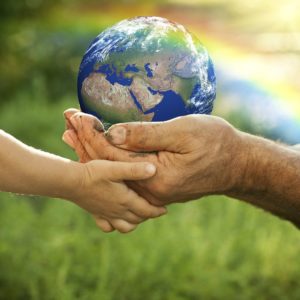 Water quality
Trash removal
Tree protection
Fun
Saturday, June 8, 2013
9 a.m. – 12 p.m.
Bear Creek Park 3550 S Raleigh Street
Denver, CO
"Water Bobble"
The chic side of sustainability, a product pioneered for efficacy, an affordable reusable portable drinking device: the "water bobble."
Design
Portable water filtration
Reusable
BPA free
Affordable
Style
Available at local retailers or for the full product line visit Waterbobble.com