Father's Day is only a few days away, so our editors gathered together a list of their favorite Father's Day gift ideas. You're welcome – you're now off the hook.
My dad is a huge movie fan. He may not like going to the actual theater to watch movies, but he loves watching movies at home. That's why I chose this Clint Eastwood 40-film Collection. Whether he wants to watch something recent like Trouble with the Curve – one that he'll never admit that he tears up to – or he likes to be manly and watch Unforgiven, he'll have hours, days even, of entertainment where he can avoid the crowds and just relax. This film set also includes Million Dollar Baby, Absolute Power, and Dirty Harry. How could you go wrong? I might even come over and watch some of those with him. Available at www.amazing.com.

–Lindsay Maynard, Managing Editor

Instead of opting for a humdrum off-the-rack button-up (didn't you buy that last year for dear old dad?), charm him with your chic sense of style by choosing a made-to-measure dress shirt from Larimer Square's gentleman's outfitter, Moda Man (www.modaman.com). Ranging in price from $185 to $350, each custom shirt accounts for shoulder, arm and torso measurements. Play fashion designer by choosing from hundreds of fabrics, collars and cuffs, or allow dad to select for himself. Moda Man's bespoke shirts – a little taste of the high life of London's tailor boulevard, Savile Row – take between three and four weeks for delivery. For dad's big day make an appointment for him to go in-store or give him the VIP treatment with a personal tailoring visit to his home or office.

–Brittany Stevens, Fashion
 Once a father, living on the edge takes a backseat to staying safe. No more motorcycle in your (at least near) future, don't even dare think about bungee jumping or any other "throw caution to the wind" pipedream. Well,  this Father's Day, let the man of your dream let loose and fulfill a thrill fantasy without breaking any bones (no guarantee, of course).

The Exotic Drives of Denver offers an exotic driving experience that most dads only dream about. Let the man who drives you crazy drive something else for a change, as he gets behind the wheel of a Ferrari, a Porsche or a Lamborghini, and races against time (the packages start at about 20 minutes and go up to just over an hour, so he'll be back to drive you bonkers in no time). Choose from a Sampler Drive package to give him just a teeny taste or opt for the Ultimate Scenic Drive to allow him to fully embody the experience as he takes curves on the open Douglas County roads. The experience will leave him raving for days, and you'll earn some major "cool wife" points. Good luck topping this one next year.

-Vicky Rozenberg, Sex & Dating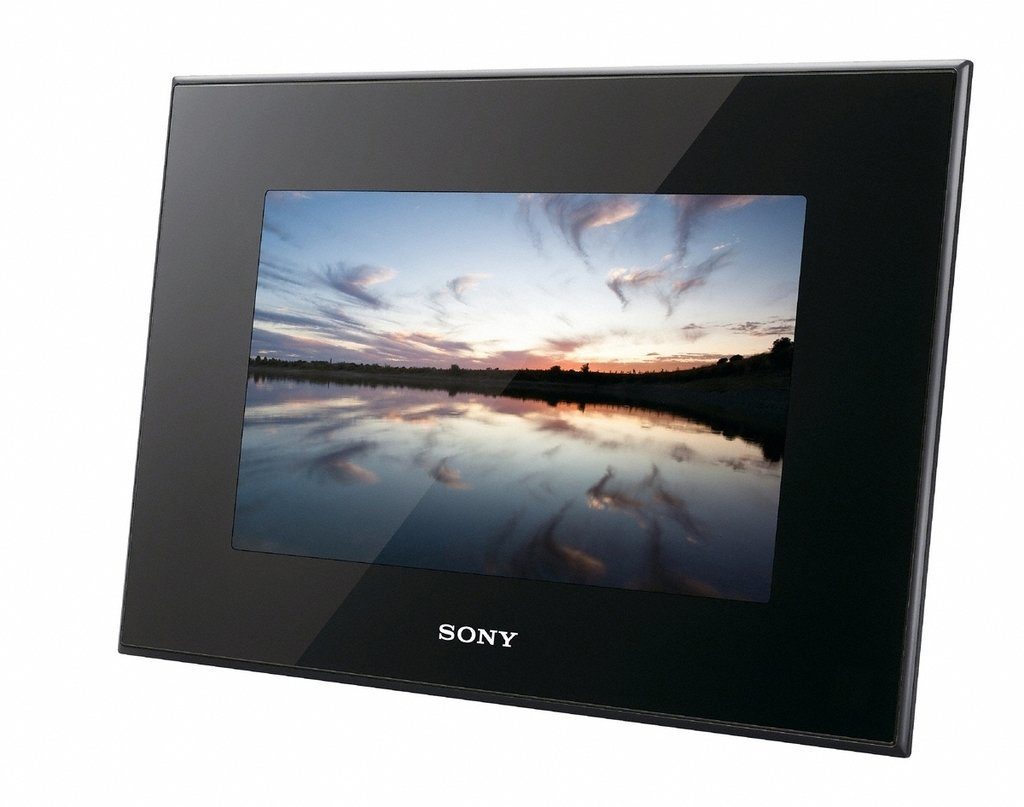 For Father's Day, I recommend putting your family photos in view and getting dad a digital picture frame. If your pop is anything like mine, he loves his gadgets. This picture gadget is the perfect blend of cool tech with practicality and sentiment. The frame shows a slide show of photos from a flash drive or memory card. If you want to be the favorite child you can download photos and install them ahead of time. That way all dad has to do is find the ON switch and enjoy the family photos you picked out.

-Caitlin Savage, Photography

Being 303's music editor isn't my only full-time commitment. My other gig is writing and delivering singing telegrams. You thought they only existed in movies? Or that they went the way of Western Union's non-melodic version? I'm spearheading a renaissance. What exactly does a singing telegram entail? Let me enlighten you. Best case scenario? I take your dad's favorite jam or, better yet, a guilty pleasure, and rework the lyrics using embarrassing stories, dirty laundry, catchphrases etc. provided by you, his obviously grateful offspring. After thoroughly perverting the tune, I deliver it in a relevant costume. Let's say he had a run-in with a girly man once. I could channel that tranny. Superman could sing the praises of your super dad. For further information, CustomSingingTelegrams.com

-George Peele, Music
There are a lot of perks to living in Colorado. However one of the best is being within miles of some of the country's greatest breweries. My favorite? Great Divide Brewing Company. They have an amazing tour that is perfect for any beer loving Father that runs every 30 to 45 minutes from 2:30 to 5:00 this Sunday. This makes for an easy and little to no hassle Father's Day. And even if you can't make it down there in time you can purchase a Brewer's Pack Sampler online at Craftshack.com. Want to go the extra mile? Pick up these amazing 'Out of Print' coasters found at www.outofprintclothing.com to make it a knock out gift your Dad is bound to love.

-Brittany Werges, Food & Booze
Happy shopping!