"We've tipped the industry upside down"
Colorado entrepreneur Todd Hills is changing the way people think about pawn shops.
Raised on a farm in Brighton, Hills brings an impressive amount of industry experience to the table, having started his first pawn shop, Mr. T's, back in 1987.
In a time where obtaining credit can be a difficult task, Pawngo provides white collar individuals and small business owners with a secure outlet to obtain some quick money in a time of need, while still hanging onto their treasured goods.
"Caring about the customer, that's what makes us successful"
90% of Pawngo's customers satisfy their loan and get their items back.
The Pawngo process is secure and discreet, doesn't ding your credit score and there's no frustrating paperwork or hoops to jump through. You decide your repayment plan and the length of your loan term.
Though the average loan Pawngo gives out is for $2,500, they'll take a look at just about anything that'll fit in a shoebox and is in the three figure range, all the way up to $1,000,000.
Once you pay back your loan, they ship the item back to you, fully insured and completely on Pawngo.
"If it's made by man or machine, we can figure out what it's worth"
Pawngo does it all. They appraise, ship, store, fund and secure your most cherished items.
Simply submit a photo and description of your item via Pawngo's online hub and one of their GIA certified experts will give you a quote based on the current market value of the item.
Accept the quote and Pawngo will pay for your shipping to get the item to Denver, from anywhere in the U.S. 48. All you do is hit print and your valuables are beamed via FedEx overnight to the Pawngo experts.
Upon arrival, each item will undergo verification and appraisal, and you'll get paid within 24 hours.
Every item is barcoded, photographed and scanned into the system for security. They've even got biometric vaults to make sure everything stays locked up.
"We're incredibly proud to be based in Denver"
With their HQ in the Rocky Mountains, Pawngo is representing the 303 on a national scale, innovating on a business model that's held steady for around 3,000 years.
303 Magazine had the awesome opportunity to tour the Pawngo HQ and it was a sight to behold: diamonds, gold, jewelry, handbags, electronics. Scrooge McDuck would still be swimming.
The company culture was oozing with positive energy. The team was young, energetic and educated. The building colorful. The feng shui perfect.
"We want to be better today than we were yesterday"
Pawngo already has a firm presence in the United States, and recently announced a groundbreaking partnership with the hit History Channel series Pawn Stars to provide online pawning to the masses.
Pawn shops have stood the test of time, and extending the boundaries nationwide looks to be an incredible business model.
The company is in the right hands for success with Hills.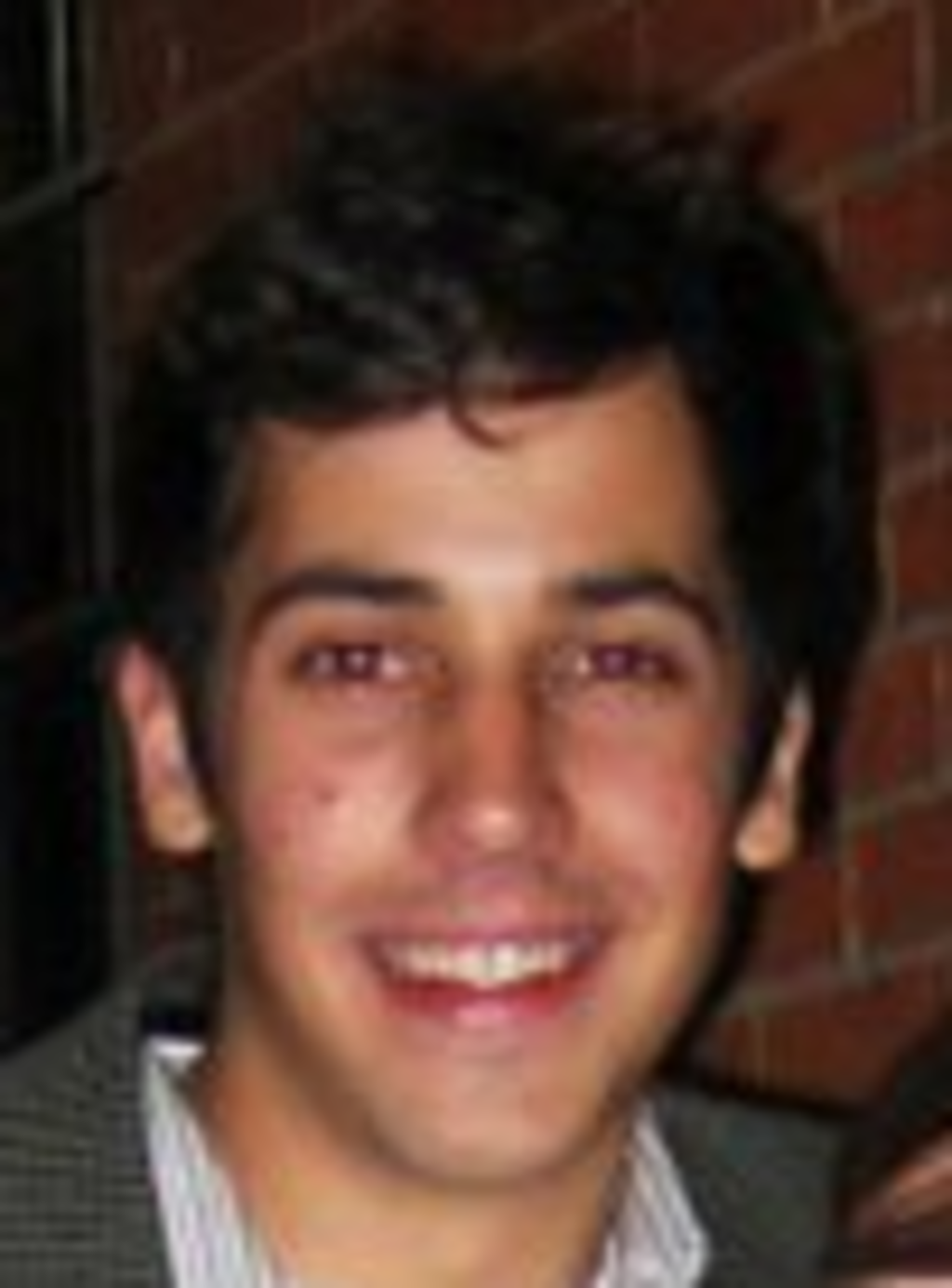 Mike Awada is a Colorado native, and a graduate of the University of Denver. Despite studying International Business, Mike loves to write. His interests include technology, science and sports. Mike covers Technology for 303 Magazine, and also runs a cutting edge news website at Astounde.com. Follow Mike on Twitter @Astounde.