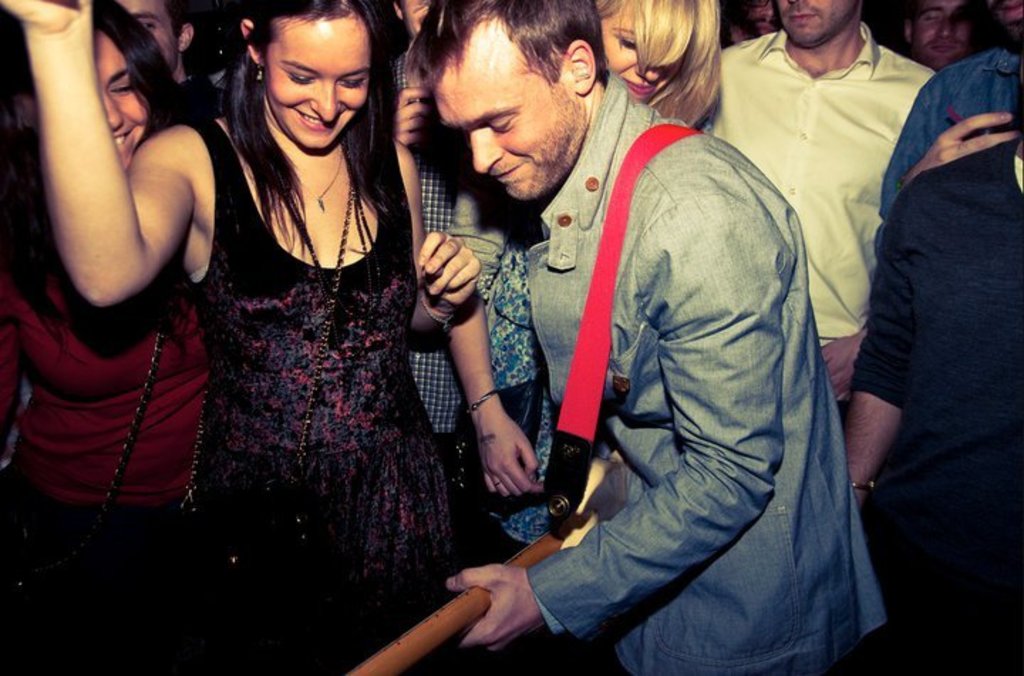 Nearly four years after his first EP, Chris Glover, aka electropop producer Penguin Prison, will make his first appearance in Denver tonight at Bar Standard with Denver Disco. Although tonight's performance marks Penguin Prison's first show in the Mile High City, he is far from a fledgling artist and has spent the past decade defining his sound. Before signing with Downtown Records (Miike Snow, Justice, Digitalism), Glover inked his first record deal with Interscope Records and experimented with folk, hip-hop, and even rapping before crafting electronic music. Collaborating with synthpop duo, Holy Ghost! led Glover to reinvent his sound and focus on electronic production and remixing. Now, he is pioneering the current disco revival with other artists, and bringing dance music to the masses.
303 caught up with Glover to discuss attending performing arts school, collaborating with Holy Ghost! and RAC, and what he has planned for his forthcoming album.
303: Tonight is your first time playing in Denver. What have you heard about the Mile High City and our music scene?
Glover: I've heard a lot of great things about Denver's music scene, especially that it's a hub for electronic and dance music, so I'm really excited to finally play here. I've heard that Denver Disco is doing a lot of cool things so I'm really happy to be a part of it all. I hope a lot of people come out tonight and dance.
303: Speaking of Denver, you recently remixed a song by local darlings, Churchill. What made you choose to remix their hit, "Change?"
Glover: I was approached by their label about remixing the song, actually. I was really drawn to her (Bethany Kelly) voice. I usually remix songs with female vocalists – there's just something I like about strong female vocals.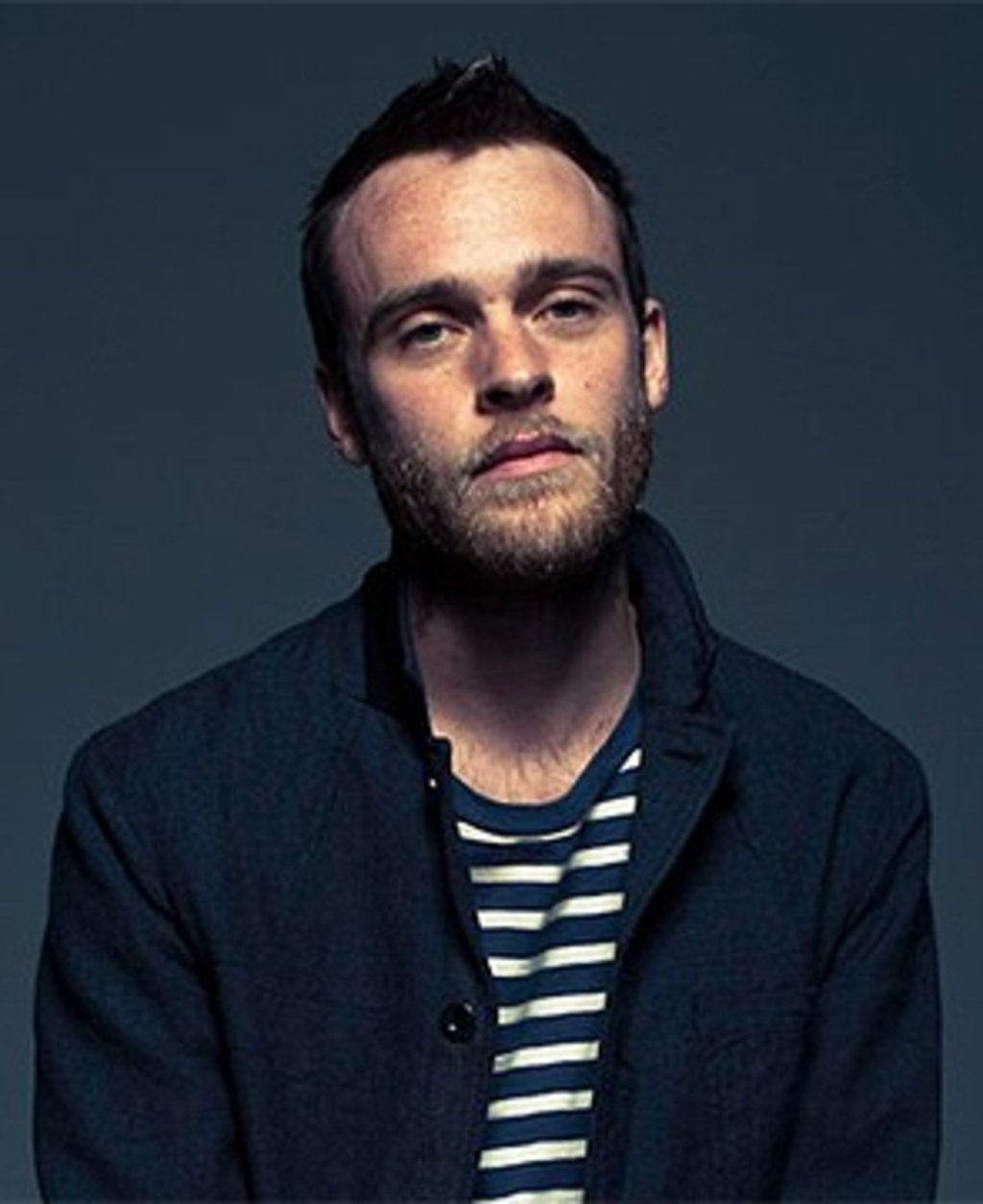 303: You're a vocalist yourself, and you even sing during your DJ sets. How did you get your start as a vocalist and later as a musician?
Glover: I grew up in New York and started singing when I was really young. I went to Professional Performing Arts School in the city, which is actually where Alicia Keys went. I was in the gospel choir and we performed all over the city. Later, I learned the guitar, then bass and drums. Eventually, I started playing in punk bands and then got into hip-hop, which is when I started using a computer to start making music. I experimented with programming things and using synthesizers. I became friends with people like Holy Ghost! who rubbed off on me and I started making dance music.
303: You're good friends with Holy Ghost! and other people in the nu-disco scene, like RAC. What is the nu-disco scene in the U.S. like, and how are you all working to cultivate underground dance music?
Glover: I've toured with RAC and helped Holy Ghost! make music and vice versa. That's a commonality in the nu-disco scene – we all help one another and collaborate with each other. It's not about competition. We've all gotten to know each other from playing the same shows and working on projects together. It's an exciting time because we're making music together and the scene is growing.
303: You remix a lot of artists who don't produce electronic music, like Imagine Dragons and Churchill. What kind of non-electronic music do you listen to regularly?
Glover: I really like Dirty Projectors and Vampire Weekend. I've always loved Fleetwood Mac. I have been listening to Bob Dylan since I was little, and when I was 11-years-old I pretty much only listened to Led Zeppelin.
303: Music has been such a huge part of your life, from being a classically trained vocalist, to playing in punk bands, to now producing dance music. What's your favorite part about where you are now in your musical career?
Glover: I love that I get to travel so much, and basically for free. Playing shows is my favorite, and I love meeting new people and seeing friends all over the country. I'm lucky enough to make a living doing what I love, without having a regular nine-to-five job.
303: Given your non-traditional work schedule, is there a time or place when you feel most creative?
Glover: Like many creative people, I think I am most creative when I just wake up. Either early in the morning, or in the middle of the night. Your brain is still in a dream state and isn't as aware of reality yet. Your mind is more receptive to creativity and complex ideas.
303: You are working on your next album right now. Have you decided what direction you want to take, conceptually and/or sonically?
Glover: I toured with a band for the first album, and there were so many digital sounds we had to recreate live. For the new album, I really want to make a more "human" sound. We are using as many live instruments as possible so we can play songs live without having to rely on so many samples.
303: Lastly, we have a reader question for you: Anne-Marie (Denver, CO) wants to know how you feel about the superfood, kale.
Glover: [Laughs] Actually, I really like kale. It's probably my favorite green vegetable. I don't cook, but I would throw it in a green juice. And I would wash it down with tequila.

—
Penguin Prison plays tonight at Bar Standard with Denver Disco at 9 p.m. Tickets are $7.50 online before 9 p.m. or $10 until 11 p.m. and $15 after at the door. Show starts at 9 p.m.