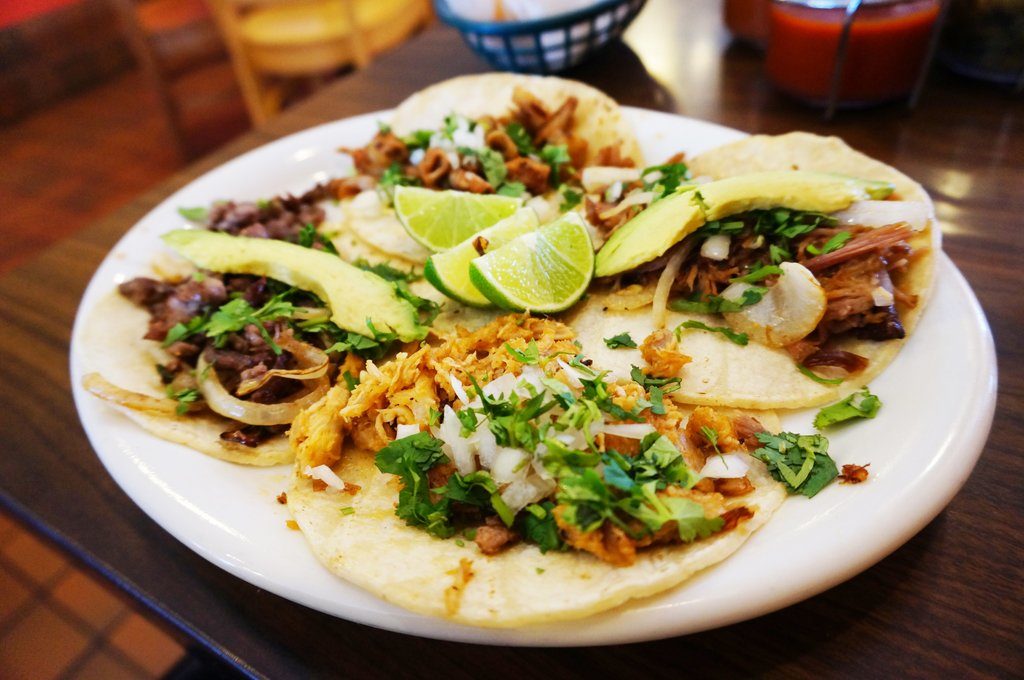 When it comes to Mexican food everyone in Colorado has their own opinion. There's the green chili guy:
"It's all about the green chili, if a place doesn't have good green chili then it's not worth going to"
And the Tex Mex girl: "I only like chain restaurants where I can get a cheese enchilada "
Don't forget about the Fish taco aficionado: "This place has the best fish tacos, but they aren't as good as they are in California"
Because of the multitude of opinions I've encountered, I've naturally been unwilling to approach Mexican food with any authoritative opinion. Rather I thought it best to simplify the task. So instead of taking on the entirety of the Mexican food kingdom, I thought just writing about tacos would be less daunting. Simple right? Not really. You have the trendy tacos, at the coolest hipster locations on Colfax AND the Highlands. Then you have several different pockets of Mexican neighborhoods with their own local favorite. And of course there are the major hubs like Federal which is packed with hundreds of different taqueria's. Finding the best tacos in Denver was like sending a fat kid through a maze filled with candy… so many delicious distractions that I thought I'd die in there. My stomach hurts just from thinking about it. But in the end what I learned was that a majority of them tasted the same and looked the same (all my photos are identical). I think it's because a lot of restaurants wanted to stay true to their neighborhood and make them feel at home. It's a comfort food thing, which is fine by me. We all want something that is familiar and reminds of our mothers cooking but if you're looking for something that's a little different than your average pollo or carne asada then here's what I'd recommend: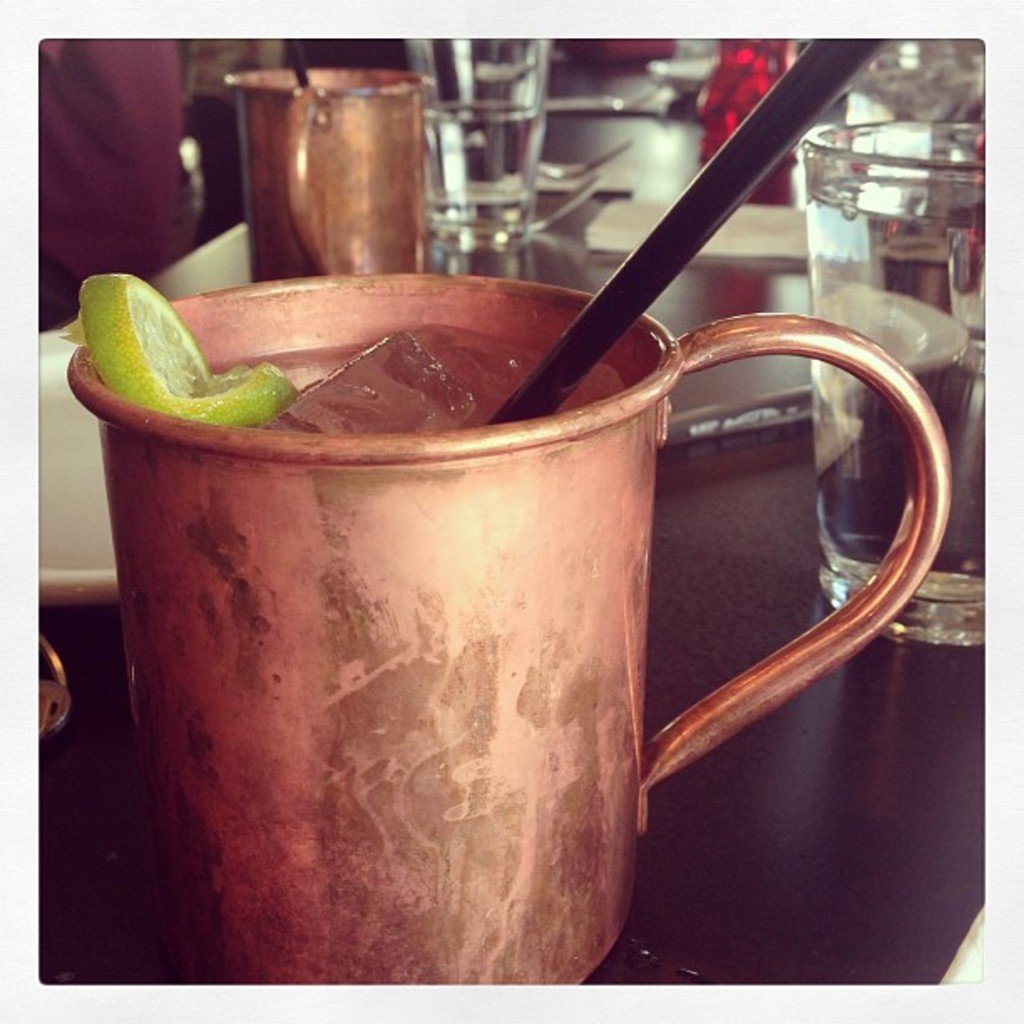 Tripe Tacos at La Mexicana Taqueria: I know the word "tripe" might terrify you, because it sounds strange and is strange to most eaters (it's the lining of a cow's stomach), but every time I've had it has been quite enjoyable. Especially at La Mexicana where they fry up this classic Mexican dish until its nice and crispy. At that point they taste pretty identical to chicharones and would be pretty great after a night of drinking. So If you live in the highlands (this place is located right off 32nd) then definitely stop in either to have dinner or an early lunch if you've had a rough night.
Lengua Tacos  at Pinche: Once again I've chosen the odd cut that most people find too disgusting to eat. But trust me, if you can get past the fact you're eating tongue these tacos are killer. They truly just taste like really tender beef and are marinated to perfection. Plus if you wash it down with a Donkey Show (their version of a Moscow Mule) you'll have no trouble trying tongue. Come to Pinche for their tacos but stay for their drink list, but go to their highlands location because this trendy place fills up the tiny Colfax location quickly.
Al Pastor Tacos at Yolanda's Tacos: Okay I kind of hate myself for writing about a chain restaurant *gasp*, but it's a local franchise that I stumbled upon in a generic shopping center off Colorado and Mexico and the food is worth writing about. And although it is achingly cheesy and generic I felt the most satisfied with their food. Every taco I tried was different, delicious and pretty authentic but with the creative flavor I'd been missing. Try their Al pastor tacos, marinated pork with grilled pineapple, for great flavor but with a satisfying finish.  Also try their wide variety of fish tacos because from blue crab to grilled mahi mahi something is bound to satisfy any fish taco  aficionado.
Overall if you're not into tongue or cow's stomach any of these places serve the classic Carne Asada and Barbacoa tacos (etc.). But if you are looking for something different, maybe even "trendy" try these places and go out of your comfort zone because trust me it's worth it.