— By Amy Spagnola and Jamie Siebrase

If Jane Austen and Andrew Lloyd Webber had unprotected sex, the product of their passion would probably be Sense & Sensibility The Musical. An authentic albeit friskier (and abridged) adaptation of Austin's age-old girl-meets-boy tale, Playwright Jeffrey Haddow and Composer Neal Hampton's musical reimagining of the beloved classic follows the Dashwood sisters, Elinor and Marianne, as they set off on a romantic roller coaster ride.
The sisters are accompanied by an impeccable and talented cast; their journey is set against stunning special effects and scenery, including pewter brushed statues that come to life, noisy muskets, and ornate backdrops depicting a rolling green hillside and a massive gold-framed portrait.
The show kicks off its high society shoes with energetic numbers about love, destiny, honorable men, and, of course, propriety (in society!). Stephanie Rothenberg, who plays the sensible Miss Elinor Dashwood, quietly captivates the audience as her clumsy on-again-of-again relationship with Edward Ferrars unfolds in a seemingly senseless manner.
Ferrars, played by the dashing Nick Verina, is perfectly suited for the role of a bumbling Brit – he's both Hugh-handsome (Hugh Grant played the role of Ferrars in the movie) and cad-ishly charming. Warning: you'll squirm in your seat while watching Ferrars navigate awkward social situations (cue: his fiancé meeting his true love over crumpets and tea with the nosy Mrs. Jennings).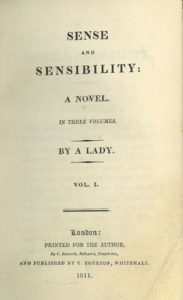 Hilarious numbers performed by resident gossip Mrs. Jennings and her simple husband (a man whose passions include hunting and more hunting) are a welcome and well-sung break from the embarrassing rendezvous and hyper-romanticism that abound. Still, it's hard not to get a little swept away in all of the gooey 19th Century romance. Would-be suitors read poetry aloud in sitting rooms on warm summer eves. A gentleman asks, "Might you have a sewing box handy?" He then proceeds to cut a golden lock of hair from his lover's head and place that curl in a locket where he'll cherish it for all eternity. We laughed, we cried, we threw up in our mouths at least twice.
And speaking of vomit, let's not forget Miss Marianne Dashwood. Remember that bubbly girl from high school who had a new boyfriend every week? Marianne, played by the skilled Mary Michael Patterson, is passionate, perky, and delightfully fickle – in essence, the polar opposite of her steadfast sister Elinor. Will Marianne ultimately be persuaded to ditch the bad boy and go for the nice guy (the Old England equivalent of buying a Banana Republic cardigan instead of Gap)? Only time (about two hours and 45 minutes of it) will tell.
Even if you aren't an Austin fan, you're in for a rollicking good time with this delightful musical romcom-dramedy.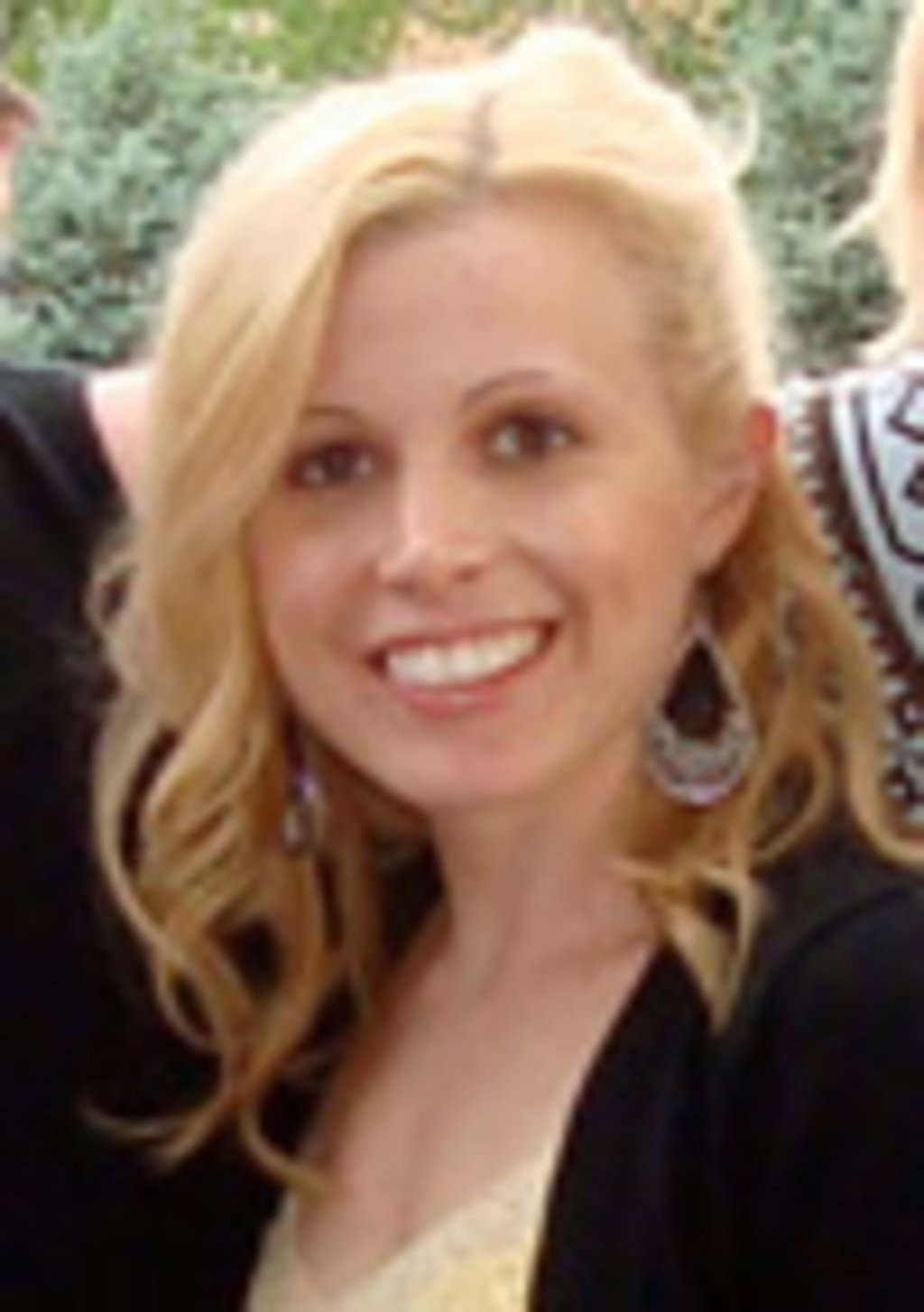 Amy Spagnola lives in Broomfield, Colorado and never gets tired of coconut frozen yogurt. She seeks style scores wherever she travels—including Iceland, Egypt, Russia and Venezuela. She holds a Master's degree in journalism and has released a book on cyber shopping; she loves playing Lois Lane when she's not in yoga class or showing off her ping pong skills. See more of Amy's writing at: www.amyspagnola.com