Has the future of sports finally arrived?
A company called Infomotion Sports is bringing us a regulation size and weight indoor/outdoor 'ebasketball' that promises to improve our all around games with precision never thought possible.
94Fifty eBasketball
Partnering with Spalding, Kickstarter, and ESPN, the 94Fifty basketball will come equipped with six built-in sensors that allow you analyze ball speed, spin and arc out of your hand. Infomotion believes this is the mecca of basketball practice, improvement and sports analytics.
Futuristic Features
The 94Fifty has embedded bluetooth connectiviy and wireless charging, allowing you to play a normal game while streaming real time data to your phone, tablet or computer.
Infomotion Sports is, for the first time, digitizing an athletes skills, and they're doing so without interfering with the final on-court product.
In addition to giving ballers a whole new way to train and improve, the 94Fifty basketball, expected to be available for $295 early this year, will come stock with a slick app that enables, among other things, over 50 head to head competitions for users, their teammates and rivals.
The Future
This is another major step towards a seamless blending of sports and technology in our daily lives. We've already seen the IFAB approve goal-line technology for determining goals in international soccer competitions and the Under Armour Smart Shirt analyze an athletes speed and vital signs.
It's only a matter of time before this technology ascends fully into the real games, letting us understand the raw physics of our favorite sports and the abilities of top athletes like never before.
The future of sports is here.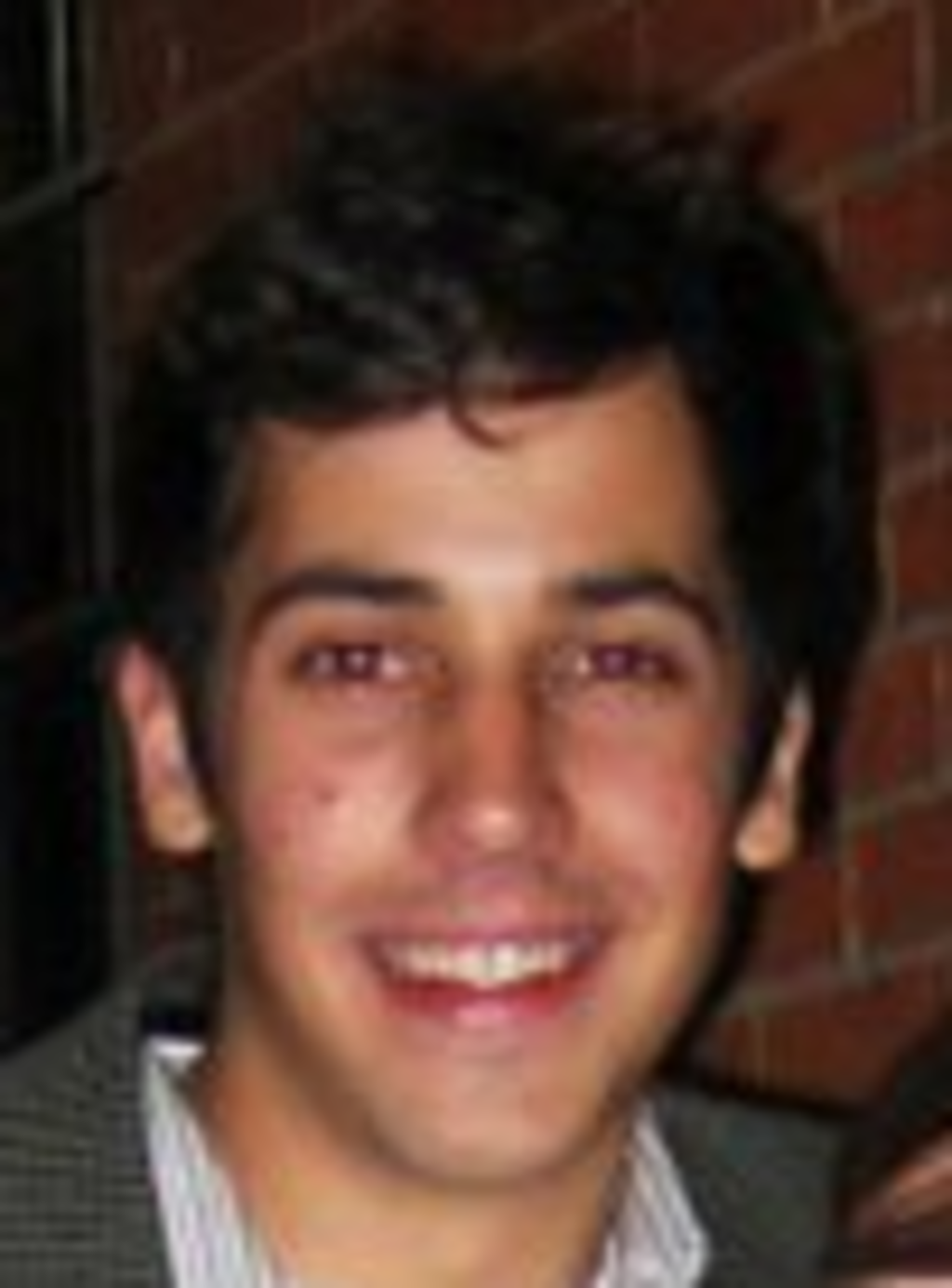 Mike Awada is a Colorado native, and a graduate of the University of Denver. Despite studying International Business, Mike loves to write. His interests include technology, science and sports. Mike covers Technology for 303 Magazine, and also runs a cutting edge news website at Astounde.com. Follow Mike on Twitter @Astounde.