We can all agree that eating is awesome, some might even argue necessary, but one of eating's side effects is weight gain. Some people don't enjoy this occurrence, and for those people, thankfully there's the AspireAssist Skin-Port.
Patented Design
Dean Kamen, inventor of the Segway, has patented a thin silicone rubber tube that connects the inside of your stomach directly to a discreet, poker-chip sized Skin-Port on the outside of the abdomen. The Skin-Port has a valve that can be opened or closed to control the flow of stomach contents.
The premise of the invention, now commercially available in parts of Europe, is that a patient empties a portion of stomach contents, approximately 30%, prior to it being digested after each meal. The entire emptying or aspiration process is controlled by a small handheld device that connects to the Skin-Port.
Aspiration
This new weight loss technique is ideally performed about 20 minutes after an entire meal is consumed, and takes 5 to 10 minutes to complete. Kamen describes the process as being performed in the privacy of the restroom, and draining the excess food directly into the toilet. Your body retains 2/3 of the food you just ate, and thus still receives the calories it needs to function.
Clinical Trials
AspireAssist conducted a U.S. clinical trial that showed an average weight loss of 45 pounds in the first year. The trials also claimed that the most successful patients – those who aspirate regularly (3 times daily) and begin to make healthier choices – lost 100% of their excess weight and have maintained that weight loss.
Implementation
The silicone tube is referred to as the "A-tube", and is an outpatient procedure that requires no anesthesia. The appropriate area of the body is numbed, and the tube is connected in about 20 minutes. Patients can often return home in 1-2 hours.
Risks
The AspireAssist has a low risk of serious complications, similar to PEG tubes (for post surgical drainage). In their clinical studies, the most common complications were abdominal discomfort and constipation/diarrhea. Other less likely risks include infection and anemia.
Future
Though the idea seems pretty ridiculous, we all love to eat and throwing up after meals is uncomfortable. Is AspireAssist the answer? It's received the European CE mark for meeting basic functional guidelines, and with Kamen behind the curtain, it could very well become a viable option very soon.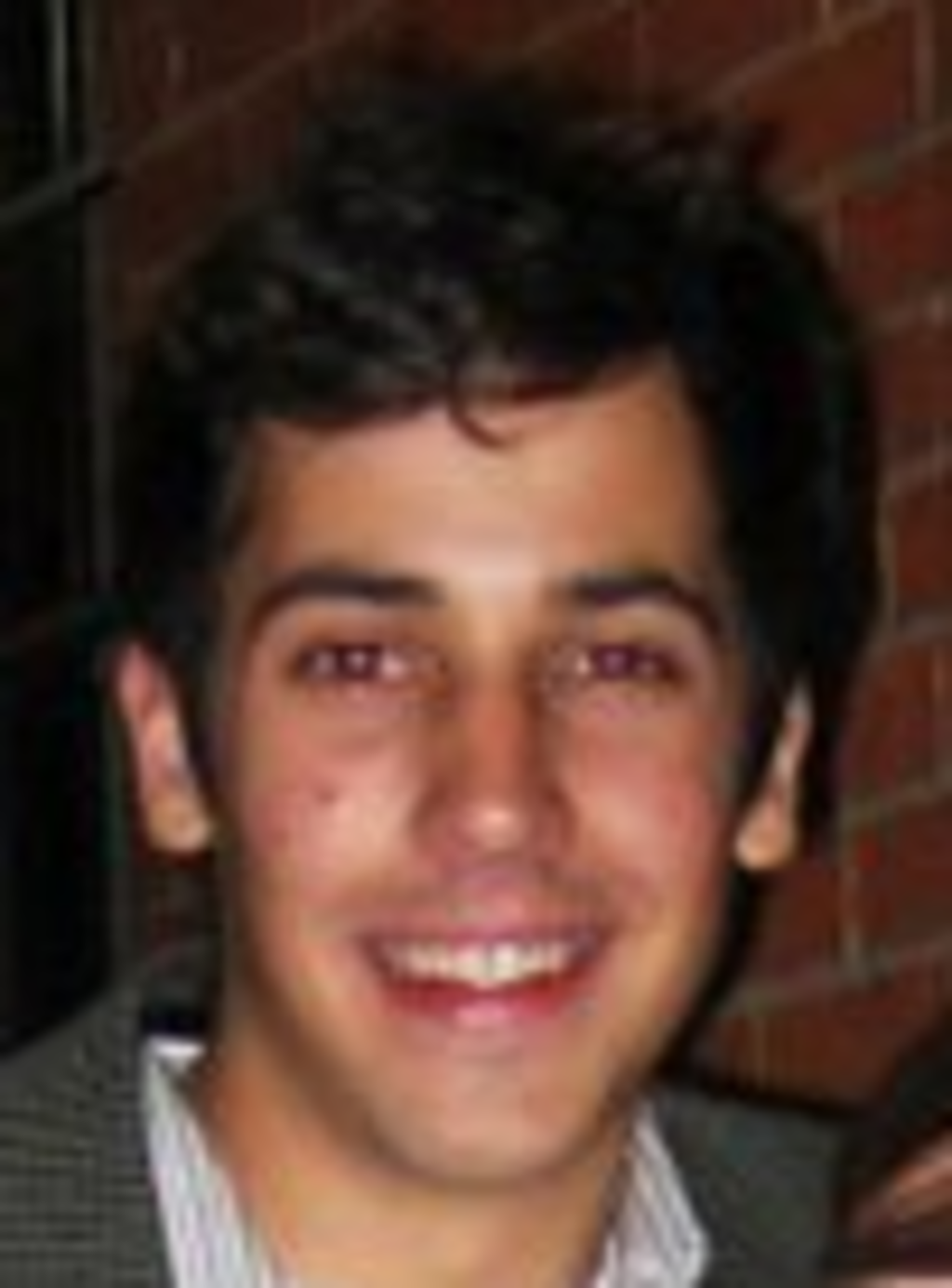 Mike Awada is a Colorado native, and a graduate of the University of Denver. Despite studying International Business, Mike loves to write. His interests include technology, science and sports. Mike covers Technology for 303 Magazine, and also runs a cutting edge news website at Astounde.com. Follow Mike on Twitter @Astounde.