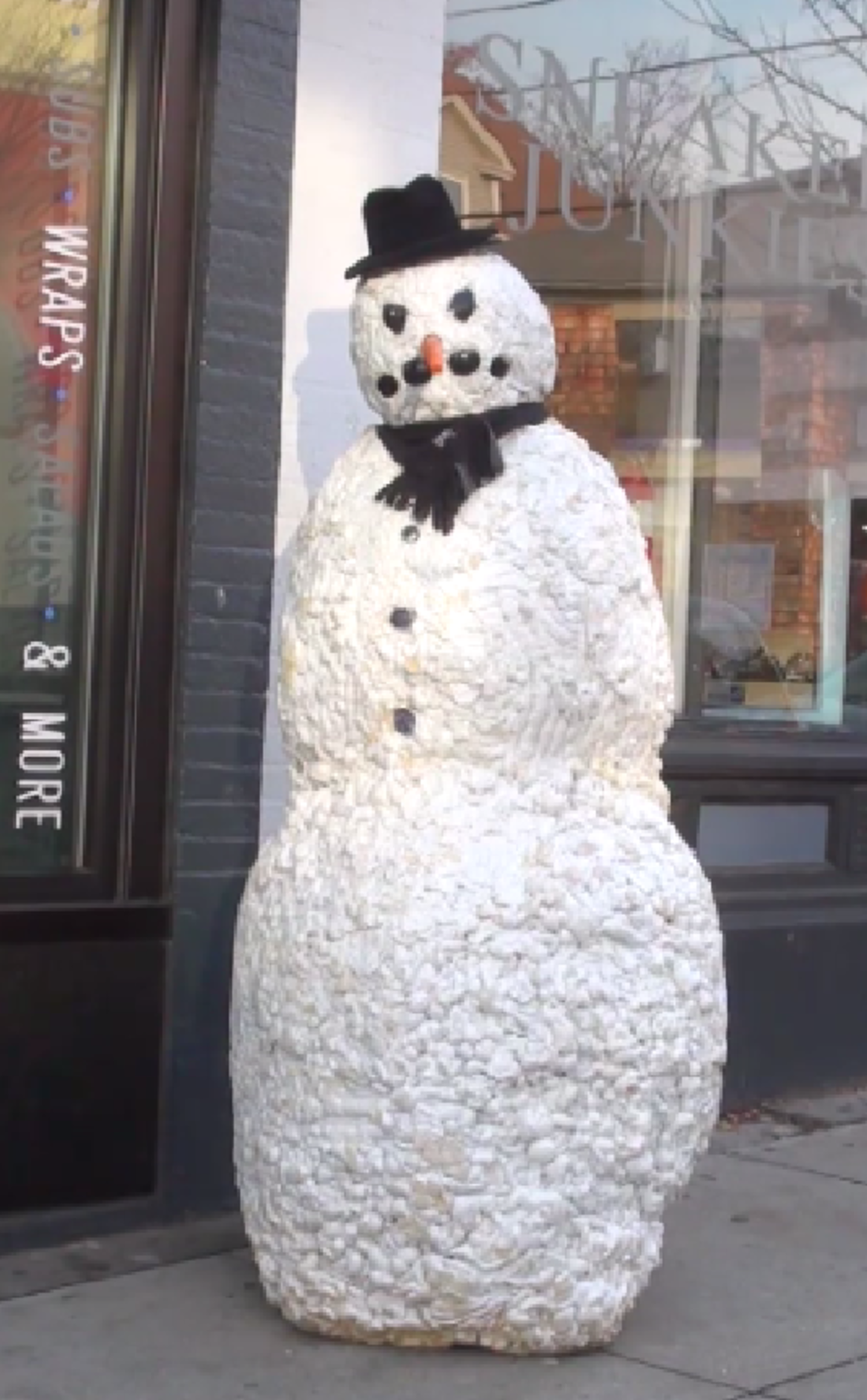 It seems that every time I visit YouTube, a hilarious new video is trending – and last week was no exception. While flipping through the most viewed videos of the week, I was introduced to one of the most addictive collection of funny, yet startling pranks. But beware, and make sure you have hours of battery left on your computer – you're about to form a new addiction.
If you haven't already been introduced, meet Freaky the Scary Snowman. He may look like a life-size Frosty from behind, but once he turns around, an evil grin will force the worst of words from your mouth.
But where did Freaky come from? 303 was fortunate enough to get a last minute interview with Jason Lichtenberger, creator of Freaky the Scary Snowman, to hear where these obsessive scare videos come from, and learn what his favorite scare of all time is.
303: How did this idea come about?
Jason Lichtenberger: I had a series of videos with pop up screamer where a viewer would be watching a ghost video, for example, and something would jump out of the screen and scare the viewer. I wanted to do something with a snowman, something along the lines of being built in a snowman and jumping out of the snow to scare someone. I told my uncle, Tom DePetrillo, of the idea and he suggested to create a snowman like a statue.
303: Were you ever afraid of snowmen or why did you choose to have a "scary" snowman?
JL: As a kid I always got a kick out of scaring people. Not much has changed.
303: When did you shoot your first Freaky the Scary Snowman video?
JL: The first video was shot in January 2011 on Thayer St in Providence R.I.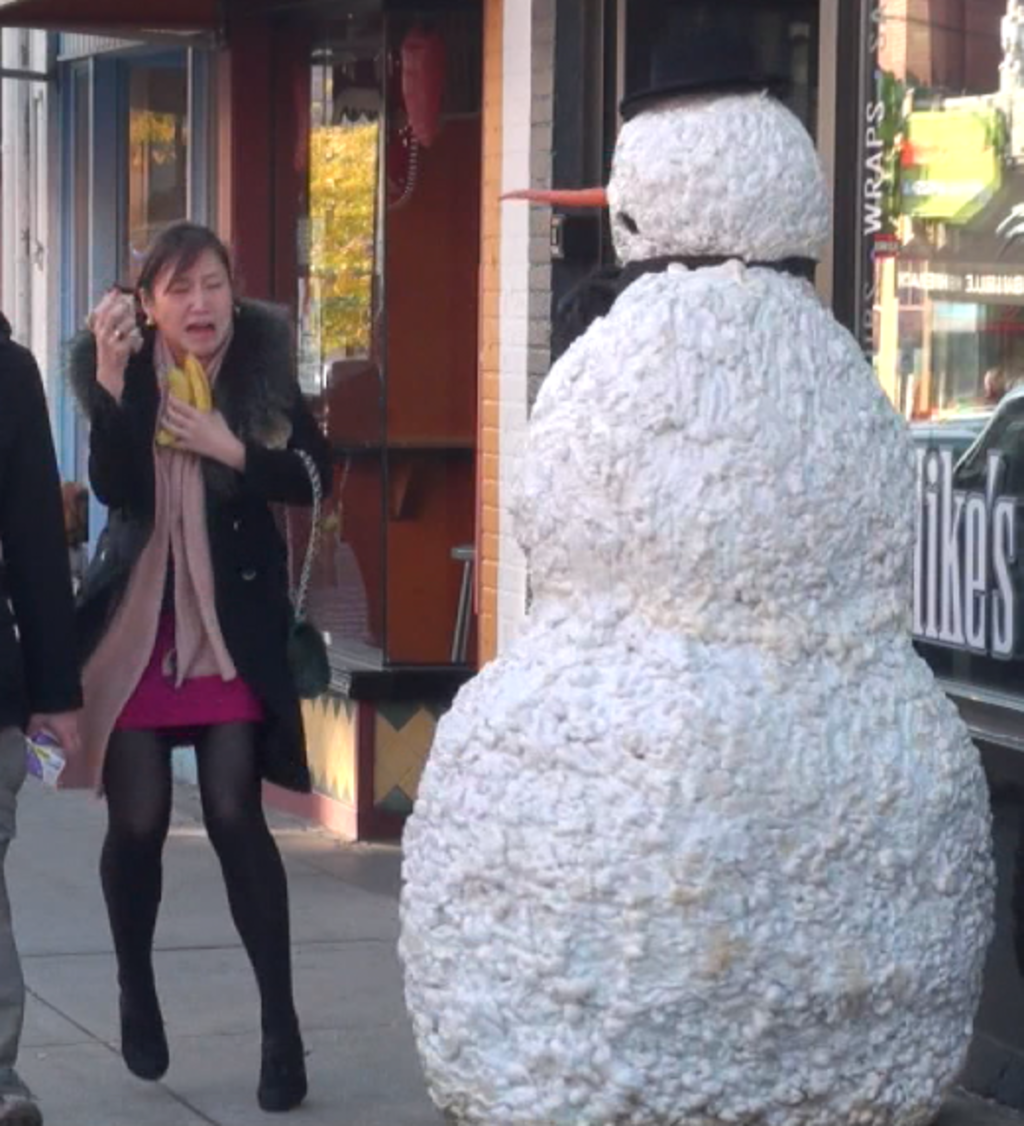 303: What was the response to that first video?
JL: The very first video went viral and at that point I knew I was onto something so I created a channel specifically for the snowman prank and Branded it.
303: How did the media react?
JL: The media loved it! My clips have been on Jay Leno, Inside Edition, The Rhode Show, Ridiculousness, Dick Clarks Bloopers, TruTV, Travel Channel, and local new channels 6,10, and 12 (R.I.). Also on Dec 30th 2012 we will be on NBC at 8 pm for a documentary.
303: Where do you usually film at?
JL: We film mostly in Providence and sometimes travel when invited to events or to collaborate with another YouTube Prankster.
303: Who are your favorite groups of people to scare?
JL: Scaring a group of guys and making them scream like girls makes us laugh the most (1:03 in this one).
303: When/what scene from what video is your favorite scare of all time?
JL: That is a tough one. I would have to say the Jersey Shore punch.
303: The snowman tends to move up and down when it seems like he's laughing. Do you constantly laugh when you're scaring people?
JL: We usually laugh the most when there is a big build up before the scare. An example is 0:42 of this one.

303: Who all is involved in making these videos?
JL: Making videos for YouTube is my (Jason's) full time job. I shoot, edit, direct and produce the videos. I manage the YouTube accounts and social marketing. Brian Mederios is a full time employee of mine. He is primarily in the snowman. We have also started a new series of pranks and Brian is usually the front man on camera.
303: What's next for Freaky?
JL: Season 3 will end the last Saturday of February 2013, or if it snows in March. We can never let a snowy background get away. Season 4 will kick back up Thanksgiving week of 2013 with a chance of a few special episodes throughout the summer. Starting in January, we will be starting a prank tour. We have been signed by a Capital Venturist company out of LA.; we will be working with other YouTube pranksters and will be given a budget to create some very elaborate pranks. The tour will last through December 2013 with hopes of taking it from a web platform to a television platform.
For more information, or to view Freaky the Scary Snowman or other pranks, visit these links below.
www.youtube.com/TheScarySnowman , www.youtube.com/pranks , www.youtube.com/ripfilms , www.youtube.com/scencivideos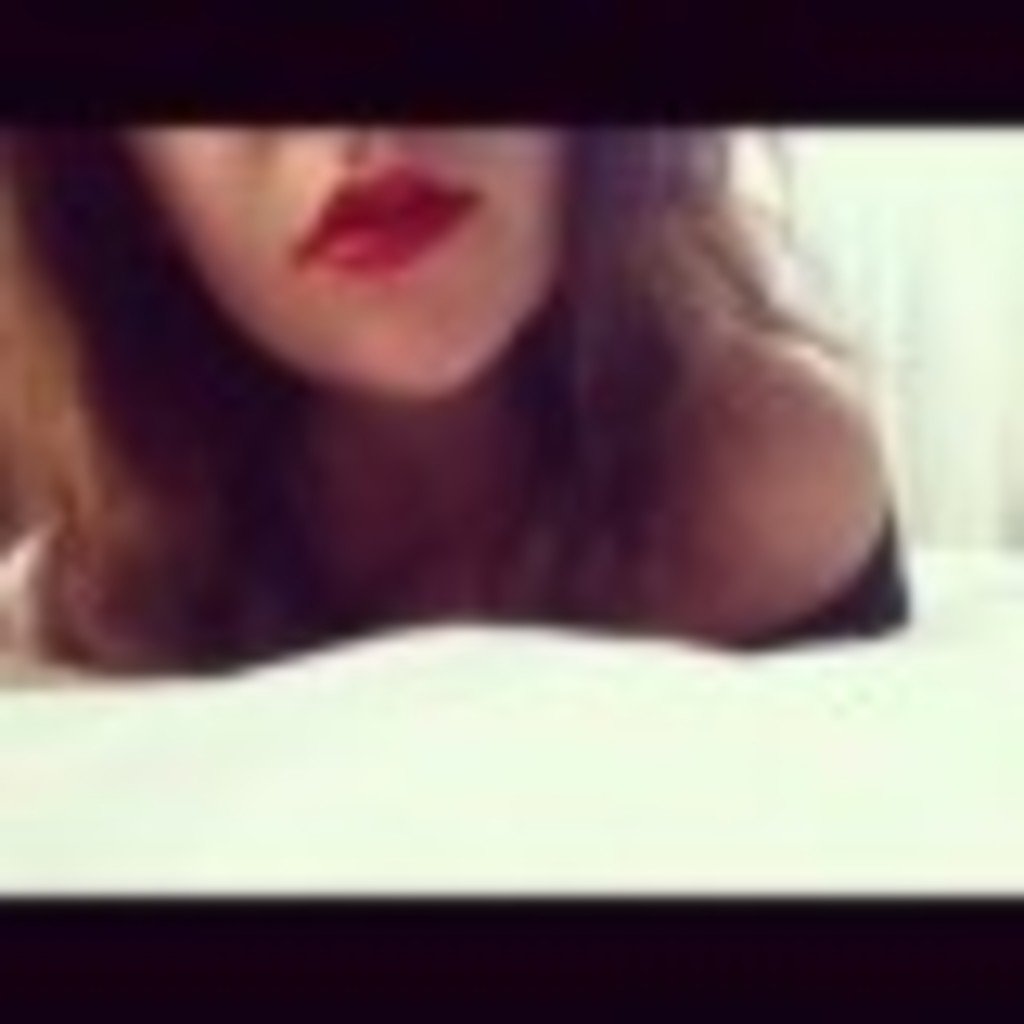 Lindsay is a California native who loves leather bags, killer heels and a bright shade of long-lasting lipstick.   She's always on the lookout for a great guy in skinny jeans, but puts her independence and writing first, traveling to some of the best hotspots in Denver and all over the world looking for a good lede.