What weighs less than three pounds, is under 4/5″ thick, takes care of business, induces smiles and transforms itself in a way that would make Michael Bay proud?
Intel Inspired Convertible Computers 
While tablets are the gadget de jour, business professionals need to get complex work done while at home, in the office and on the road. Carrying around a laptop, tablet and phone just doesn't make sense; something's gotta give. With the help of the 3rd Generation Intel Core Processor, the slick new Ultrabook convertibles are lightening your load while giving you more flexibility on the go.
303 Magazine had the exciting opportunity to sit down with Intel in downtown Denver and get a first hand look at some exciting models from their 2012 product line, just in time for the Holidays.
Ultrabook Convertibles
What really stood out to me from the start were the sleek and futuristic design concepts; the engineers behind this technology are light years ahead of their time. The people demand performance, responsiveness and functionality from their gadgets. This trend of having a bevy of devices for multiple different purposes is nearing it's end.
Here's a few of the models that stood out to me, ones that will undoubtedly be finding themselves gift-wrapped and exchanging hands this Holiday season.
Lenovo Ideapad Yoga
The Yoga comes jam-packed with a 360° flip-and-fold design that makes it a productivity inspiring notebook, surfing and gaming tablet, and a presentation giving  tent all at the same time. This bad boy checks in at just over half an inch thick, and really makes the saliva flow down onto your shirt.
The Yoga features a 13.3″ HD Plus Screen (1600 x 900) complete with wide viewing angle. It operates Windows 8 with the powerful Intel Core processor, 8 hours of battery life, 8 GB memory and 256GB SSD storage. Starting at $1,099, the Yoga will give many members of the nice list a nice thrill next month.
Dell XPS Duo 12
This cool convertible sports a trend-setting, flip-hinge screen design that camouflages as a regular notebook. A quick flip gives you a handheld tablet, while another switcheroo gives the user full keyboard access.
What makes the XPS Duo 12 amazing is that it provides twice as many pixels as a standard HD screen. Not only that, this gem is crafted out of machined aluminum, carbon fiber, and Corning's game-changing Gorilla Glass. This Ultrabook can be yours with a bow on top for just $1,199.
Asus Taichi
My personal favorite of the group. Taichi is a Chinese martial art known for the health and longevity benefits it provides to it's practitioners. This awe-inspiring Ultrabook does the same thing for you, and comes with not one but two touch screen displays back-to-back.
The Taichi is the standout hybrid of the bunch; each screen can operate independently and simultaneously in innovative ways the world may or may not be ready for. The screens can sense multiple touch inputs at once, and support a stylus for freehand operation. This Intel Core powered baby starts at $1,299 and gives you the option of 11.6″ and 13.3″ LED backlit models.
Toshiba Satellite U925T
The last of the cool convertibles I got to mess around with, this Satellite stood out for it's functionality and feature-rich design. The satellite comes loaded with a 12.5″ touch screen with five finger input, SSD with 256 GB storage, HDMI, audio combo jack, and SRS Premium 3D sound speakers.
As if that wasn't enough, this Ultrabook showcases Intel's Wireless Display Technology, allowing wireless content to be streamed directly to your TV! Did I mention this convertible might score you a free flight to anywhere in the U.S.?
Common Threads
While each of the above convertibles has their own unique style and flare, there's some really cool common characteristics that link the siblings together. They'll all be equipped with Intel's Smart Connect Technology, allowing seamless email and social network synchronization, even while in sleep mode.
Sleep-and-charge USB allows smartphones and portable electronics to be charged even when the Ultrabook is switched off. Ultrabook convertibles are designed with you in mind, to get you up and running at lightning speeds. They'll all power up from hibernate in less than seven sconds, and fire up from sleep mode in the blink of an eye.
Finally, built-in software like the Cyberlink YouCam will leave you feeling just plain spoiled. Playing with the YouCam really blew my mind, the built-in camera was able to analyze my face and, in real time, I could control my favorite avatar's facial expressions. The possibilites for this technology in the realms of video chat and movie making are mind-numbing.
Looking Ahead
It's time to break out of your shell and explore the smorgasbord of technological options available to you. Quit carrying around a laptop and a tablet, scope out these Ultrabook convertibles, and make your wildest dreams come true. We're entering the era of space-age technology quicker than anyone could've imagined. There's no reason not to take advantage of it!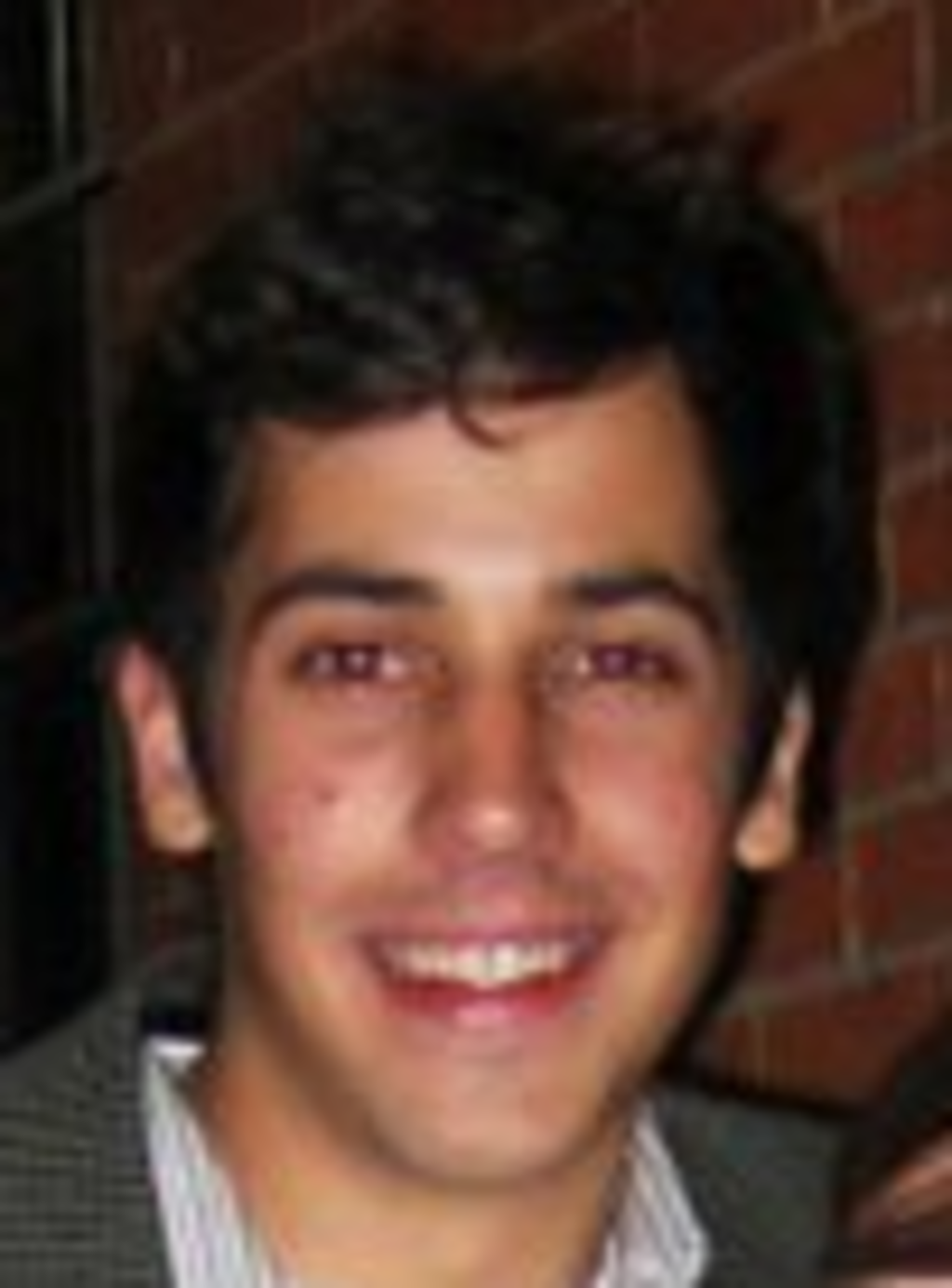 Mike Awada is a Colorado native, and a graduate of the University of Denver. Despite studying International Business, Mike loves to write. His interests include technology, science and sports. Mike covers Technology for 303 Magazine, and also runs a cutting edge news website at Astounde.com. Follow Mike on Twitter @Astounde.