There are more than three quadrillion gallons of water in the air, yet people all over the world are still thirsty. Scientists have been working to break into this untapped resource for over a decade, and are making some incredible breakthroughs.
Progress in this field has been made by studying the survival mechanisms of an insect living in one of the most hostile regions on the planet.
The Namib Desert, located on the Southwest African coast, has sands reaching temperatures upwards of 140 °F. Here, there is less than 1/2″ of rainfall per year, yet the Namib Desert Beetle manages to survive each and every year.
Stenocara Solution
National Geographic describes the Namib Desert Beetle, also known as the stenocara, as a desert MacGyver. The stenocara is equipped with an armor like shell covered with bumps. The peak of each bump is hydrophilic, meaning that it attracts water. The slopes and valleys in between bumps are hydrophobic, meaning they repel water.
The Namib Desert Beetle climbs atop a desert hill in the morning as a fog sweeps over the land. The stenocara angles its body into the wind and miniscule water droplets from the fog stick to the hydrophilic peaks and gradually form droplets. Once enough water has accumulated, the droplets roll effortlessly down the hydrophobic slopes directly into the insect's mouth, sustaining its life in the normally inhospitable environment.
Researchers are mimicking this natural trait to develop a bevy of important water harvesting platforms, including tent covers and roof tiles several times more effective at capturing H2O than the next most effective method. In the near future, it looks as if we'll have water bottles that can capture drinkable water from the air as well.
NBD Nano: Self-Refilling Water Bottle
A company called NBD Nano is implementing this technology originally found only in nature into water bottles, with the hope that they'll continually fill themselves while you're on the go. In an interview with Public Radio International, we learn that the conceptual self-filling bottle can operate using a rechargeable battery or solar cell to speed-up accumulation and filter the water.
NBD Nano co-founder Deckard Sorensen wants this green technology available in all walks of life; installing it on people, cars, homes and anything else you can imagine. Sorensen believes that in a climate with 75% humidity, his device can harvest "three liters per square meter per hour".
"We see this being applicable to anything from marathon runners to people in third-world countries, because we realize that water is such a large issue in the world today, and we want to try to alleviate those problems with a cost-efficient solution."
Global Implications
While the invention is certainly fascinating for the first world consumer, perhaps the most important use of this technology will be for the billion plus people who live without access to clean, drinkable water everyday.
NBD Nano hopes to have the self-refilling water bottle to market in 2014.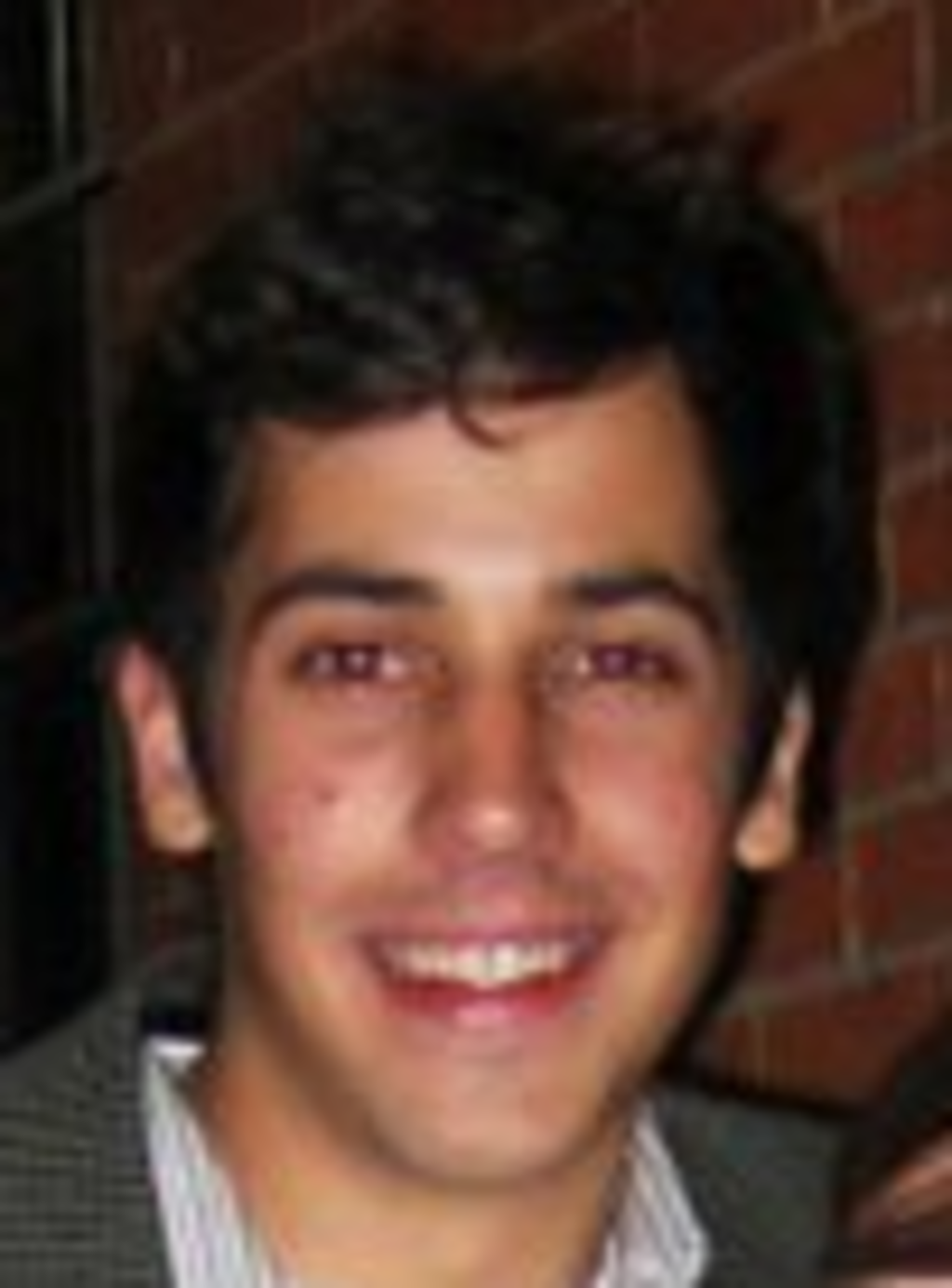 Mike Awada is a Colorado native, and a graduate of the University of Denver. Despite studying International Business, Mike loves to write. His interests include technology, science and sports. Mike covers Technology for 303 Magazine, and also runs a cutting edge news website at Astounde.com. Follow Mike on Twitter @Astounde.