Jeanne Bessette is yellow.
Not as in the color, but as in the essence of. And as she says, you either like yellow or you don't. Either way is fine by her.
The 50-year-old painter from North Carolina is loud, has a genuine laugh, a confident voice and a big, big smile. But more than that, it's the ease with which she fits in her own skin, her obvious comfort with herself that makes for such an effusive and magnetic personality.
"I'm empathetic and intuitive," Bessette says. "For people like me who are ultrasensitive to energies and other human beings and other living things on the planet, it can be difficult to leave the house. So we either become hermits or we become really outgoing."
Guess which one she is.
Sitting in a chair at Mirada Fine Art Gallery (where her work is currently on display), Bessette's short hair, rimless glasses and navy blue pop-over sweatshirt make her a dead ringer for a Boulderite. In actuality, of course, this is the New England native's first exhibition in Colorado. With her focus on human interconnection (using a grove of Aspen's to illustrate this point), her life motto of "live in the light of your genius," and her decision to live with no regrets and jump out of an airplane this year, Bessette is a woman to be reckoned with.
"I had a great art coach a few years ago who taught me that vulnerability was a strength not a weakness. The moment I realized she was right was the moment I could share everything: my pain, my joy, my depression, whatever. I really believe that's why my work has taken off the way it has. I've sold more paintings this month than I did my entire last year. I'm so overjoyed I kinda want to do a big, fat dance."
And dance she might. Bessette's energy and lust for life are so evident that it seems almost cruel to contain her to a chair for an interview. It's this vitality that helps give her paintings universal appeal and depth.
"I came onto this planet as a teeny powerhouse, so I think understanding how to channel that kind of energy was hard because I felt wrong," Bessette says. "For so many years I thought, 'I'm in the wrong body.' It took me 50 years to figure out, 'You know what? You're Ok. You're awesome.' Feeling wrong in this world is interesting. Painting healed that."
She describes her work as "outrageously pungent" and uses her emotions as well as the emotions of those around her for inspiration. The end result is a group of relatable, deep, personal stories.
Not surprisingly, Bessette paints with lots of color and texture. In fact, she encourages viewers to touch the paintings.
"They are not sacred. They are a part of us," she explains.
As much as her pieces are a reflection of emotional states of being, the titles of her work are just as integral to the overall story as is the paint on the brush.
Her painting "Madly," for example, depicts two shadowed figures huddled together in what looks like an intimate embrace. It's the perfect name, the perfect "cherry on top" to tie the painting together. A personal favorite is titled "Woke up full of awesome," a nod to a friend's child, and pretty much sums up Bessette herself.
She doesn't just wake up full of awesome, she sleeps, eats and bleeds awesome.
With a hint of yellow.
Check out Jeanne Bessette's storyTELLING exhibit at Mirada Fine Art Gallery.
5490 Parmalee Gulch Rd., Indian Hills, CO 80454
Exhibit runs through Dec. 2.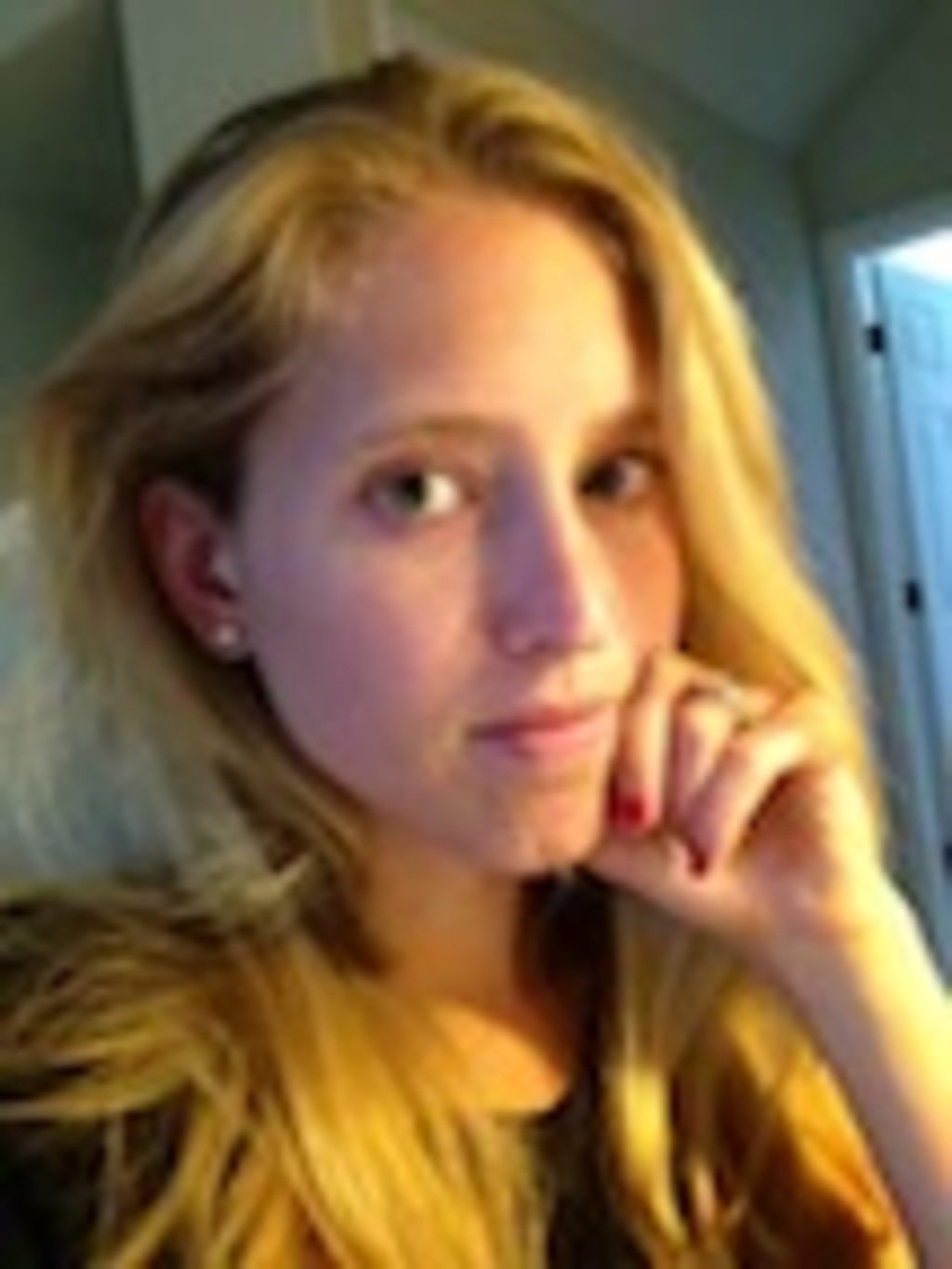 Stephanie Richards is the art and culture editor of 303 Magazine.