He pe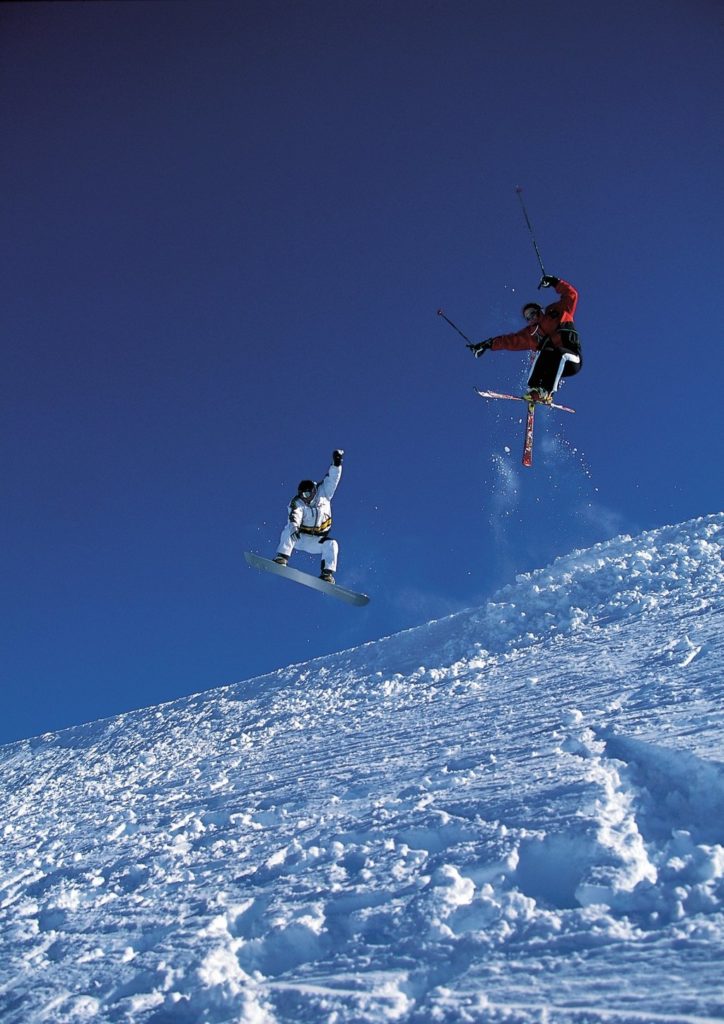 eled the potatoes;
and she shredded the cheese.
They bought the turkey;
and we brought the peas.
Grandma poured the wine;
grandpa checked the score.
Auntie sliced the pie,
and nephew asked for more.
We all stuffed our faces
with as much as we could mow
Now Thanksgiving's over
so let's hit some pow
This year marks my fourth holiday season in Colorado, but for some reason, I am more eager than ever to head West and strap myself to a couple of planks of bamboo. This Thanksgiving, I didn't count down the days to a fat roast turkey melting harmoniously with gravy in my mouth; nor did I gleefully anticipate the endless goblets of wine. Instead, I etched giant "X"s on my calendar for an even more joyous occasion — the commencement of the first long weekend on the mountains.
In fact, the idea of skiing could not escape my mind nor conversation all day. When my belly filled with cranberry sauce and roasted brussel sprouts, I pushed and molded my mashed potatoes into an edible replica of Vail Mountain, complete with an impeccably detailed Blue Sky Basin. And, as we watched the Lions tragically fall to the Texans (34-31), and the Patriots humble a delusional Jets team (49-19), and RG III seal a Redskins victory (38-31), the topic of skiing and snowboarding again arose in conversation and, sparking a family debate, I asked: Which is more dangerous: football or skiing, or snowboarding?
In an attempt to determine the answer to this question, I scoured scholarly articles. However, it appears that this particular quandary does not keep most researchers up at night. That isn't to say that there isn't extensive research on the risk factors involved in both  skiing and football — in fact, thousands of articles exist and many cite knee injuries as the most common athlete complaint. In general, however, no (recent) study adequately directly compares the risk of skiing to that of American football.
But…
Researchers Florenes, Bjorneboe, Andersen, Heir and Bahr did compare the dangers of traditional football (soccer) to that of skiing and snowboarding. And, for my own purposes, that seems good enough to me.
**Disclaimer: I realize that correlating American football and traditional football likely yields flawed conclusions. However, I also realize that most of America was watching the Texans, Patriots, and Redskins yesterday, as opposed to the BSC Young Boys (though, the Swiss Club's match against Liverpool did make ESPN's highlights).
The above named researchers' study compared World Cup skiing with Norwegian professional football. They conducted season-ending interviews with athletes from selected teams in alpine skiing, freestyle skiing and snowboarding during the 2006–2007 and 2007–2008 winter seasons on acute injuries sustained November through mid-March. In order to compare those  injuries to that of the skiers, the authors collected information from medical staff among the professional football teams from mid-March through July 2007 and 2008 to best imitate the ski data (Florence, et al., 348).
In comparing these data, the authors found that injury risk among skiers and snowboarders remains high, but only half of that in elite Norwegian football. However, the risk for severe injuries is the same in alpine skiing and snowboarding as in football, and even higher in freestyle skiing (Florence, et al., 348).
Which is more dangerous?
Skiing vs. snowboarding: both remain high risk; it's a draw.
Skiing/snowboarding vs. football: football risks twice as much injury
Alpine Skiing/Snowboarding vs. football: It's a draw.
Freestyle skiing: Highest risk of injury
So, what should one take away from this information? I suppose that's for the reader to decide. As for myself, it only further serves to convince me that mountain sports remain among the most exhilarating and fulfilling experiences and I'm looking forward to an epic season. See you on the mountain.
Florence, T., Bjorneboe, J., Andersen, T.E., Heir, S., & Bahr, R. (2011). What is more dangerous – football, skiing or snowboarding? British Journal of Sports Medicine, 45, 348.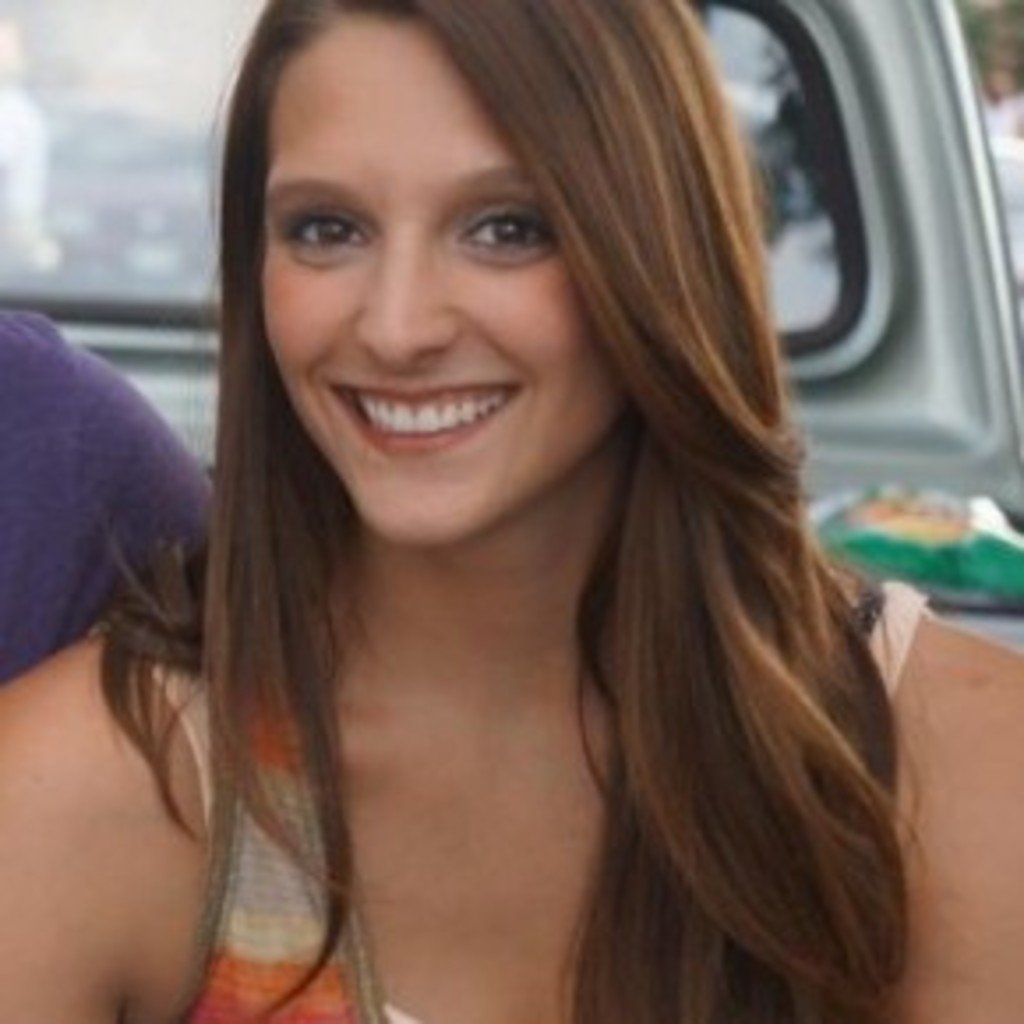 Kaelyn is the 303 Health & Sports desk editor. She is an avid Colorado sports fan, a reckless ski bunny, and a yogi-lovin' Denver enthusiast. Follow her on Twitter.