You know that something is going to be good when there's a long line. Sure, it's a pain in the ass (or just downright boring) to stand for two hours waiting for the premiere of a new movie or the opening of a popular store, but in the end, doesn't it make the experience that much more worth it? That was my reasoning last Friday as I stood with what felt like hundreds of people, all anxiously waiting to get in to the AIGA's (a professional association for design) 5th annual Bordo Bello at Redline Gallery.
As a charity fundraiser, Bordo Bello featured over 400 skateboards designed by local artists and international designers, providing viewers with the opportunity to bid on their favorite board (via silent auction.) While some pieces were playful in their subject matter (i.e. a furry monster in a pink tutu,) others took on a far more serious air. Take for example "Colorado Burn" by Michael Connolly. His board was visibly torched. In fact, the left side was charred beyond recognition (a giant chunk of it was missing.) It was only the lighter areas on the surface that had remained untouched by the flames that provided an indication that the piece was in fact a skateboard.
Though I cannot speak for the artist, "Colorado Burn" brought back memories of the scorching temperatures and unrelenting forest fires experienced this summer in Colo. As a Denver native, I had never witnessed such extreme conditions until those fateful months. Striking an emotional chord, "Colorado Burn" paid homage to a Colo.  summer that will never be forgotten.
While the majority of artists used their skateboards as a canvas of sorts (as Connolly did,) others transformed theirs entirely. Had Wesley Schauble's piece "Wanderlust" been in a different setting, I wouldn't have known that it was a skateboard. "Wanderlust" featured a forest scene outfitted with miniature deer, men and trees. The work was so detailed and lush with green foliage that I felt like I could almost smell the pine.
Or there was "Drinks like a fish" by Benjamin Gust, who converted his skateboard into a giant fish. The title's innuendo became instantly clear when I realized that pressed beer bottle caps made up its body and rusty (but recognizable) Colo. plates were the fins and tail. These materials, along with the varying colors of the bottle caps themselves gave the piece a three-dimensional feel.
With proceeds benefitting the VSA Colorado Access Gallery (an initiative that gives people with disabilities opportunities to participate in art programs) and the Robert Taylor AIGA Scholarship Fund, Bordo Bello was a great opportunity to celebrate and support the creative community in Denver. For more information visit www.bordobello.com.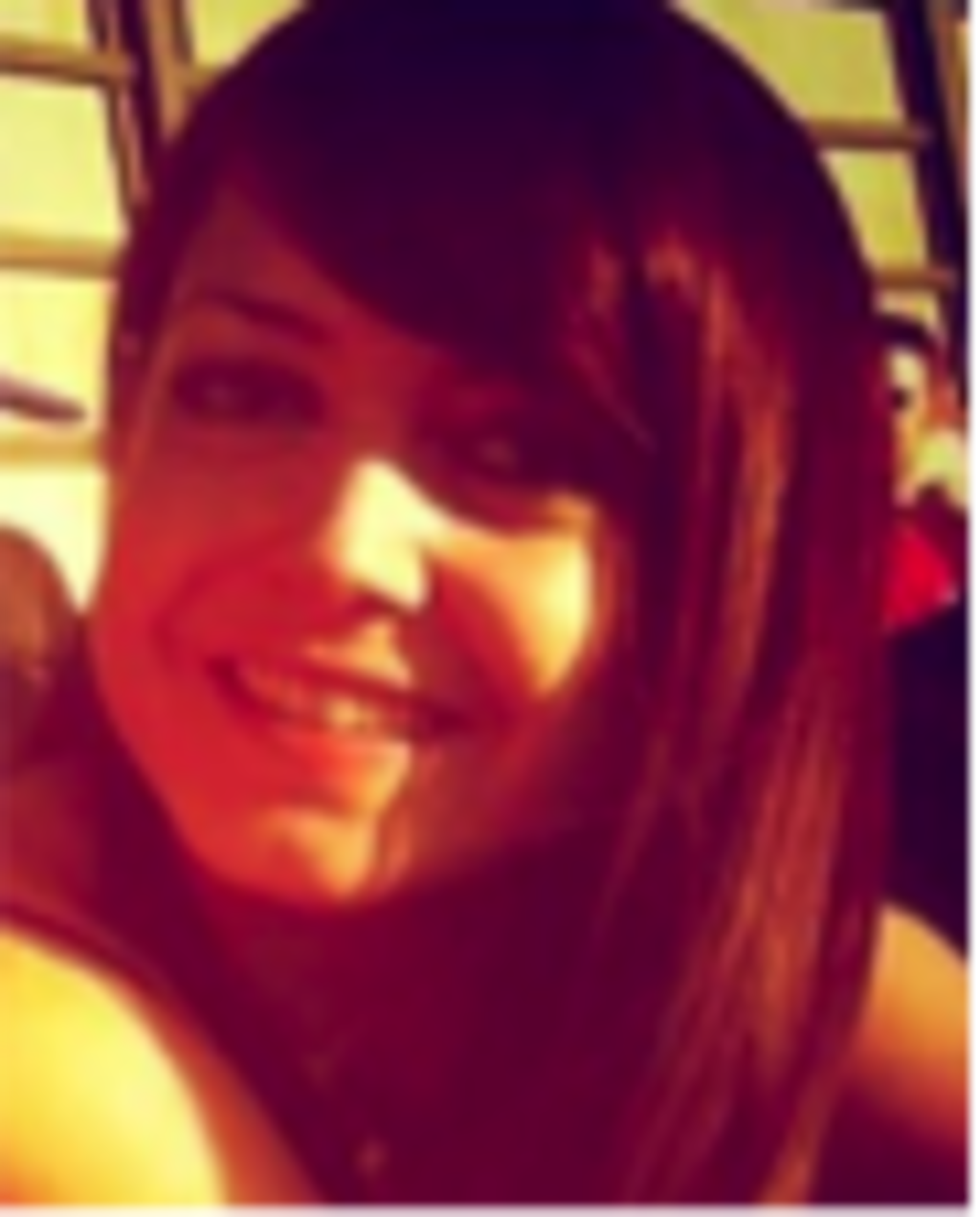 Jessica Kleinman is an art and culture intern/writer for 303 Magazine. She is currently studying journalism at the University of Colorado at Boulder. Follow her posts on Twitter.