At only 150 calories a pint, I must admit, I was highly skeptical. How can Arctic Zero "ice cream," whose first two ingredients are whey protein and water, taste decent at all? Well, let me be the first to say I was highly impressed and surprised at the flavor and consistency of Arctic Zero ice cream.
Arctic Zero makes eight different pint sized flavors and also manufactures two flavors of four pack, chocolate covered ice cream bars. One of the keys to making such a sweet and tasty treat is the use of monk fruit. Monk fruit is a sweet melon whose concentrate is 150 times sweeter than sugar. Arctic Zero is gluten free, fat free, lactose intolerant friendly, and kosher. Each flavor contains approximately 10 ingredients and the entire pint is only 150 calories. Seriously.
Having sampled all the flavors Arctic Zero offers, I can say with confidence my favorite flavor was cookies and cream. Being gluten intolerant, this flavor option is usually out of the question due to the large pieces of cookies normally mixed in with the ice cream. Arctic Zero obviously  does not contain real cookies, yet the flavor was impeccable and truly embodied the true cookies and cream flavor my peers enjoy so often.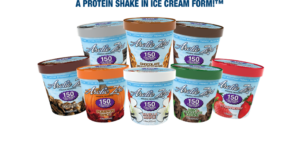 Arctic Zero is available at over 7,000 grocery retailers including Whole Foods, Safeway, Costco, Sprouts, and even Amazon.com. For those who are considering purchasing this ice cream in the future, the only recommendation I have would be to let the ice cream sit out for about five minutes or so. Once the ice cream is slightly thawed, the consistency is much smoother and the ice cream tastes even better as well.
This is truly guilt free ice cream. I will definitely be keeping a few pints in my freezer at all times and I will most certainly not feel guilty should I accidentally get distracted and consume the entire pint in one sitting.
Check out the Arctic Zero website at http://www.myarcticzero.com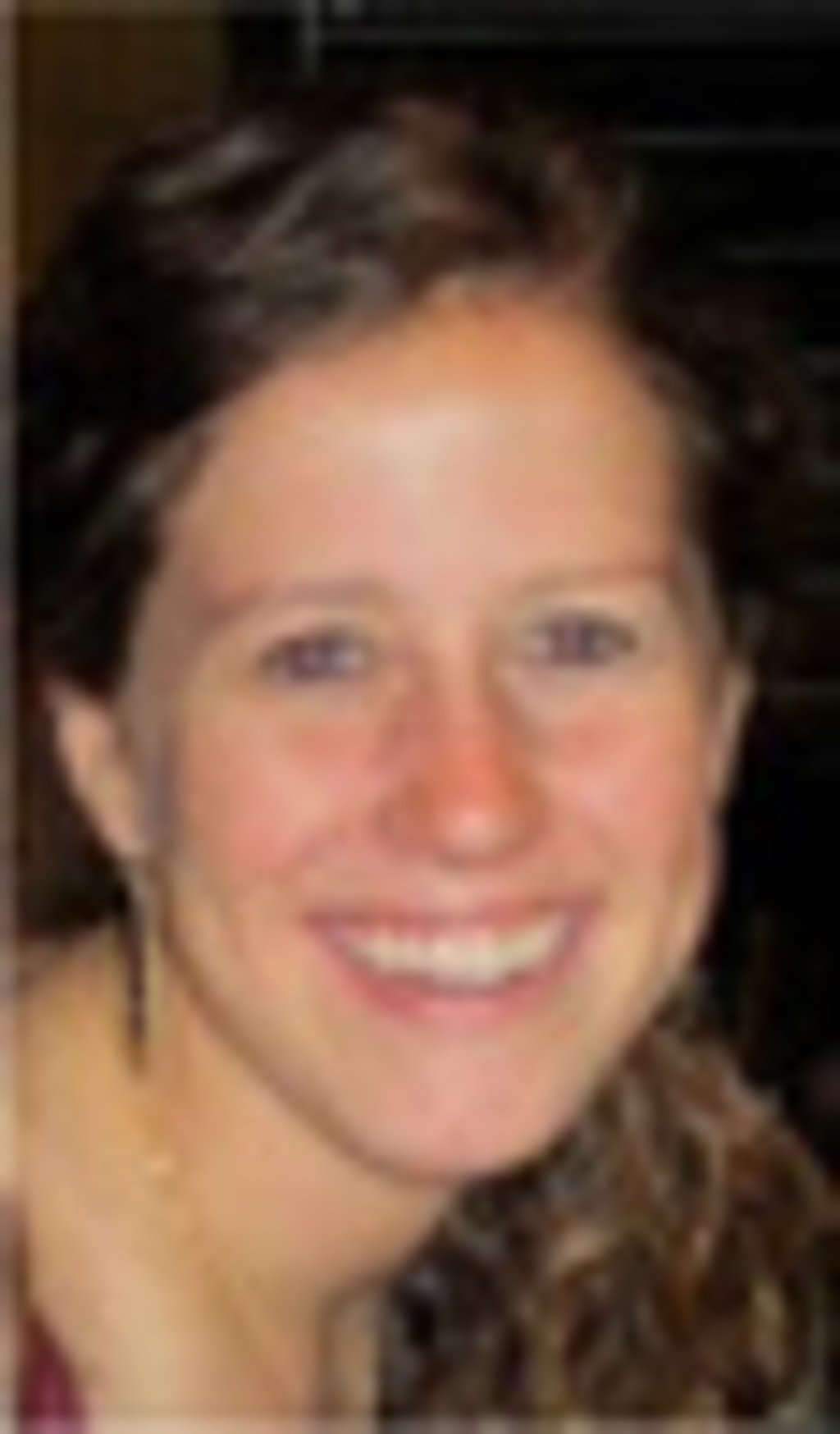 Mary is a freelance blogger helping you find the best tasting and affordable gluten free eats   throughout the 303.      Originally from Colorado, Mary has been gluten free for the past 8 years and is on a permanent quest to discover the best gluten free products around. Follow her blog for local Colorado restaurant and product reviews. Also check out her website at happilyglutenfree.com for even more helpful insight into everyday gluten free living.
Images courtesy of Arctic Zero.