What do you do when you've reached the pinnacle of your yoga practice? When you've become the most enlightened you can possibly be. You have no obstacles left to understand, no mistaken worldview to correct…when there is nowhere else to go in understanding how yoga works? When you have reached Nirvana, exploration is over. When you are your most supreme being.
Ha ha ha, I bet you thought I was serious…that can't really happen, duh.
Anyway, whether or not your yoga is about enlightenment, put BUTI Yoga on your list of must-do yoga. Not because it has to do with yoga but because it sounds like good, clean divertido. Simple as that.
BUTI Yoga is pretty much what it sounds like. No search for enlightenment/no prior spiritual experience necessary. No asking or answering questions about Truth, about the heart chakra or root chakra. What it does is ask you to let go.
Know how to pop your ass? Then this is the class for you. Have no idea how to pop your ass? Well, this is the class for you too. It's a rather simple technique, even if you're not a dance-floor poppin' type.
Here are a couple of poses you'll encounter in a BUTI Yoga class, not in this order (I don't write these masterful flows, I just grin ear to ear, exuding pure enjoyment, following the prompts as cued)
1. CAT/COW pose with exaggerated hip thrusts to Ginuwine, first to the right, then to the left. Repeat till your hip muscles are good and warm
2. WARRIOR II, extending through like you're reaching to move to EXTENDED SIDE ANGLE instead quickly pulling back to WARRIOR II to the beat of the music, twice, then pop your ass twice with hands clasped at your chest. Repeat whole rep to a count of eight, maybe more depending on the song, on both sides
3. HORSE pose with arms extended out to the side parallel to the ground, swiveling your hips in circles first to the right then move through some other pose and come back to swivel to the left (the "sticky" side, as my instructor likes to say about the side that just doesn't move as fluidly as the other—it's a perfect descriptor)
4. Virabhadrasana I WARRIOR I with some sort of hip gyration turning to Prasarita Padottanasana WIDE-LEGGED FORWARD FOLD, adding in more squats and then lifting to straight leg Prasarita in quick reps then pausing at the top—wide-legged FORWARD FOLD—and shake your legs, err, booty till you worry that shake is gonna shake right off your derriere and smack the person behind you right in their face
5. HORSE pose/squats lifting one knee to chest height as you stand tall then back to squat in the middle then lift left leg to chest height as you stand tall
6. Definitely some mountain climbers and maybe even some burpees tossed in there for good measure—both the bane of my existence
7. Vasisthasana SIDE PLANK, extending your top leg into the air, grabbing your big toe and swinging your leg into Hanumanasana SPLIT. Come on! I've seen this done twice at Kindness Yoga Grant Street studio recently—first, just last Friday (and I attempted it—completely missed the swing from side plank but got into full splits on both legs) and the first time with a stripper beside me who added the flow to her flow, know what I'm sayin'.
8. And the grand finale of grand finales…yep, you guessed it: BOAT pose to LOW BOAT pose to work the abs and then into the stripper fan kick. Brutal and so hard to execute. I'm pretty open in my hips on both sides, know what I'm sayin', wink, wink (oh dear, that's a joke), and being able to swing one legs across your body and then open it up out straight extended into the air to the side of the room and then, keeping optimum pace to feel the funky rhythm of the beat and to keep your heart rate up, pull your other leg across your body and swing it open as you begin to cycle back with the other leg. Repeat, repeat, repeat. Hopefully Bouncy (a.k.a. Beyonce) is playing just then because you're gonna need her to make it through this move.
…I think you get the picture.
Sounds ridiculous, doesn't it?
I assure you it is.
And I assure you. It. Is. Not…
BUTI will have you smiling and giggling at yourself, with yourself, about yourself so much you won't even care that you never once contemplated whether the pain you're experiencing in a pose is actual pain versus if it is the type of discomfort that you should push through like life requires you to do every single day.
Now, all you serious yogis, pick your jaw up off the floor (shock and surprise is not becoming on you, you know) and go check out BUTI Yoga at Breathe Denver Yoga & Cycling Studio on Colfax and Vine at 4 p.m. on Wednesdays. If you've practiced at Breathe or have at least walked past the studio on your way to pick up some cupcakes next door or some wine at the booze shop across the street, you know the walls on two sides are glass, so expect a gaggle of homeless people, with binocular-hands up to the panes for improved vision, trying to figure out what's goin' down inside all the while ogling your shaking goodies.
That is, if you like to mix your yoga with something a little less serious sometimes.
And, that is, if you can get down on some good wholesome, family fun and put aside the ultimate transformation for a bit and let go of whatever it is that you're holding onto. Go to BUTI, let it all hang loose and pump your bodaaaaaaaaay into the floor from wide legged plank pose…it seriously is more fun than you've had all week.
Check out BUTI for the Slopes on December 1 from 3 to 5 p.m. at Breathe Yoga on Colfax with Whitney Tatum.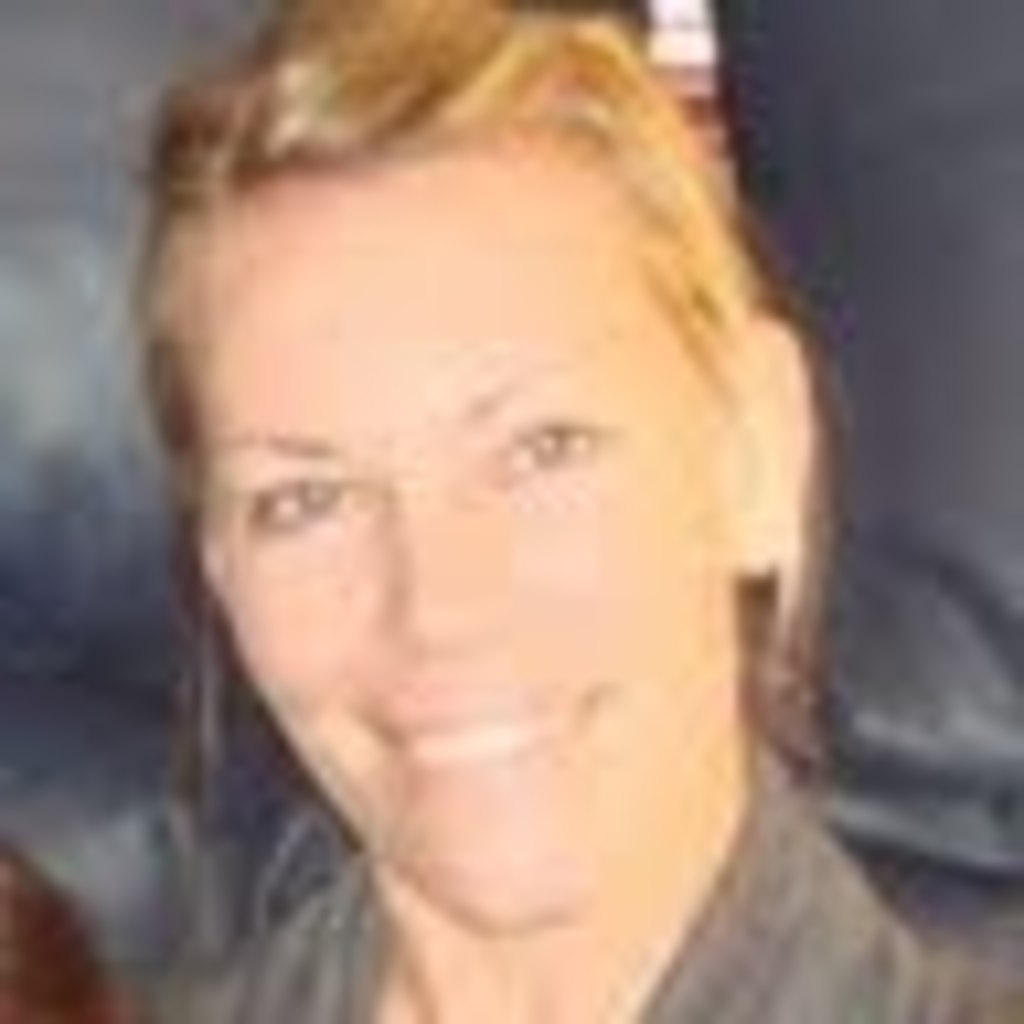 Aubrey Brobst is a writer and editor who is mildly obsessed with yoga. When she's not practicing it, she's thinking about the next time she will. And whether or not she has enough time before the start of class to ride her Jaguar Shark cruiser to the studio.