When I saw a missed call from a 303 area code, I thought, eh, whatever. I assumed it was another contractor asking a question about the massive renovation my husband and I are undertaking on our house. So when I listened to the message, and a sweet voice chirped out the name AnnaSophia Robb, I was stunned. AnnaSophia Robb, Denver native best known for her roles in Charlie and the Chocolate Factory(2005), Bridge to Terabithia (2007), Race to Witch Mountain (2009), and Soul Surfer (2011)? Isn't this girl a super hot number right now? And she's calling me from a Colorado cell phone instead of the obvious 212 or 310, at the very least? (New York City and LA. Get with it, people.) It was the shocker of my day.
When I called her back, the 18 year old politely corrected me on the pronunciation of her name (it's Anna, sophisticated like an Englishman would say it), and then we quickly lapsed into an easy conversation.
The topic of choice? Shoes, makeup and boys? Hardly.
"My mom and dad do a lot of charity work, so it was just part of my family growing up," Robb explains. "When I was 12, I got involved with the Dalit Freedom Network. I realized I could bring awareness to issues I cared about and help make a change."
Two things. One, she realized this when she was 12? When I was 12, I had barely realized that boys didn't have cooties. And two. Dalit? As in the "untouchables" of India's caste system? Who exactly was I dealing with on the phone here?
One of Robb's newest volunteer endeavors is with There With Care, an organization that provides support to families who are being treated at various medical facilities and are struggling to make ends meet as a result.
A friend of Robb's mother, Paula DuPre' Preman, the producer of the Harry Potter movies and founder of the organization, encouraged her to get involved. Soon after, Robb started volunteering and giving out groceries to families in need.
"There With Care is just a thoughtful organization. You see the impact firsthand when you deliver those groceries or go to the hospital," she says. "Every dollar they receive goes back into the charity to help those families. There With Care really takes care of these families in crisis time."
Robb speaks with authority on a subject so clearly dear to her. In fact, she rambles on quite a bit before she laughs, stops herself and apologizes for talking so much.
There With Care is hosting a musical dinner called "A Red Carpet Adventure" on Saturday, Oct. 13 at the University of Denver and on Sunday, Oct. 14 at the NCAR Center Green campus in Boulder. The dinner will feature Law and Order's Jesse L. Martin and jazz pianist Justin Kauflin. Robb stars in a film that will be shown at the event showcasing the people behind the scenes of There With Care.
"There is so much thought in every detail of that organization, and that's what we wanted to show with the film," Robb says.
She seems way cooler, way more normal and down-to-earth than I would expect a burgeoning actress to be. Robb did, after all, snag the coveted roll of young Carrie Bradshaw in the upcoming CW series, The Carrie Diaries. But when asked about her favorite place to shop around here, she replies that she loves Lulu Lemon. Not Gucci or Prada. But good ol' Lulu Lemon. See? Down-to-earth. Maybe a bit expensive for yoga pants, but that's another topic.
Robb's one cool chick. If she were older, I'd say there was potential for us to become besties. But since she's not, and honestly, she's way cooler than I am, I'll settle for a good interview, a younger version of my beloved Ms. Bradshaw and a new charity to get involved with.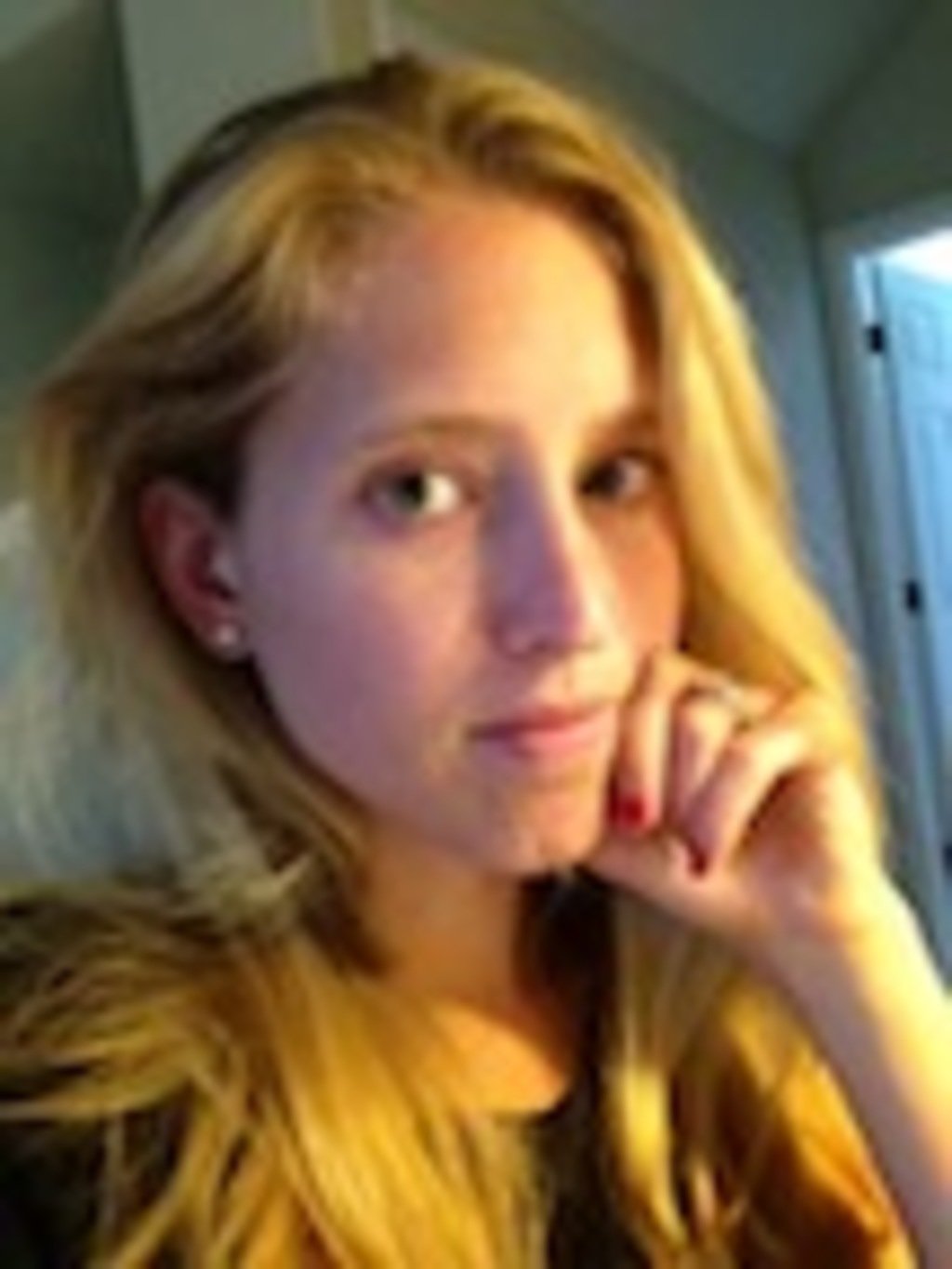 Stephanie Richards is the art and culture editor for 303 Magazine.