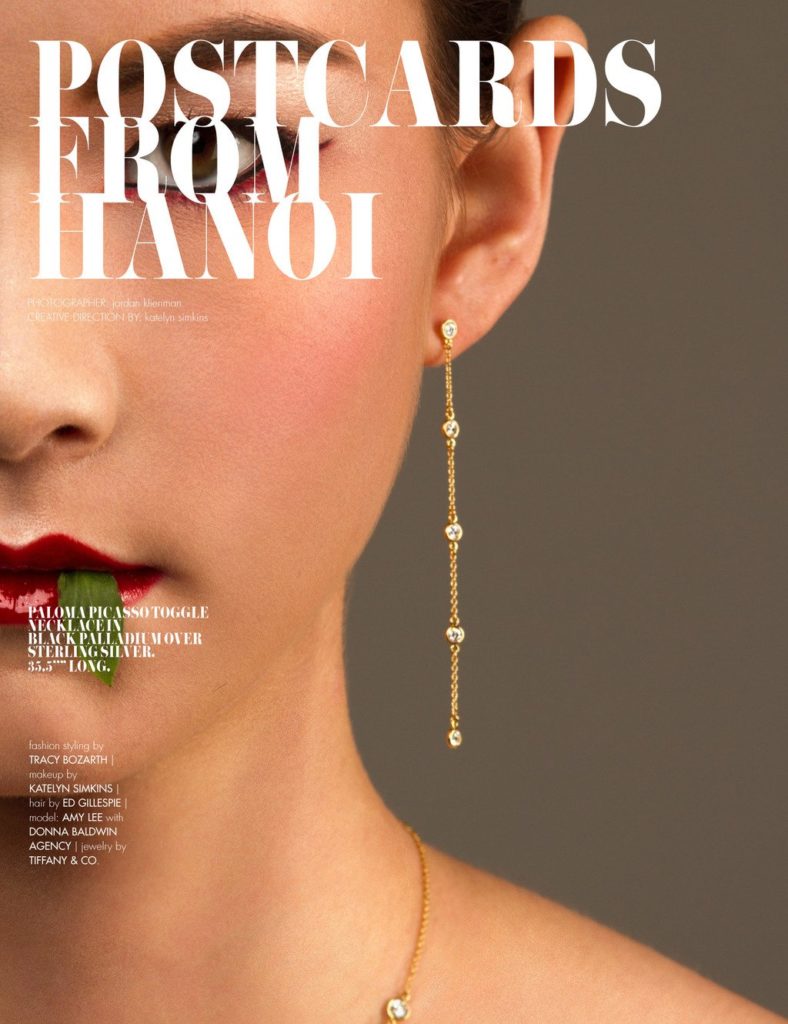 Ok, I'll admit that I had never eaten at a pho restaurant until I was asked to cover it for 303. Numerous friends of mine had suggested it to me, raving about the exotic and rich mash-up of flavors. However, I stubbornly refused to eat at an establishment that offers food with a name pronounced like the sound I make when I accidentally run into a desk. Plus, I try to avoid mainstream food trends. Before you label me a food snob, let me explain that the last Asian food fad I followed was the Chinese Dollar-A-Scoop, and look how that turned out. Well, my wariness was my own loss. Pho (pronounced "FUH") is quite possibly one of the greatest culinary contributions from the Asian world. Yes, greatest.
Originating in Northern Vietnam in the late 1800's, pho incorporates both Chinese and French influences. Distinctive rice noodles and traditional spices were imported to Vietnam from China, and the French soon added the meat to further enhance the broth. The popular street food spread Southwards in the 1950's, and as the dish traveled, Vietnamese cooks added their own ingredients until it evolved into the version popular today. Pho can be made up of rice noodles, white and green onions, and (typically) beef broth and meat of the buyers' choice. It's usually served with Asian Basil, bean sprouts, lime, jalapeno and cilantro on the side.
The first spot I encountered on my quest for delicious Denver pho was Pho 95 Vietnamese Noodle House and Grill located in Southglenn. The menu at this intimate and welcoming restaurant is as varied as it is authentic. Choose from noodle bowls, Vietnamese crispy chow mein, pan-fried noodles, and even (for those who are opposed to any type of noodle) steamed rice plates. Pho 95 is decorated with a sort of Imperial elegance not found in many pho restaurants, and the owner makes you feel like family as soon as he greets you with his warm smile. Try Pho 95's refreshing boba smoothies in such imaginative flavors as avocado, honeydew and lavender milk tea.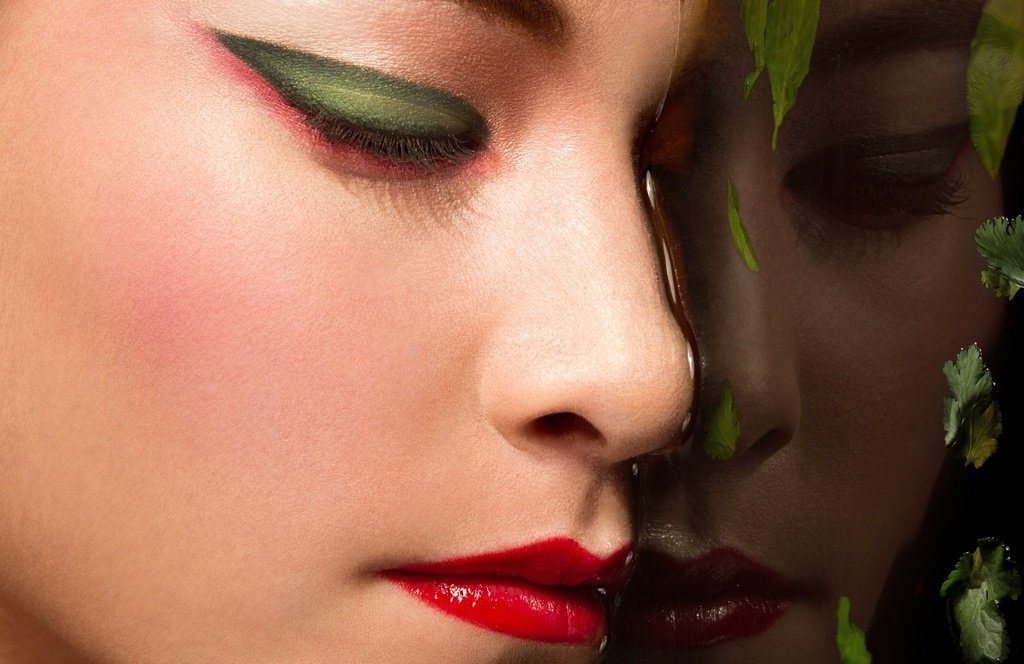 Pho on 6th was the second phenomenal pho restaurant I had the privilege of feasting at. Located in Denver off of, well, 6th, Pho on 6th's décor is simple and classy, with high-rise booths and wood carvings spread throughout the space. Pho on 6th's broth is slightly sweeter than other pho broths I have tasted, and this spot is perfect for vegetarians, as they carry veggie broth and options such as veggie and tofu pho. They also serve dim sum for those who do not want to partake in the normal noodle bowl shenanigans. If you decide to try this restaurant, I would suggest starting off with the chili-garlic edamame, served in a giant bowl and perfect for fiery food fans.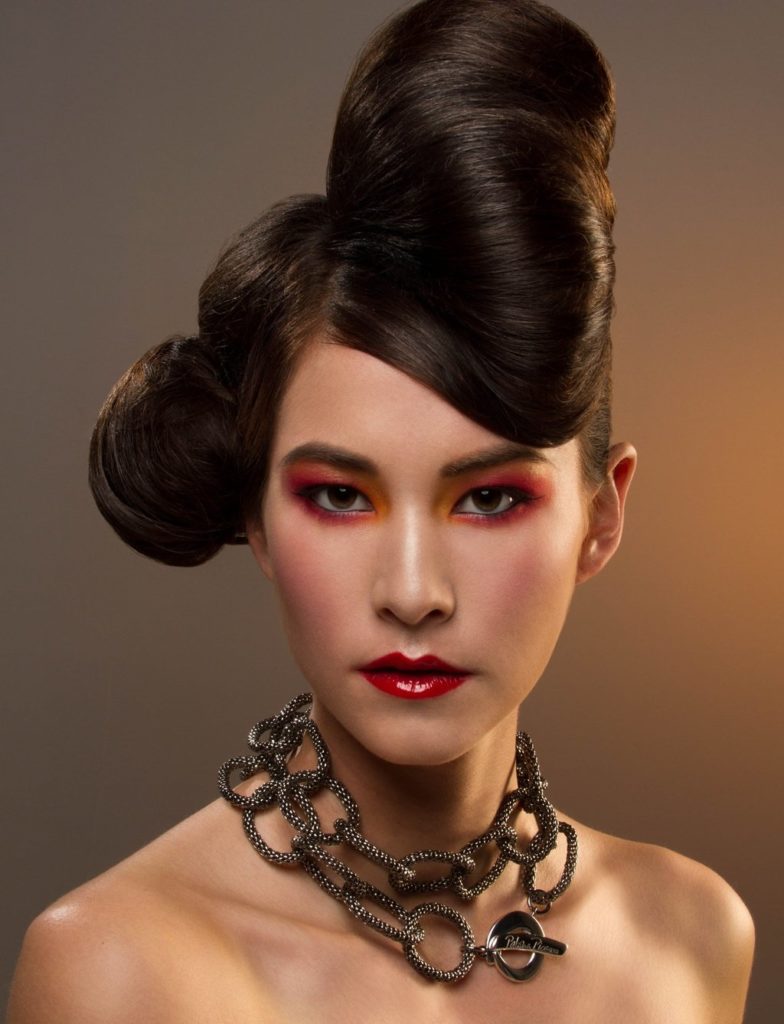 If you are looking for an economical way to treat your fusion craving taste buds and want to "get away" for a bit, check out Pho 79 House of Vietnam. Just because they compromise on cost does not mean they lack on flavor or ambiance. Eating at Pho 79 is like enjoying pho right in the middle of a Vietnam jungle (only much less humid and buggy). Decorated with bamboo trees and gold arches, Pho 79 is located in Denver off of Ohio and Federal. It is a great place to take picky family members, or those pho virgins who are ready for a genuine experience. Make sure to order the Bahn Xeo, Vietnamese crepes that are made of rice flour coconut milk and filled with pork, shrimp, onions and bean sprouts.
Denver is full of fabulous pho food finds. Whether you are into comforting and deliciously exotic noodle bowls or savory and satisfying rice plates, pho is chopstick licking good. Pho is the new Asian food craze, but unlike Chinese Dollar-A-Scoop, I have a feeling that pho will be sticking around for good.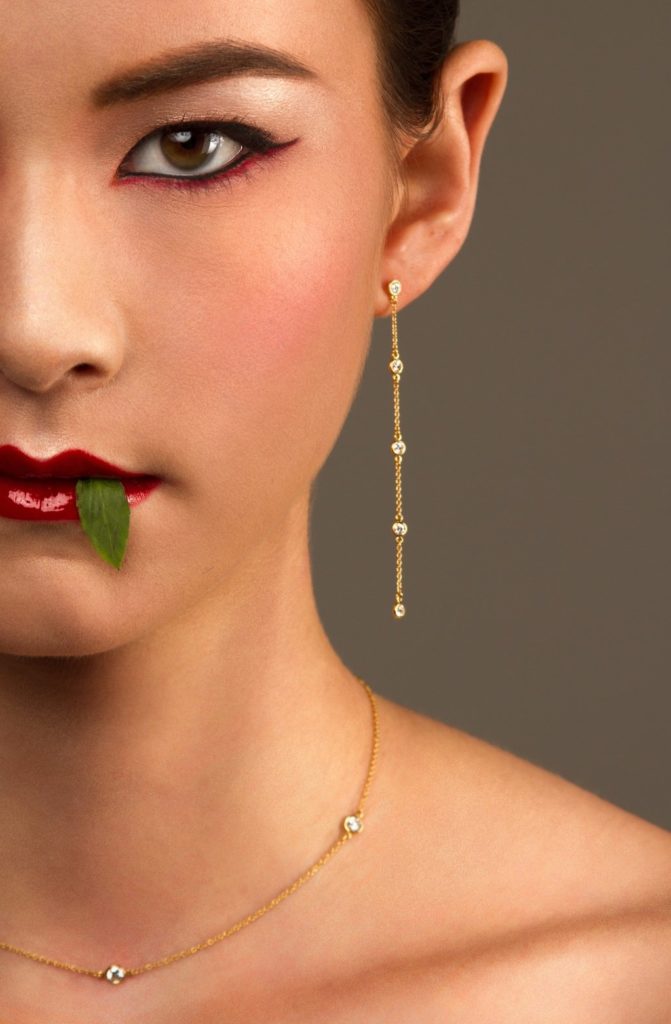 amy with noodles
paloma picasso© toggle necklace in black palladium over sterling silver. 35.5" long.
paloma picasso © calife bangle bracelet in sterling silver, large.
amy wearing toggle link necklace
paloma picasso© toggle necklace in black palladium over sterling silver. 35.5" long.
amy wearing gold necklace and earrings
elsa peretti ® diamonds by the yard® earrings. 18k gold.
elsa peretti ® diamonds by the yard necklace with round brilliant diamonds. 18k gold, 16" long.
makeup by katelyn simkins | hair by ed gillespie of salon g3 hair assistant, rachelle moya of xoxo salon | manicure by tracy moore of rebelle by tootsies jewelry and food styling by tracy e. bozarth; 720.280.6965 model, amy lee with donna baldwin talent all jewelry by tiffany & co,; cherry creek shopping center