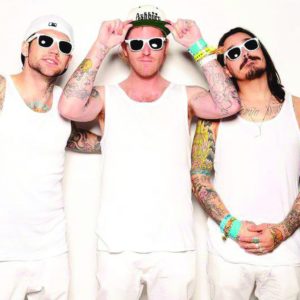 Graham Nation is one third of Denver's deliciously raunchy DJ trio, Cobraconda, and cut my hair in a button-down, tie and vest the first time I met him. With a spiderweb of tattoos wandering the length of his arms (and elsewhere) and sporting a tamed, but colossal head of curls, he looked like a head-banger or maybe even a musician with proclivities toward southern rural folk music and an affection for accordions.
But first impressions are always untrustworthy…sometimes in a good way.
Nation and his partners in hooliganism deliver bawdy hi-jinks behind a set of decks in the form of electronica meets some very naughty rap–exactly the type of thing that paints rouge on cheeks of prudes everywhere. Sometimes shirtless and sometimes not, the trio not only play the party, but are the party and when they're not spouting off filthy anecdotes they might seduce your chick into a corner.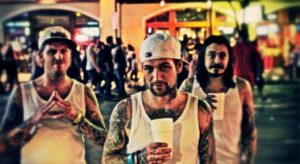 All of the city's filthy screamers and laughers should get ready for a railing tomorrow night when Cobraconda brings their spectacle to Larimer Lounge–guaranteed to be a good night, although possibly a rough morning.
Tickets are available for $10 in advance and $12 at the door. Show starts at 9 p.m.
"El Camino" (Contains NSFW language)
"Cobraconda and 3OH!3 rap battle"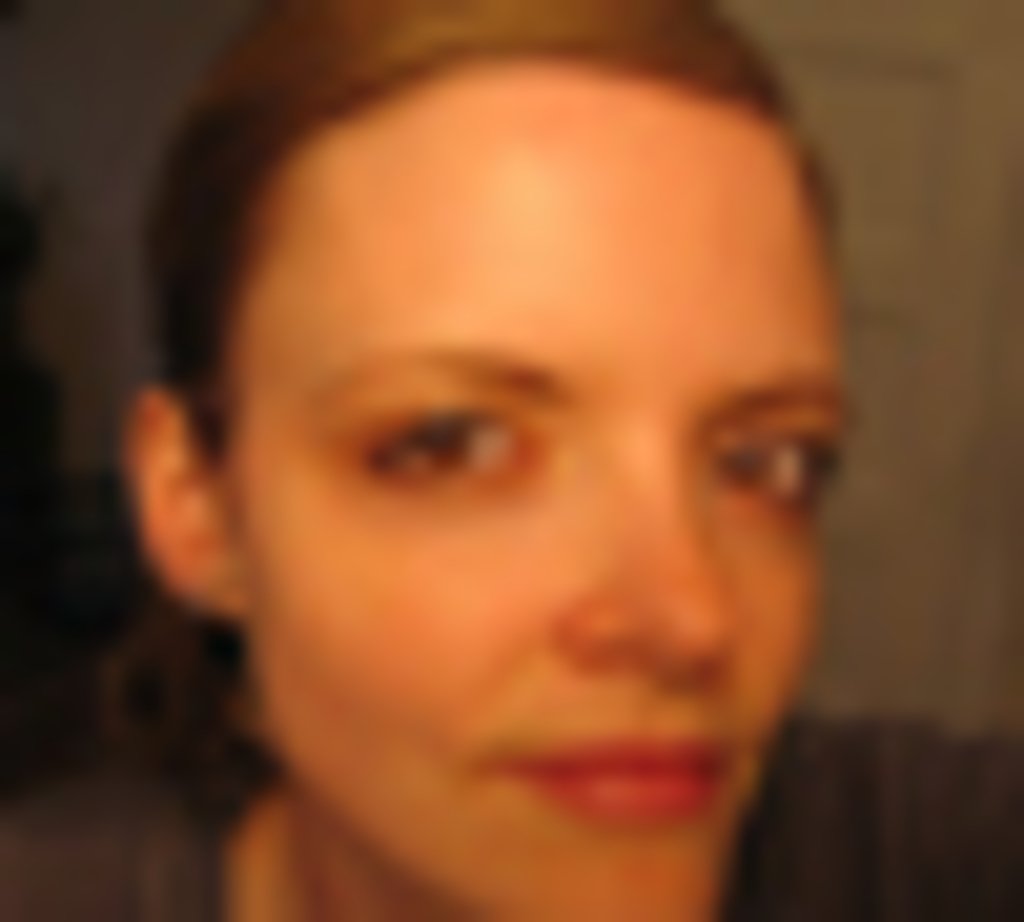 Sal Christ is a writer  with headphones glued to her ears. Getting some hang time upside down daily is of the utmost importance, as is sucking down a cup of sarcasm. For more music action, follow her on Twitter.