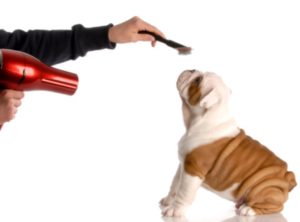 There's no doubt that weather affects what fashion choices we make everyday, and if you're as in sync with your dog as I am with my mine, you know that weather plays an important role in not what our pets are wearing, but how they're groomed. The only problem is that it's hard to gage when our scorching Colorado weather will change to chilly mornings, then light snowfall, then a midnight storm with feet of snow.
That's why I decided that September was the absolute last month that I would let Norah, my sheepdog, get a little haircut. And by little haircut, I mean an inch here and there in order to keep her trademark sheepdog look. Well, the reason why I'm writing this month's Editor's Letter about my dog's haircut is because hopefully my experience can help you from making a huge mistake like I just did.
The other day I dropped Norah off thinking that I'd pick up a beautiful, clean dog that I would be proud to show off when we take our walks around town. But what I got was a skinny, practically hairless version of Norah that looked like some sort of poodle slash giant chihuahua. Don't get me wrong. I still love her and think she's beautiful, but let's just say her personality is shining even brighter than her look right now. But that doesn't mean I didn't learn a thing or two. I mean, it'll grow back, right?
So here's tip #1: Be as specific as possible when you're handing over your prize possession to a groomer. It's better to be picky and explain exactly what you want them to look like instead of finding out later that you didn't say enough.If you have a dog like mine that is covered in long, wispy hair, they tend to collect mats under their top coat, making the groomer have to break out an electric razor for the mats that are close to the skin. Thankfully there's a way to prepare their mats so that there won't be holes in the dog's haircut.
Tip #2: Buy a FURminator. These helpful tools cost about $50 and are sold at practically any pet store, but you can also find a less expensive alternative that will do the same job. If there's a mat close to the skin, work slowly and carefully so you don't cut them. Most likely you'll be able to thin the mat, maybe even remove it altogether.
But for now, if your dog has a super short cut that makes them look a little silly…
Tip #3: Put a giant bow on top of their head. You'll want them to look their best for an upcoming photo shoot that you're going to have with them…
Tip #4: Whether your dog has a mistake of a haircut or not, bathe them, break out their costumes, and prep them for their first-ever 303 Magazine appearance.
Although I won't give you specifics right now, a contest is right around the corner for the cutest dogs around. Then you, our readers, will vote and the cutest dog of the week will win a prize. Let the competition begin, doggammit!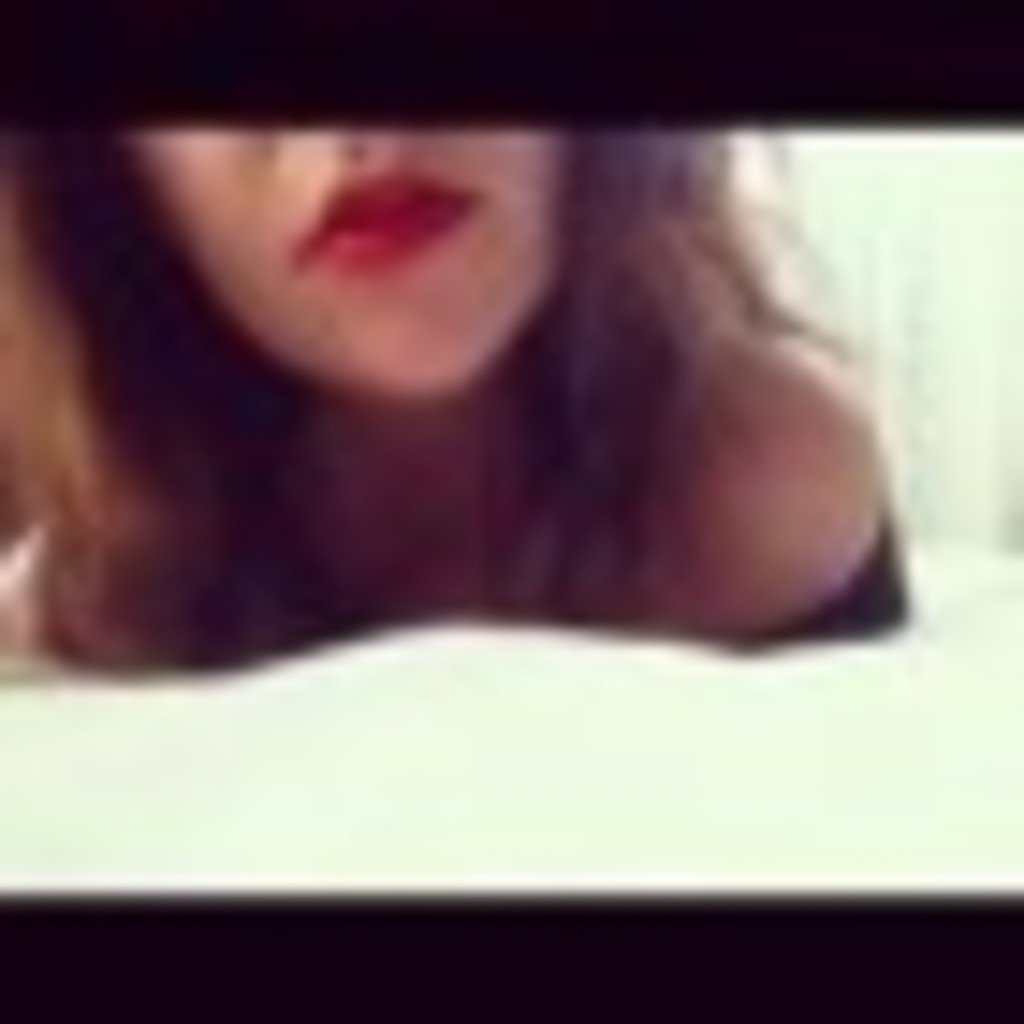 Lindsay is a California native who loves leather bags, killer heels and a bright shade of long-lasting lipstick.   She's always on the lookout for a great guy in skinny jeans, but puts her independence and writing first, traveling to some of the best hotspots in Denver and all over the world looking for a good lede.