1. Peyton Manning's first interception as a Bronco.
2. The Broncos defense needs to be on the field less. Seems every time I got up for a fresh barley pop they were trotting back out…and I got up a lot.
3. Matt Ryan deserves young Peyton Manning comparisons. The kid can throw and apparently run. I cannot wait to see what kind of Oreo commercials they have him doing in the future.
4. The Broncos out rushed the Falcons 118 yards to 67 yards.
5. The Broncos out passed the Falcons 218 yards to 208 yards.
6. Peyton Manning's second interception as a Bronco. Apparently, lightening can strike twice.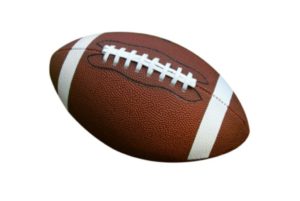 7. Peyton Manning's third interception as a Bronco. Reaching Jay Cutler status here. Side note, Cutler and his wife, Kristin Cavallari conceived and birthed a child in the offseason.  I do not know how that pass was not intercepted, but in ten years, it should make for another stupid reality TV show.
8. After four turnovers, the Broncos made it a one-possession game with about four minutes to play. Hand of God, if the boys get it together, we will see even more t-shirt stands on Federal Blvd. Championship something with a faded Peyton backdrop? You will never need to buy another piece of clothing again…ever.
9. This was only the second time in his 15 year career Manning threw three interceptions in his first three possessions.
10. Hotlanta is an easy place to lose your cool especially when hillbillies are the refs. Six yards here, pass interference there, this crew blew my mind. Someone call up Keanu Reeves and see if he is free so we can film The Replacements 2: Ref Edition.

11. Willis McGahee played the invisible man and managed 113 yards no one ever talked about. I sat on this for a while but I want to call him Rolex, timeless, consistent, and beautiful.
12. Given the current state of officiating in the NFL, Let's Have A Kiki (the intro dialogue kills me) seems to be the most appropriate cut to commercial music. Might as well invite the fellas from the frat house over, beer bongs and all, because that game was out of control.
13. Slowshon or Noshow Moreno returned to prime form. I do not know of one back in the league who enjoys fumbling more. Insert Don Billingsley Friday Night Lights joke.
14. Matt Ryan made his case for a cameo on Grey's Anatomy. He had all the time in the world in the pocket and threw with surgical precision.
15. John Gruden's hairstyle. Most commentators sign deals with hair glue companies making the audience notice how shiny and Abercrombie & Fitch they look. How many times have you wanted to call Jesse Palmer "Carpenter" from the MAD TV A&F parody skit? Not ole Johnny, he sticks to the classic Nick Carter cut from the Backstreet Boys days. Golf clap.
16. I wonder if the Broncos team plane has SkyMall magazines.
17. This loss showed the human side of Peyton. After Frankenstein-like surgery in the offseason, Peyton showed there is still a ways to go in returning to regular form. Peyton, Denver still wants you to dress up as Frankenstein for Halloween. Seriously though, meet me at the Giggling Grizzly around 12 p.m. and I will buy you some Marquee Pizza when the night is over.
18. Records matter, but at the same time, they don't really matter. Quick NFL history lesson here, the Packers won the Super Bowl in 2011 with a 10-6 record. In addition, the Patriots went 16-0 in 2008 but did not win the Super Bowl. Since we have a gamer at QB, we just need to make the playoffs.
19. The Falcons defense executed their game plan perfectly. Peyton makes a lot of adjustments at the line of scrimmage and can usually find the matchup he wants. However, the Falcons did an outstanding job of disgusting their coverage and confusing Peyton.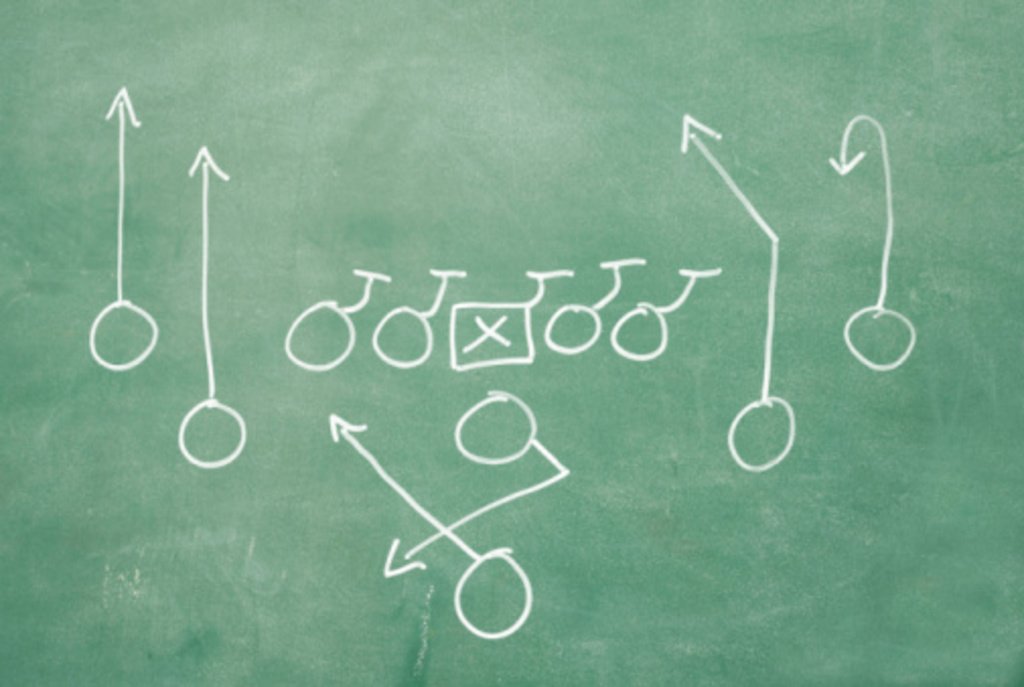 20. The Orange Crush needs to figure out how to rush the passer more efficiently. Ryan had too much time to throw. With Matt Schaub, Tom Brady, and Philip Rivers in the next few weeks, we need to get pressure or else these guys will have a field day.
21. Still undecided if starting Peyton is in the best interest of my fantasy football team.
The Broncos face the Houston Texas at 2:25 pm MST this Sunday at Mile High. Get a look at Brian Cushing, Texans All Pro interior linebacker, in this YouTube clip.
Bonus round – I attended the same high school, U of D Jesuit, as Texans linebacker Connor Barwin and was once mistaken as him virtually by one of his "fans." Perks of spelling your name Connor with an "o," needless to say she lost interest after she found out I was just on the ski team.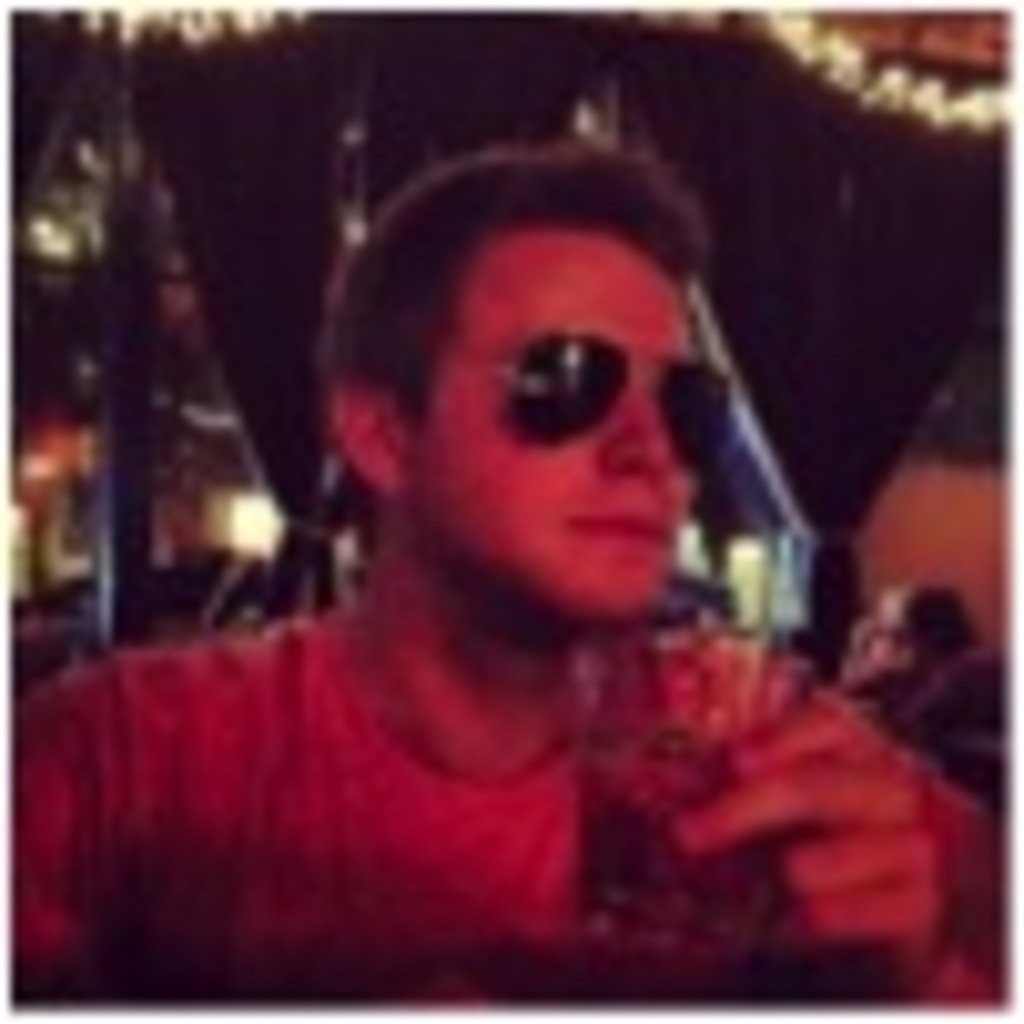 Connor Grant is the sports columnist at 303 Magazine.  He enjoys Mad Men, polarized Ray Bans, big mountain skiing, a good Old Fashioned, anything outside, and reading. When he isn't rubber necking gear at REI, you can find him frequenting shows at Red Rocks, uncovering new electronic music, or discovering new tapas bars around town.  Let go or be dragged. Try and keep up by following him on Twitter.