When I was in elementary school, art class was always my favorite part of the day (aside from recess, of course). Grabbing a handful of crayons, I would unleash my imagination on the page, creating colorful (albeit messy) drawings that would make any parent proud. Looking back, I have come to realize that it was my exposure to art at such a young age that fueled my creative mind; helping to shape the person I am today. Art gave me a voice. But what about children who don't receive the same opportunities I was fortunate enough to have? Where is their voice?
Introducing Kids for Kids, a clothing line that features artwork made by orphaned and disadvantaged children. Founded by New York City fashion designer Iris Shiloh, Kids for Kids developed after Shiloh's trip to India in 2010.  Making her way through various orphanages, Shiloh was touched by the children she met and the colorful and optimistic artwork they created. Combining her love for fashion with the a mission of giving back children who are less fortunate, Kids for Kids was born.
Working with Tara Children's Project in India (an organization that takes care of HIV affected children and orphans) and Gone Rural boMake in Swaziland (a non-profit that is committed to bringing wellness, education and community development services to Swaziland communities), Kids for Kids takes drawings and paintings made by children from these organizations and transfers them onto clothing for babies and children and t-shirts for all ages. In return for their artwork, 10 percent of the sales price of the clothing sold is given to the organizations that support the kids. "These children will not only gain money to help cover the cost of their physical needs, but no less importantly—will feel increased self-worth, having proven to themselves that they have the capacity to help themselves and their friends," said Shiloh.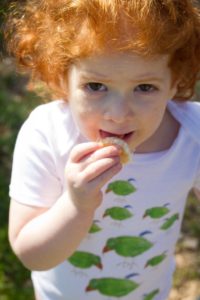 In addition to providing an artistic outlet for those less fortunate, Kids for Kids also serves as an educational tool for parents. Not only is the name of each child artist included on the garment featuring their artwork, information about them, the organizations that support them and the countries they live in are also presented on the Kids for Kids website. "Parents purchasing these clothes for their children will be provided with an educational tool to teach their children about the circumstances and lives of kids who are less fortunate than they are, and to show them that these children, although underprivileged in material aspects, are artistically gifted and use this gift to help themselves and others," said Shiloh.
Encouraging underprivileged and orphaned children to express themselves through art, Kids for Kids is well on its way to drawing a brighter future for kids around the world. For more information visit www.kidsforkidsfashion.com.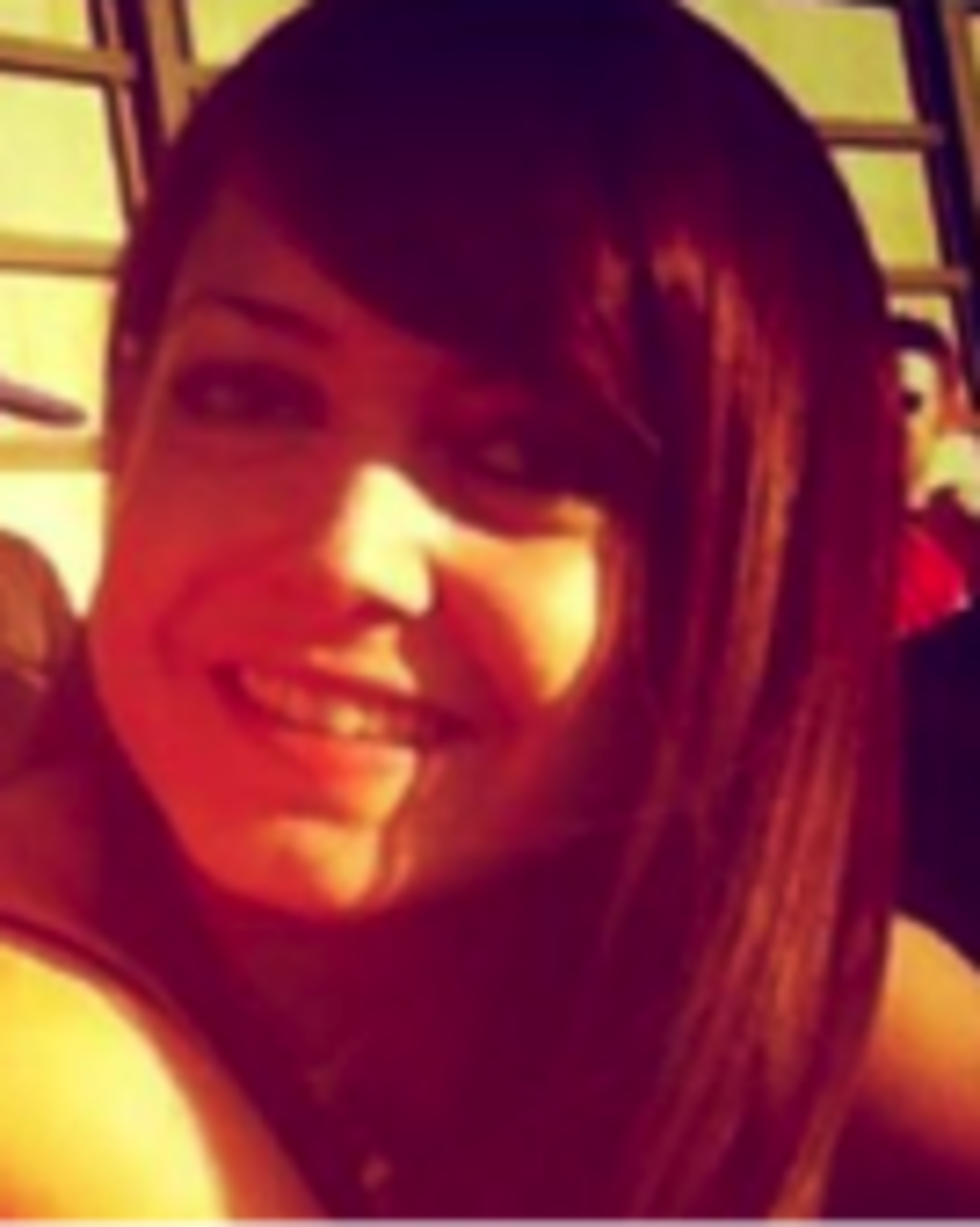 Jessica Kleinman is an art and culture intern/writer for 303 Magazine. She is currently studying journalism at the University of Colorado at Boulder. Follow her posts on Twitter.