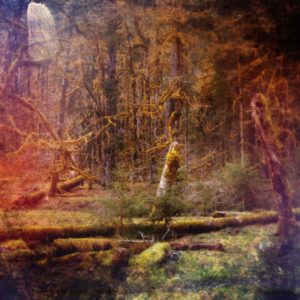 Slidecamp is a delicious yoga trip for your mind and ears: relaxing, atmospheric and uplifting in a way that only the post-rock persuasion delivers.
A side project of the Glitch Mob's Boreta and San Francisco beat master, Comma, the duo invaded my airspace last September with a sound perfect for the inevitable chameleon dance of autumn leaves–minimalist presentation, sprays of white and grey, metallic music box clicks bellowing underneath. Blips of what a transmogrified dubstep stretch would sound like after several cocktails alight on branches below the hum of hopeful guitar strumming…a collection of notes that counters the auditory meanderings of Pink Floyd or Explosions in the Sky.
"Liftoff" glides soft as a sunset diffusing over the horizon at dusk–plenty of distortion, twinkling plucked strings and an intangible yet sprightly pop on what is a vocal-less tune. More of a rumbler than not, "Realmsweeper" is reminiscent of electronic ambient tracks of the late 90s and early 2000s with its somewhat lo-fi feel and simple, but fun video game synths. Another minimal, but layered beauty is "Fire Balloon." Static-y and surfing a wave, the track floats above the water, rolling with every shift in gravity–or at least that's how it makes you feel.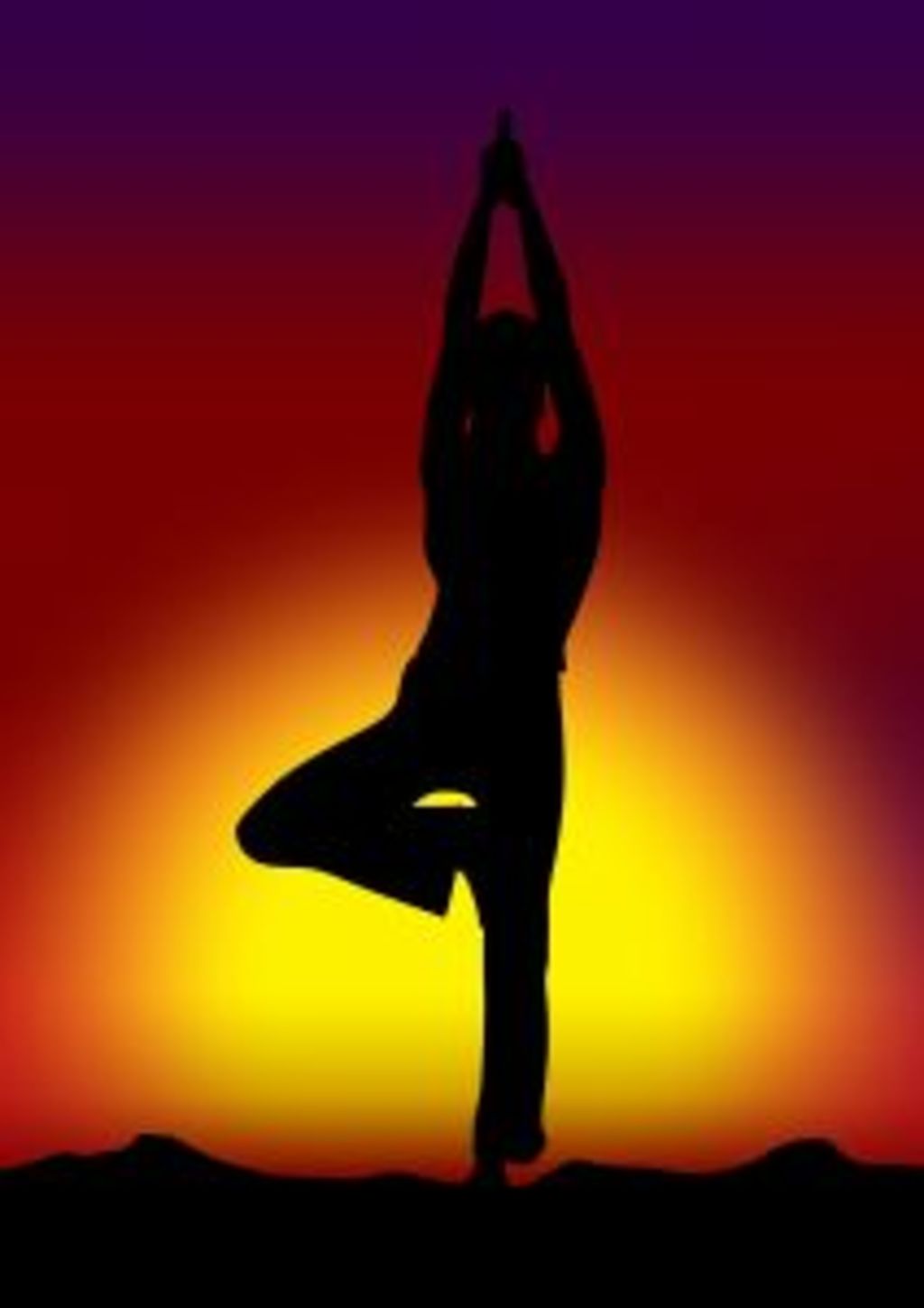 An immaculate listen for times when everything and anything else sounds like noise, Slidecamp soothes whatever ails you, regardless of season.
Slidecamp is found online at Soundcloud, Facebook, and at their official site.
"Liftoff"
"4th of July"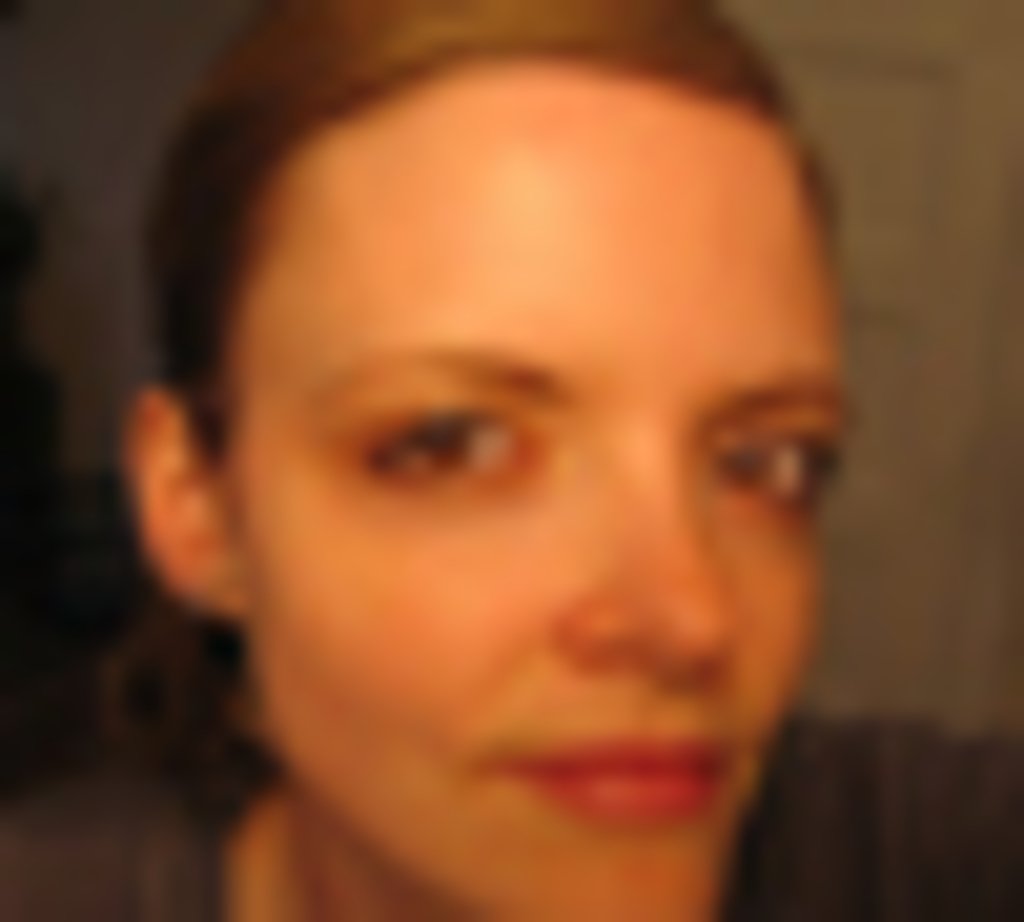 Sal Christ is a writer  with headphones glued to her ears. When she's not daydreaming about the beach , she's either getting some hang time upside down or crashing live shows. For more music action, follow her on Twitter.