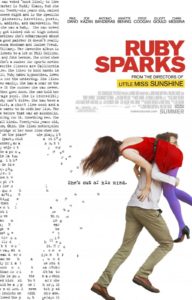 Nick Urata of legendary local act Devotchka is no stranger to film scores. In fact, with his contribution to the Little Miss Sunshine soundtrack, the band went from best-kept-secret to internationally known. Now Urata is teaming up with the directors of Little Miss Sunshine again to score the new movie Ruby Sparks.
Ruby Sparks tells the story of a struggling young writer named Calvin (played by Paul Dano doing his best Woody Allen), who despite his troubles with the ladies writes a character named Ruby Sparks who is everything Calvin could have dreamed of in a woman. Without warning Ruby appears in Calvin's house, apparently straight off the page and into real life.
It sounds like a charming romantic comedy and Urata's musical styling should only add to the overall whimsy of the film. Unlike Little Miss Sunshine, the soundtrack doesn't feature any new material from the band proper. Rather than a collection of Devotchka songs molded into a score, this is more of a legitimate score by Urata. It's heavy on strings and crescendos and definitely has hints of Devotchka's sound spread throughout, but it's Urata's own project.
The soundtrack is available now, and Ruby Sparks should hit your local indie theater in the next few weeks. It received limited release yesterday, but has yet to make it to Denver. Check out the trailer below.

In other Devotchka news, the band recently announced an upcoming concert with the Colorado Symphony Orchestra, Sept. 20 at Red Rocks Amphitheater. The show will also feature national act The Airborne Toxic Event playing with the orchestra. Tickets to that show are on sale now.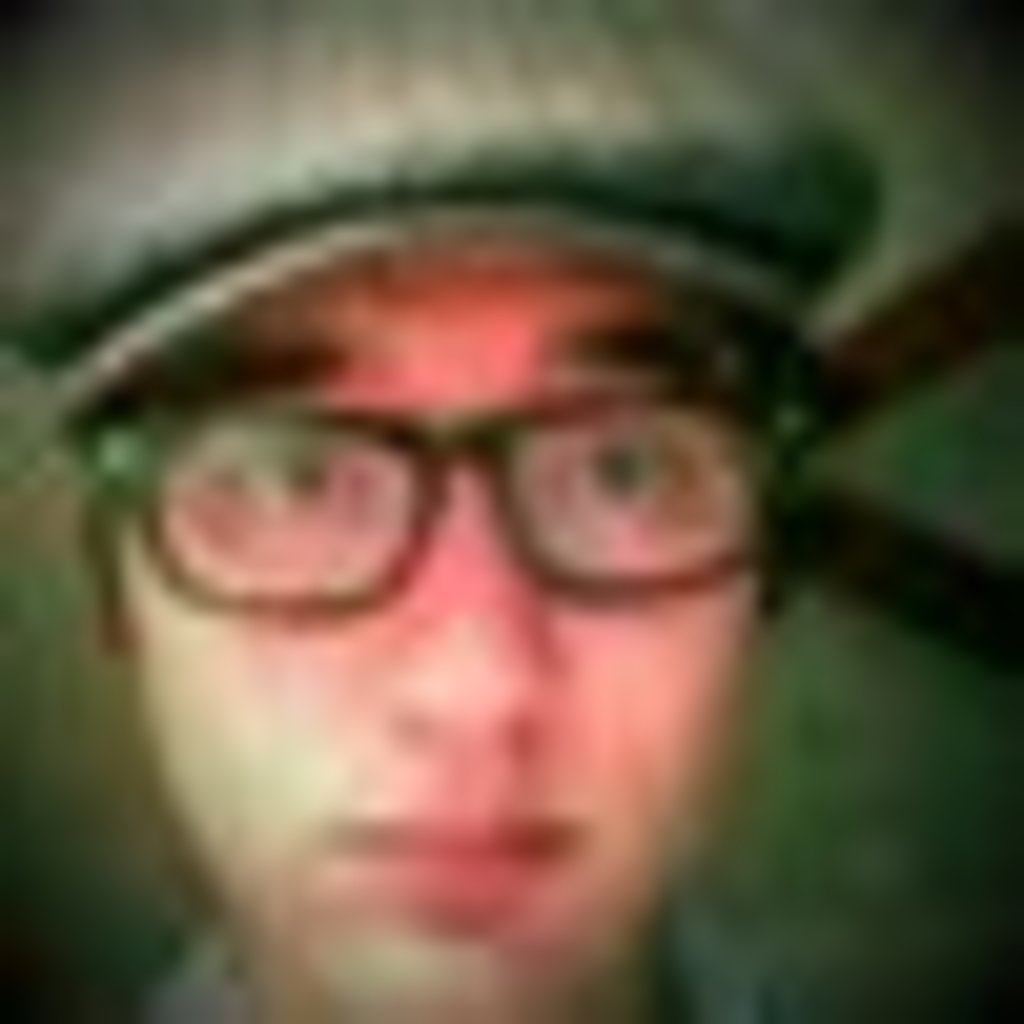 Matt Pusatory is a music blogger for 303 Magazine. He previously worked at A.V. Club Denver with additional writings floating around the interweb. He probably drinks too much coffee.