You really like the guy—how can you not: he has a job, a car, a sense of humor and no kids. Nowadays, the fairer sex wonders what more a girl can ask for. One problem: he also has a past, and it's still in his present. Worse, the past lives with the present: the ex hasn't moved out. So, do you slam on the gas without so much as a glance in the rearview mirror, or do you stay and attempt to drive her away?
My first thought is to choose the former. Hell, so is my last thought. We have all seen Friends (yes, I must resort to a TV show  to back me in this argument), and Ross couldn't see any relationships through while Rachel was under his roof. Granted, not everyone has their history (or Rachel's looks), but if you're sticking this one out, let's face it: you're that girl. The one who views this as a challenge. And it's not. Or, rather, it's too challenging. She had him first, and the fact that she's still under his roof means she still has him. Whether it's out of pity, due to sex or simply because of convenience, he wouldn't continue living with the ex unless something was holding one, or both, of them back. And you sticking around, well, how much more convenient is that? I can't believe I am about to say the following, but the saying: "Have your cake and eat it, too," finally makes sense in this scenario.
Don't stay. If he's so great, he'll make arrangements to pursue his future with you by making arrangements to find an alternative future residence for his ex. Or, stay. Literally, don't leave, because the only way to feel secure about this living arrangement is to join it (hey, you wanted a challenge).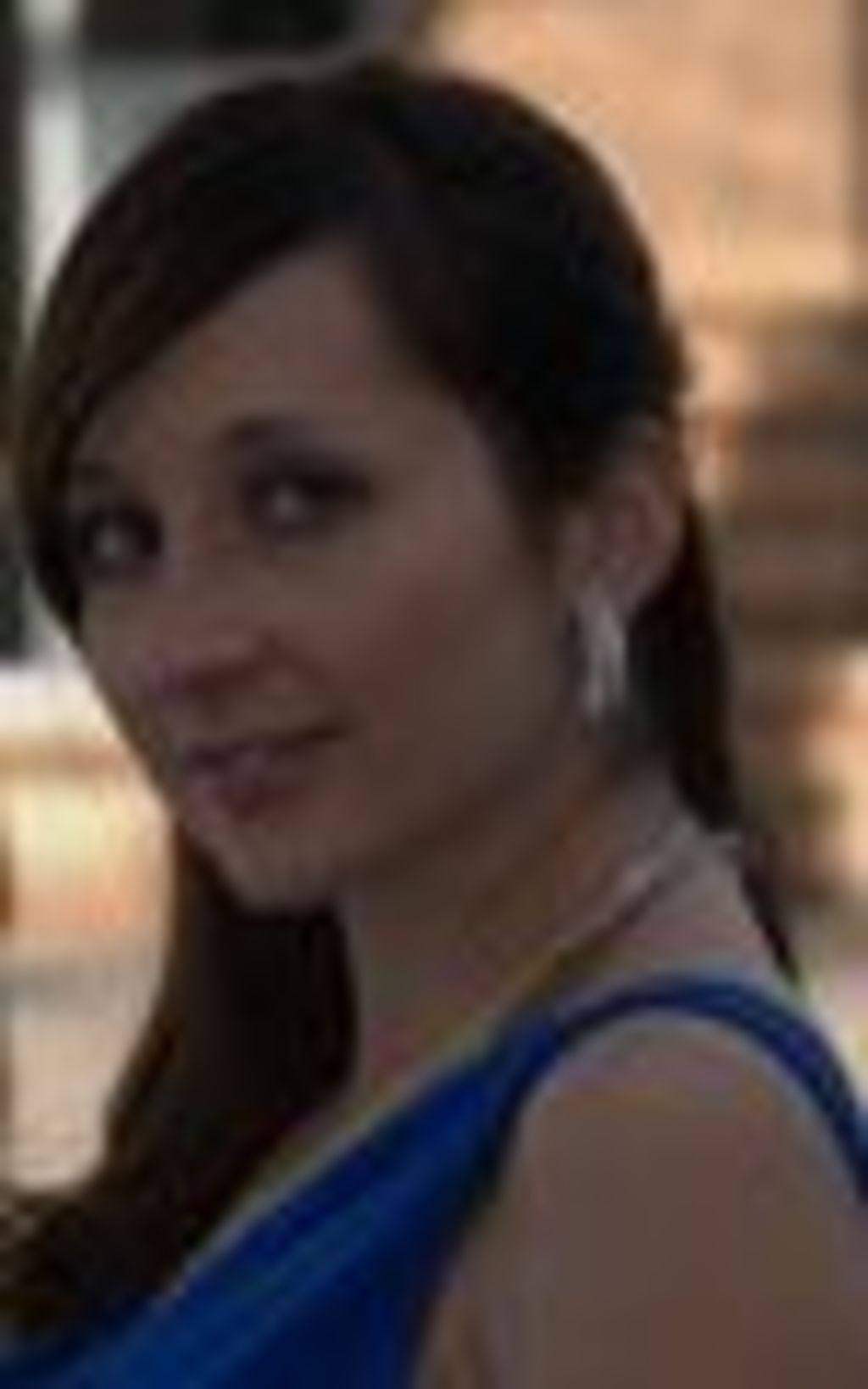 Vicky fills the shoes of local Carrie Bradshaw in CandiDates, a blog about her own quest to explore the intricacies of relationships. Originally from Kiev, Ukraine, she has made Denver her home and playground. A writer and copy editor for 303 Magazine by day, Vicky spends her nights pursuing her passion of ballroom dance.