If you've been reading my fitness bogs, then you know I can't be hitting up press dinners with any sort of frequency. I mean, it's one thing to show up at a restaurant and select an entree, even a dessert, all to yourself, and clean your plate. It's quite another to be treated to nearly every single item on a menu. Yes, friends. That's what a press dinner usually entails. For what we writers lack in salary, we attempt to make up in perks–quality in high quantity. Despite wanting to be lovely in a bikini, certain invitations are hard to refuse. This is how I found my way to EDGE Restaurant in Four Seasons Denver. Now, keep your shirt on. I'm a food lover, not just a person who eats food. So, if you find minute details, food trends and a lot of attention to description arduous, check out the photos and bounce. It's foodie time in Standley Land–a place that I haven't been in oh-so-long.
Lettuce begin. The Four Seasons carries with it certain expectations. Innovation and cutting-edge are not necessarily among them–even though their uniforms are pretty racy and the technology they use pretty cool. Consistency, luxury, perfection make up a short list of what generally comes to my mind first. When you're a hotel-restaurant, you've got to put out food for the masses–both in the sense that you're feeding a larger number of people than most fine dining establishments are tasked with and that you're feeding people who aren't necessarily adventurous eaters. But, the restaurant inside the Four Seasons is called EDGE, so the chef must be an inspired one–especially since EDGE changes its menu with the seasons. So, let's discuss the new items.
While the duck confit agnolotti with apple consomme and beet salad with house-made burrata are both delightful, they are safe options. Beets and cheese are always going to be a yes-yes from me, and even though Penny Parker (she loves her new gig, by the way) thought the agnolotti–a largeish noodle pocket–was too al dente, I was fully on board with its texture. But, the apps that stood out as points of interest were the foie gras PB&J and chicken liver parfait. I love almost any chef's PB&J inspired creation, this one being no different–especially if you're scared of foie gois. I would have liked a foie gras PB&J little less on the "other" flavors in lieu of more metallic touches, but as is, this plate serves as a starter that any "level" of diner can enjoy. Chicken liver parfait sounds disturbing at first thought–because I wrongly associate parfait with sweet more than with a whipped texture. The presentation is lovely and a ginger zing almost gives this dish a barbeque sauce flavor… Does that even make sense? But, here's the catch: I dig the invention here, the excitement of something so different. However, the consistency was so light that it felt more like a sauce than a dip/spread/appetizer should feel, in my opinion. I think it's worth a go, either way. And, I appreciate that the savory world is doing a little tango with our notions of dessert. Its an ongoing trend among the heavy hitting food set that I've been enjoying watching emerge.
The entrees and accompanying side orders were delightful little adventures. And, apparently I'm the last one to know that cumin, honey and carrots make for the best of friends.  The new offerings include a thyme roasted chicken–a nice choice, although I would almost never be likely to order chicken, because I cook with it so much, I also have never been able to make my chicken taste this nice. The scallops served with a sweet corn counts as a selection I would fully support, but what really stood out for me were the short ribs. And, that's pretty unusual for me. It wouldn't be my natural inclination. The color, texture and flavor of the Angus all add to the dish's winningness, but what made it something I could really get with was that, instead of a polenta cake like you so often see accompanying hearty entree proteins, a chickpea crisp sat below the meat. Now, I would show you a photo of this lovely morsel, but my food photography is pretty scary (see above).
For me, as is so often the case, the sweets stole the show. Each one of these new dessert features are worth your dollar and hit a high note with me. No-bake cherry cheesecake with pistachio mousse? You better shut your mouth. It was that nice dessert that can capture the attention of even the most anti-sugar people on the planet. Or, baked Alaska bananas-foster style. What? Here's the deal, the baked Alaska incarnation was just right for me–unusual, sweet, not too rich, fruity, caramely, merenguey…I could live inside that little dome of heaven. But the Arabi cream caramel pot, with caramel foam, a custard texture and the creamy moment up top was the stand-out for most everyone at this particular table. The chocolate brownie layered with drunken raspberries and a tangerine sorbet shouldn't go without a nod, either, despite these other two taking most attention. The sweets were exemplary all around.
click here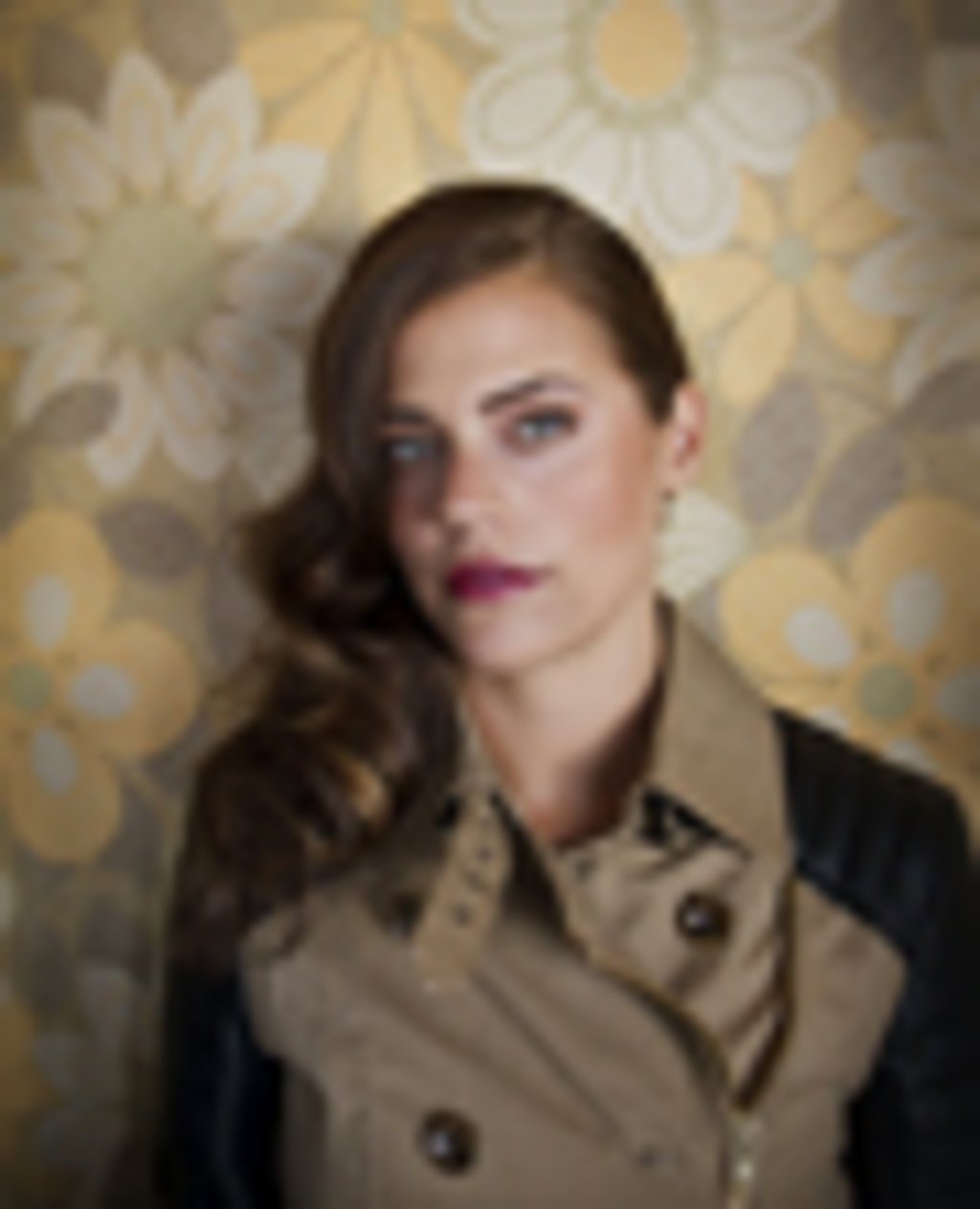 Laura Standley has been the editor in chief of 303 Magazine since 2007. To view her past blog posts, click here.