In anticipation of the official DFW Fall 2023 model auditions, DFW model coordinator and runway producer Nikki Strickler will teach a two-hour workshop about the fundamentals of walking the runway. This workshop will take place Sunday, July 16 from 4 p.m. to 6 p.m. at The Jacquard Hotel Cherry Creek- 222 Milwaukee St, Denver, CO 80206. The event is designed to help models succeed in the upcoming DFW Fall auditions, which will take place Sunday, July 23.
Tickets to the modeling workshop can be purchased HERE.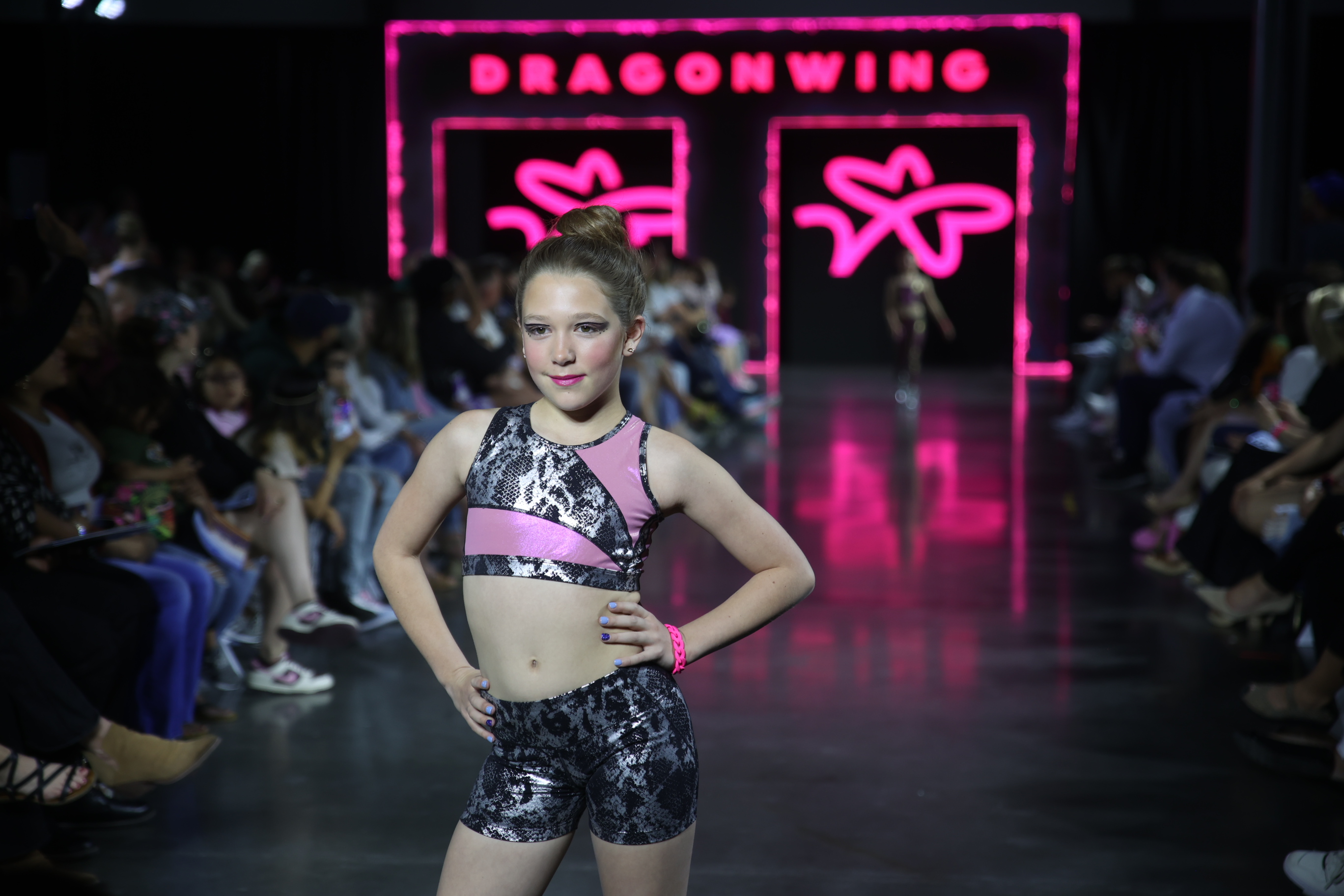 Strickler will teach attendees a variety of tips for succeeding at the model audition, so that they will hopefully be chosen to walk in the DFW Fall runway shows on November 11-19. Attendees will learn posture, arm placement, hand positions, step and stride, turns and pivots, poses, backstage etiquette, important tips about the modeling industry and how to prepare for an audition.
This modeling workshop is for all models 8 years or older. Models should arrive in body-hugging clothes (skinny jeans, leggings, tanks, etc.). As for footwear, women should come wearing heels while men should arrive in dress shoes.
Tickets to the modeling workshop can be purchased here.