It started in 2012 in a tiny apartment galley kitchen in downtown Denver with an even tinier stove, no dishwasher, and an embarrassingly large stack of books. With plenty of trials and countless errors, the concept of a business began to form. She truly discovered her direction in life, which had been elusive up until this point. Kimberly officially formed Toute Douceur in 2016.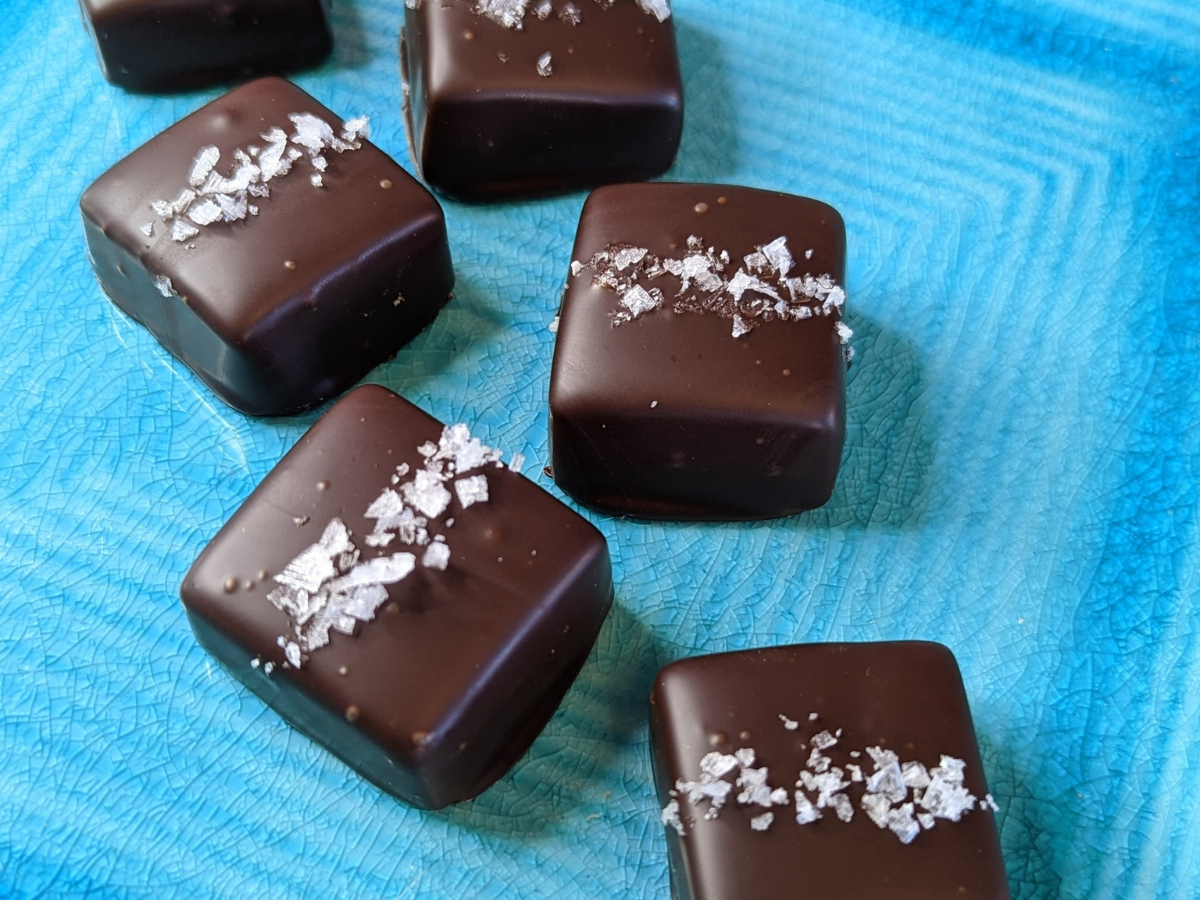 There is no comparison to Toute Douceur or the woman behind it. Kimberly has worked on her skill and passion for confections continuously. Near the end of last year, while 8 months pregnant, she continued to work non-stop to keep up with the busiest season of her year without skipping a beat. The dedication Kimberly shows to both her confections and her skills in sharing those confections with the world is awe-inspiring.
With Toute Douceur you will see an obvious difference—and that's on purpose. It all started as a desire to learn and develop the skills of working with chocolate and sugar, it has evolved into an expression of Kimberly Bannick, who has avoided trends her whole life. Instead of confining her creations to a mold with flashy airbrushing, she prefers to let the natural beauty of the ingredients speak for themselves. She chooses quality over flash.
In this process, Kimberly realized that it was best to embrace her differences and create confections with a more hands-on approach. Every truffle is hand rolled and dipped in tempered chocolate, many topped with other Toute Douceur confections, such as candied citrus peels or candied nuts. The candied peels go through a two-day candying process from the basic peel of the fruit to the finished product. Everything is made with simple quality ingredients—many of which come from other local small businesses—and no artificial colors or flavors. All of the confections are created to let the flavors speak for themselves. 
Many of these flavors are not afraid to stand up and announce themselves either. From tried and true chewy caramels in luscious dark chocolate, topped with flaked sea salt, to Thai Peanut Butter Cups made with curry and sriracha, and Mexican Chocolate Almonds with organic cocoa powder and cayenne pepper there is no denying the passion for vibrant flavors. So while her creations have been called 'street candy', Kimberly wouldn't have it any other way.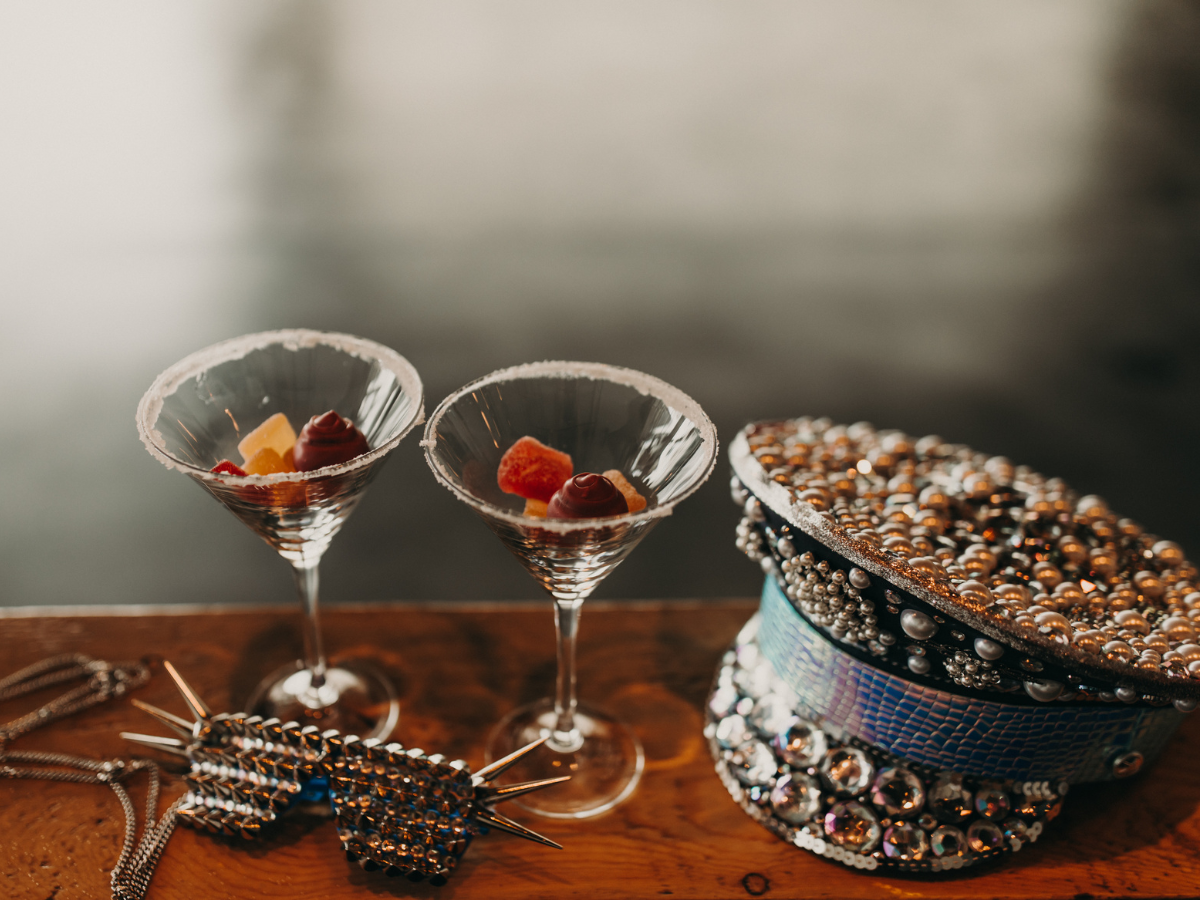 All of this is inspired by her great-great-grandfather, who started a candy factory in Minnesota over one hundred and ten years ago, which is still in operation today. Much of what they do has stayed consistent with hundred-year-old traditions and processes that were put in place by the man himself. There is something to be said about the beauty of the right ingredients combined with a dedication to making them shine and Kimberly carries on that passion with her own confections.