At first glance, FTM Studios in Lakewood seems relatively unremarkable. A small sign is the only indicator that you have, in fact, arrived at the recording studio. Upon further investigation — it is apparent that this studio is anything but ordinary. FTM studios has played host to the likes of Tony Bennett, Bette Midler and The Fray. They've produced records that have sold millions of copies. Yet, for all their accolades and accomplishments, FTM Studios has chosen to steer clear of social media. In a time when everyone is hungry for followers and exposure, this hidden gem amidst a social media-obsessed world continues to churn out quality work and shows no signs of slowing down.
John Sundberg, the owner of FTM Studios ("FTM" used to stand for "Faith Tape Ministry" but has since been reimagined as "For Terrific Music" since tapes have given way to digital), had always been interested in electronics. He spent his childhood learning how to build radios. When Sundberg was in high school, he met Albert Kahn, the founder of audio equipment manufacturer, Electro-Voice. Kahn introduced him to the recording world and let him listen in on recording sessions. This exposure piqued Sundberg's interest in electronics as well as his penchant for hard work and dedication. After graduating from college in Indiana, Sundberg set his sights on Colorado. He opened up his first recording studio in 1965 and worked at the Denver Dry Goods company to fuel his passion project.
In the fall of 1983 — after working for years as a successful insurance salesman — Sundberg began construction on the studio that is now the oldest recording studio in Colorado. Acting as the architect and general contractor — Sundberg worked tirelessly to turn his dreams into a reality. Sundberg and his son, Steve, are currently the sole employees of the studio — and they aren't messing around. From the structure of the building to the microphones used and the alignment of the ceiling with the floor below, every detail is taken into account.
"No one does it like this," remarked Sundberg. It would be a challenge to find another studio that has put as much thought and care into all of the seemingly small factors that influence the sound of a recording. The outside walls of the building are made of double density concrete filled with crushed granite. Steel caissons secure the wall to the bedrock below to rule out any chance of vibration. The roof is made of metal, covered in roadbed material and topped with one hundred tons of river pebbles — you know, for good measure. These precautions virtually eliminate the possibility of outside noise pollution.
Every room inside the studio is a different pour of concrete to ensure that sound doesn't travel when several people are recording at once. While most studios have wooden floors which encourage higher frequencies, FTM studios boasts rubber floors lined with small bumps to break up the sound and help minimize unwanted frequencies. "There's a lot of things we've done here that most people don't do," says Sundberg. The father-son duo even makes their own microphones by taking the casings of existing microphones and replacing nearly all of the internal workings of the device. These modified microphones have almost no phasing issues which can result in the dulling of certain frequencies on recordings.
"It's called critical thinking, that's what I did. It took me a while and I studied a lot" – John Sundberg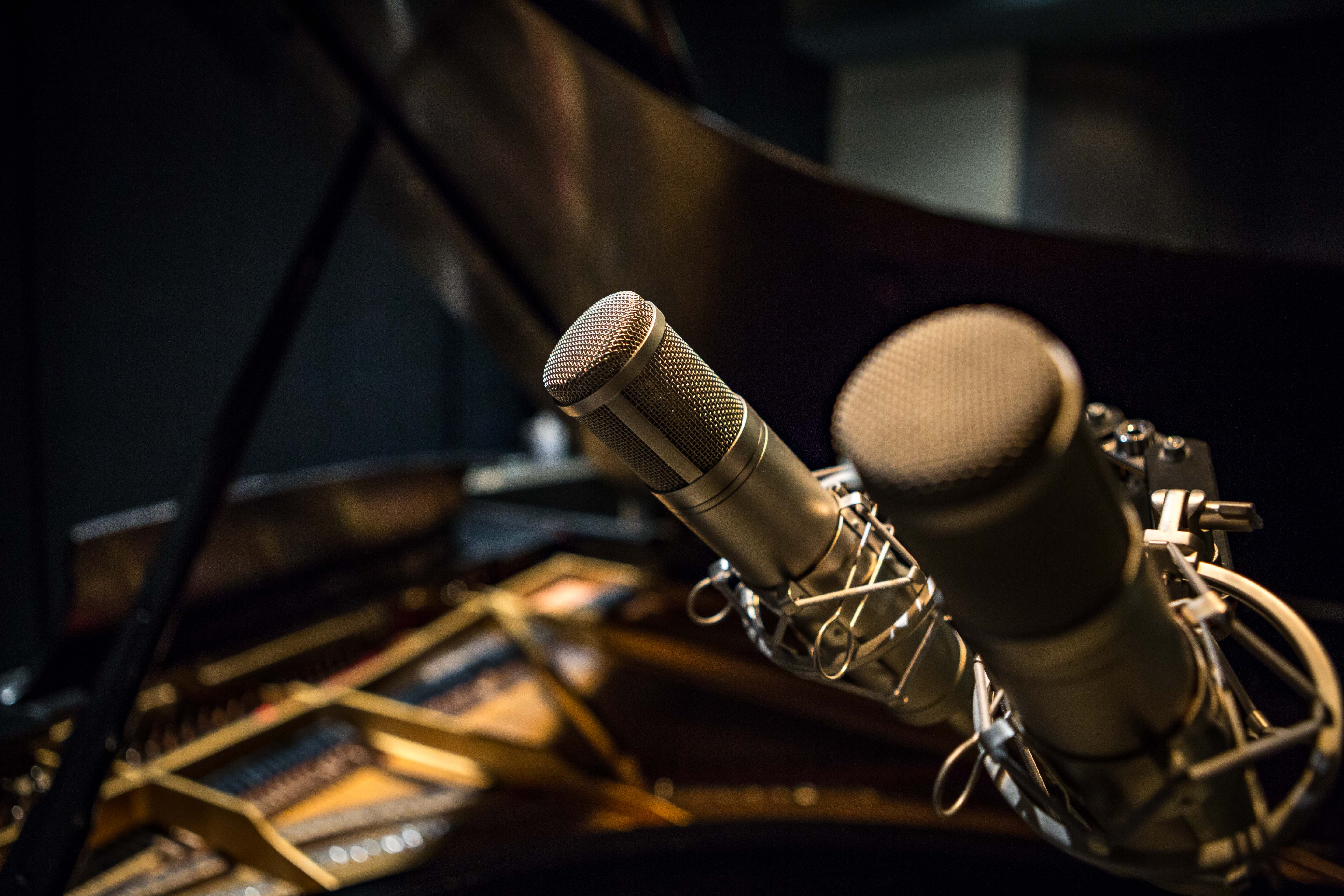 Sundberg's attention to detail has surely paid off over the years. After Tony Bennett recorded an international live call-in radio show where listeners requested songs for Bennett to sing live on-the-air at FTM Studios in 1995, Bennett declared that it was "the finest album [we had] ever done." Bennett's subsequent album went gold and Sundberg was largely given credit by Vice President of Columbia Records, Paul Rappaport, for producing the album that expanded Bennett's fan base.
From rock 'n' roll bands to music school auditions to choirs of more than 100 voices, Sundberg has developed a studio that is diverse enough to accommodate nearly any request. In addition to Tony Bennett, Sundberg has worked with quite the star-studded lineup. Notable clients include Phillip Bailey of Earth, Wind & Fire as well as Venessa Williams, Kenny Rogers, Debbie Boone and Bette Midler among many more. Denver native band, The Fray, recorded their debut album How to Save a Life at FTM Studios in 2005. The album went on to sell more than three million copies and won Billboard Music's Digital Album of the Year Award in 2006.
With all of this experience, it's no surprise that FTM Studios sessions are booked weeks and even months in advance. Both Sundbergs — Steve has been working in the studio since he was merely four and half years old — have dedicated their lives to their work. Because of this, they strive to create a positive and comfortable environment within their studio. "Our life is so wonderful now because of it," proclaims Sundberg. 
As for social media, Sundberg and his son are indifferent. "Facebook generated a page for us once," offered Steve with a smirk. Other than a basic webpage, the Sundbergs don't see a benefit in creating an online presence. For more than three decades, FTM Studios has remained plentifully busy by word of mouth referrals and a commitment to quality recording. When asked if he ever plans to retire, Sundberg calmly responded, "we just work." Simple words from a man with a simple vision — to provide the best of the best in recording to the musicians of Colorado.
All Photography by Giacomo Di Franco
If you're interested in recording with FTM Studios, contact them through their website here.