Lapalux returns to Denver's Cervantes' Masterpiece Ballroom on Wednesday, December 5. The show will be a part of the recurring event series RE:Search Wednesdays — an exploration into the weirder side of electronic beats that has been putting on shows every Wednesday night since January 2017. The English experimental electronic musician visited Denver last back in April, where he delivered a layered and immersive set in the main room of Cervantes. This time around, he will be taking over both the main room and the Other Side, the additional stage inside the ballroom. Artists Huxley Anne, Tropo, Mikey Thunder and Jordan Polovina will also join Lapalux on the Wednesday night takeover of gooey, glitchy beats.
Lapalux made a splash in the experimental electronic scene back in 2012 when he released not one but two EPs under Flying Lotus' label Brainfeeder. The following year Lapalux released his first full-length album, Nostalchic, on the Brainfeeder label and that year headlined the now-defunct Seattle music festival Decibel Festival — a five-day spread of live electronic music, guest lectures from industry insiders and workshops on new gear.
Lapalux builds textural, glitchy soundscapes pieced together by a myriad of samples to create mesmerizing tracks that build over time. In 2014, he released a three-part song, aptly titled "Movement I, II & III," which starts off with a single, warping synth. The seven-minute sonic journey takes listeners down a dark and percussive path full of moody synths and clacking, multi-layered, hip-hop-tinged beats.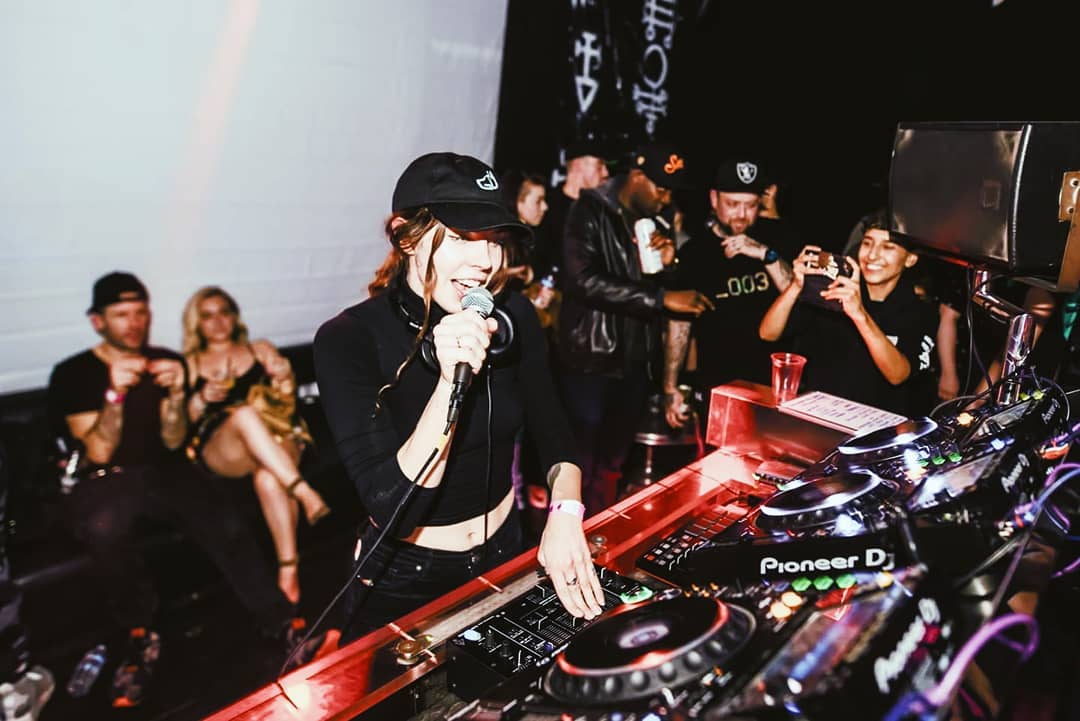 Huxley Anne, much like the reputable producer Grimes, got her start in electronic music production through the most accessible DAWs — GarageBand. In an interview with Unspeakable Records, she recalled her first time creating a digital track at the tender age of 19, during a trip of sorts out in the middle of the desert. "[It] was the first time I felt I'd recorded an honest idea, like I'd found my instrument. Using computers to write and produce music allowed me to express the sounds I hear in my head, to shape and sculpt all the weird tones I'd struggled to make playing in a traditional band," and ever since her first taste of producing, she hasn't relented.
Her music is best described as that of a clairvoyant k-pop miscreant — part witchcraft, part '90s anime. Naturally, Huxley Anne's sound is a perfect complement to Lapalux's more subdued approach to production.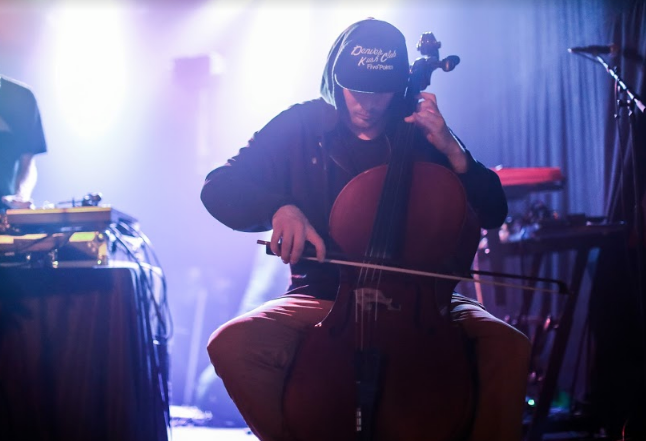 Tropo is a departure from the mostly digital sets that Huxley Anne and Lapalux plan on providing. Injecting elements of funk that sounds almost like vaporwave, Tropo relies primarily on live instrumentation for his compositions. He incorporates live violin, synths and percussion with some digital production, striking a refreshing balance between live instruments and electronic noises. The end-product? Refreshingly raw and complex dance music.
Check out the show on Wednesday night for some lounging beats and glitchy, warped noises. Local party boy Mikey Thunder and cellist Jordan Polovina will kick off the show as the opening two acts, packing a night of fantastic music over at Cervantes.
Tickets to Lapalux with Huxley Anne, Tropo, Mikey Thunder and Jordan Polovina can be purchased here. For more information on RE:Search Wednesdays, go here.