S*Park has teamed up with Local Home Colorado to create an "intimate" home shopping experience taking place October 4 – 7. S*Park, also known as Sustainability Park, is a new for-sale residential development located in the RiNo neighborhood. Its goal is to foster community development and sustainable living. The residence features 99 condos and townhomes as well as a private internal park, a vertical greenhouse, urban soil farm and ground-floor retail — soon-to-be homes to Uchi and Lacuna Yoga.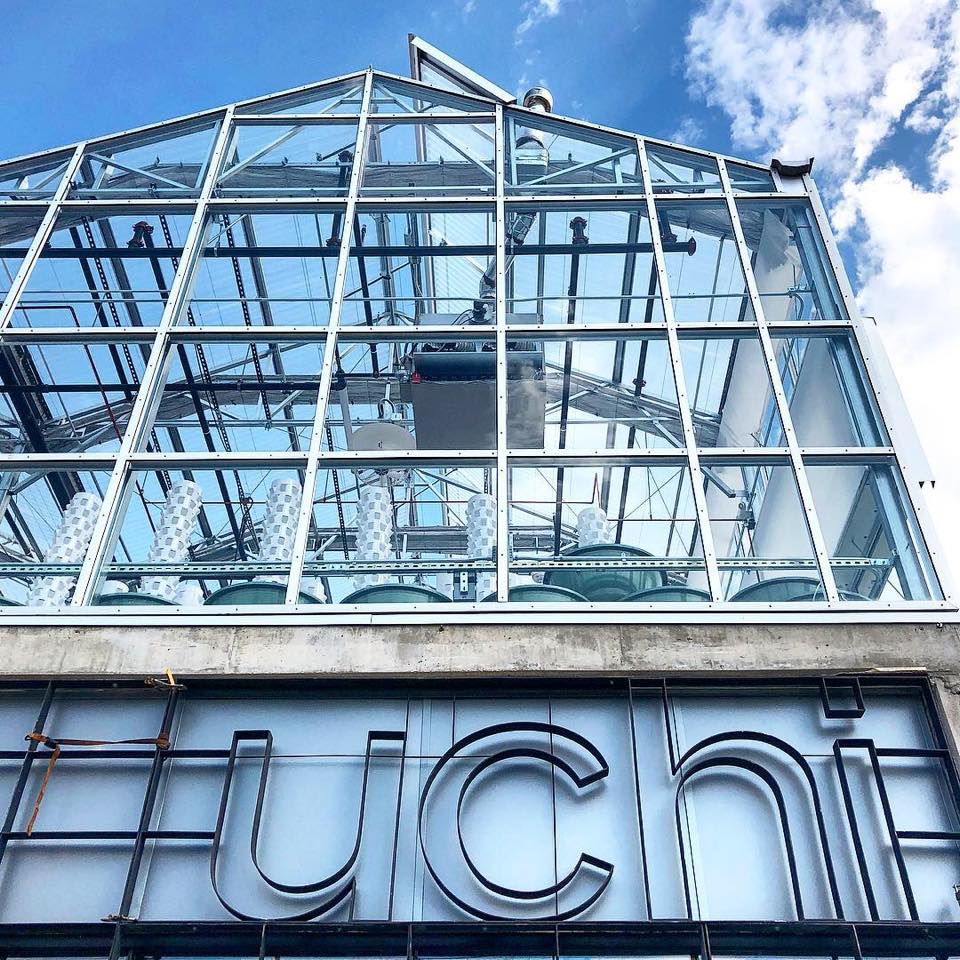 This home shopping experience at S*Park will allow you "to shop the way you live." A two-bedroom condo unit will be carefully curated and furnished by local retailers. Items on display will be "fully shoppable" and include homeware, furniture, art and clothing from more than a dozen small-batch makers and small businesses.
Attendees will be able to shop from: River North Workshop, Mod Livin', Carbon Knife Co., La Lovely Vintage, Little Lula Rose, Timber Trade, Blue Sparrow Coffee, Lacuna Juice & Yoga, Sträva Craft Coffee and RiNo Made.
It will also have demonstrations and programs encouraging local shopping and "living small to maximize the potential of urban living." There is going to be a range of programs from how to make good coffee at home to Japanese knife skills.
"We are delighted to host this unique experience at S*Park and excited to showcase the potential — and perks — of urban living at one of Downtown Denver's most sustainable and innovative for-sale residential developments," said Jonathan Alpert, vice president of Westfield, developers of S*Park.
S*Park is located at 25th and Lawrence Street, Denver.