Lyft — in partnership with RTD and Zipcar — are looking for 50 participants to take part in their new challenge. The challenge — called Ditch With Lyft —invites you to ditch your personal car for 30 days. In return — you will receive $751 of transportation credit to use on Lyft, Zipcar and RTD services.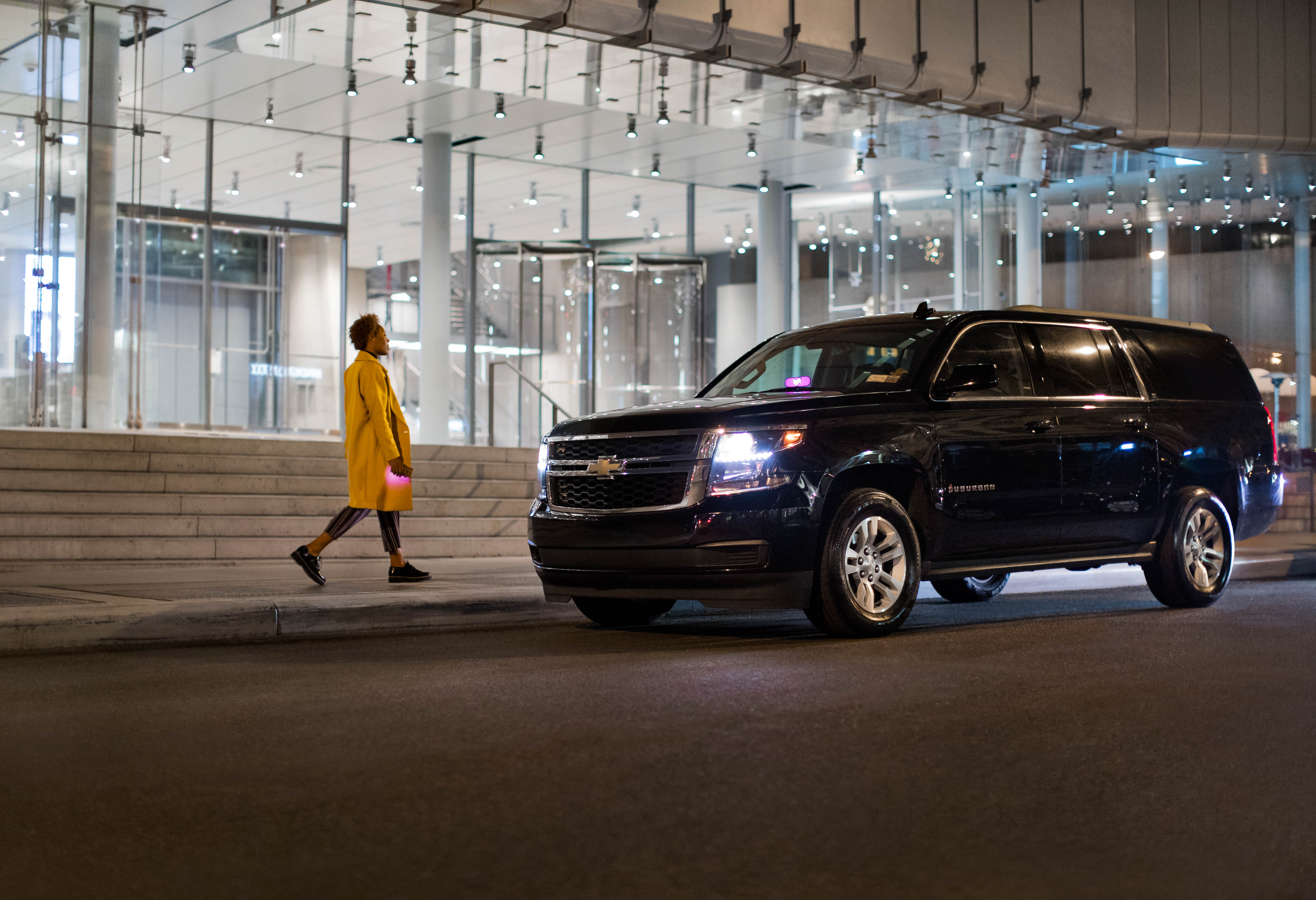 This challenge is part of a nationwide initiative by Lyft and its partners to show the potential for a transition to the sole use of public transportation. Taking place between October 8 and November 6 — 50 Denver residents will get around town solely using shared Lyft rides, Lyft scooters, RTD and Zipcar.
Here's How it Works:
Sign up at Ditchwithlyft.com/Denver
Fifty people will be randomly selected to participate in the challenge
If you are chosen — you will receive an email with all the details of the challenge, including your transportation credits
These credits consist of $300 in Lyft shared credit, $150 in Lyft Scooter credit, a one-month RTD pass and a 1-month Zipcar membership with free activation plus $100 drive credit.
"The way that people move around cities is changing faster than ever, and we're excited to challenge Denver residents to change their habits and give up their car for a month," said Gabe Cohen, Rockies Regional General Manager for Lyft. "Lyft alone is not the solution to overcome transportation hurdles, but by partnering with RTD and Zipcar, we're able to create a full menu of mobility options for Denver residents."
Sign up ends on September 30, so if you're interested make sure to apply before time is up.