If you were asked to imagine the most definitive "Colorado" moment or event, a weekend spent at Campout for the Cause would be an easy one to picture. Folks closer to the state lines both east and west might disagree, but this festival undeniably epitomizes everything that's simply perfect about Colorado. Nestled amongst the Collegiate Peaks in the town of Buena Vista — which itself oozes mountain charm — Campout for the Cause has found its ideal setting. After several years with State Bridge and Rancho Del Rio as its hosts, it looks like the festival has found its new home smack dab in the center of our beautiful state, not far from the Arkansas River and the plethora of delightful mountain towns that exist alongside it.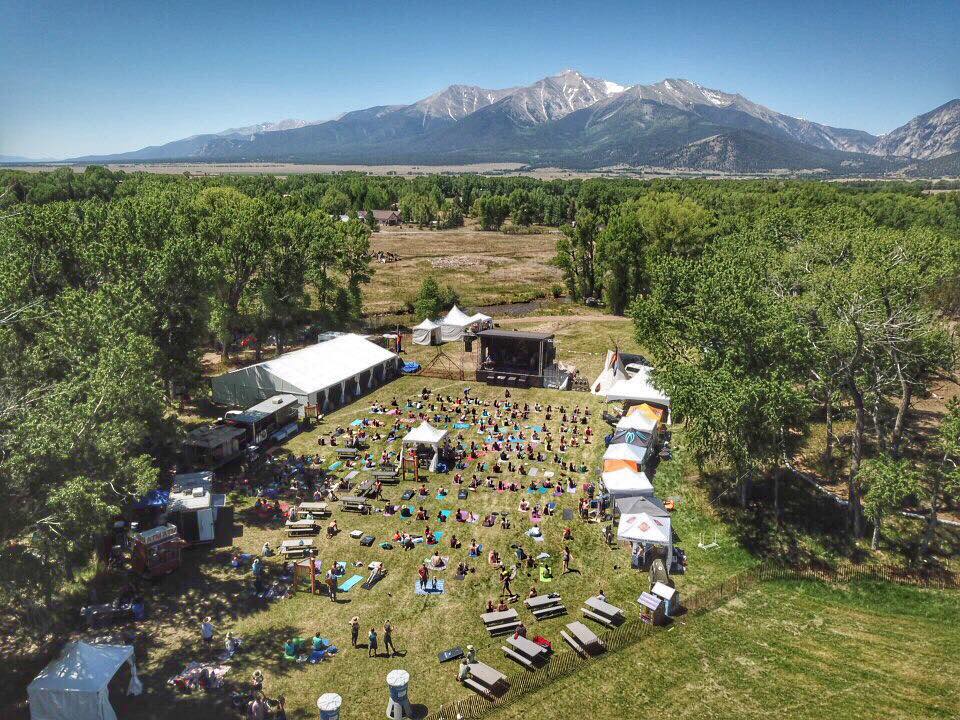 Other than the site's staggering beauty, the first thing to note about Campout for the Cause is its overwhelming sense of community. At our campsite, half of our neighbors were children — something you don't find at many other music festivals. And just as we were milling around, meeting fellow campers and making fast friends, so were our neighboring children, with other folks their own age. It seems that like-mindedness starts at an early age.
The theme of this year's Campout for the Cause seemed to be family. With young children making up a vast percentage of the festival population, this family theme was inevitable. It was made even more of an important factor this year in particular, with the festival's proceeds going to help Emmy Welle's medical bills — the two-year-old daughter of Bonfire Entertainment's Michael Welle. And the theme was made even further prevalent with the weekend's musical performances. Like with Turntable Revue's Friday afternoon set, who took a moment between awesome covers of Led Zeppelin and the Talking Heads to invite all of their respective children onstage to dance along to their music.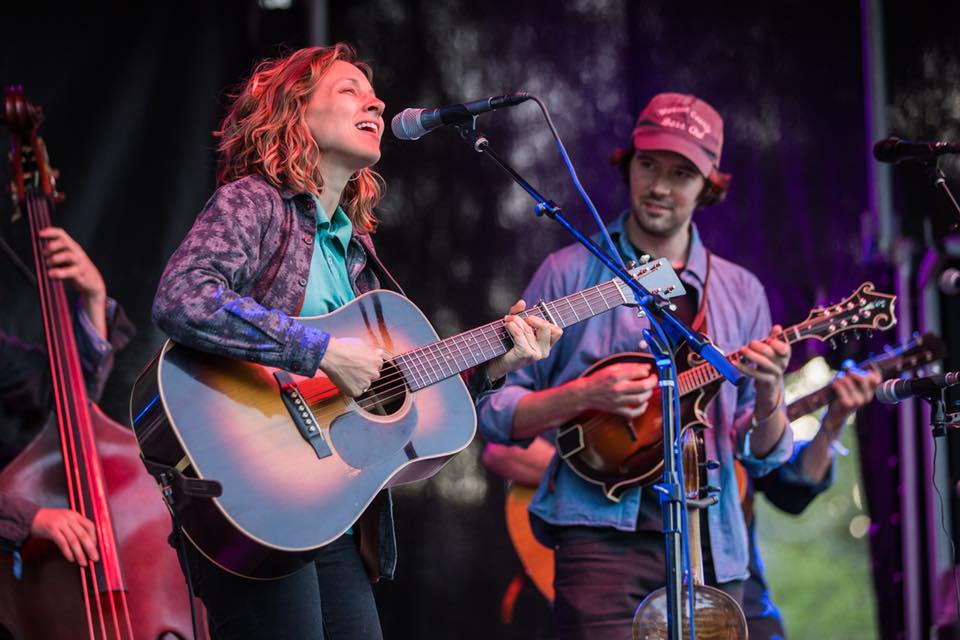 The family moment reached its peak with Friday's headlining set, officially dubbed the "Elephant Family Jam," which had only been added to the music schedule a week or so before the festival. As we've all heard by now, our beloved Elephant Revival played their last official show as "Elephant Revival" at Red Rocks on May 25. However, Bonnie Paine, Bridget Law and the rest of the gang joined forces on Friday night. Joining them was an old-time band member on the banjo, and the immense love and happiness felt about this reunion by the band was seeping from them and their music and overflowing into the crowd, coating us with this incredibly euphoric feeling. Law took many moments throughout the set to thank her fellow band members, each time referring to them as her family. If the band had one place to reunite for an unofficial final hoorah, it was never going to be at Red Rocks, but at Campout for the Cause, where their tribe awaited them to come together and spark their collective creativities.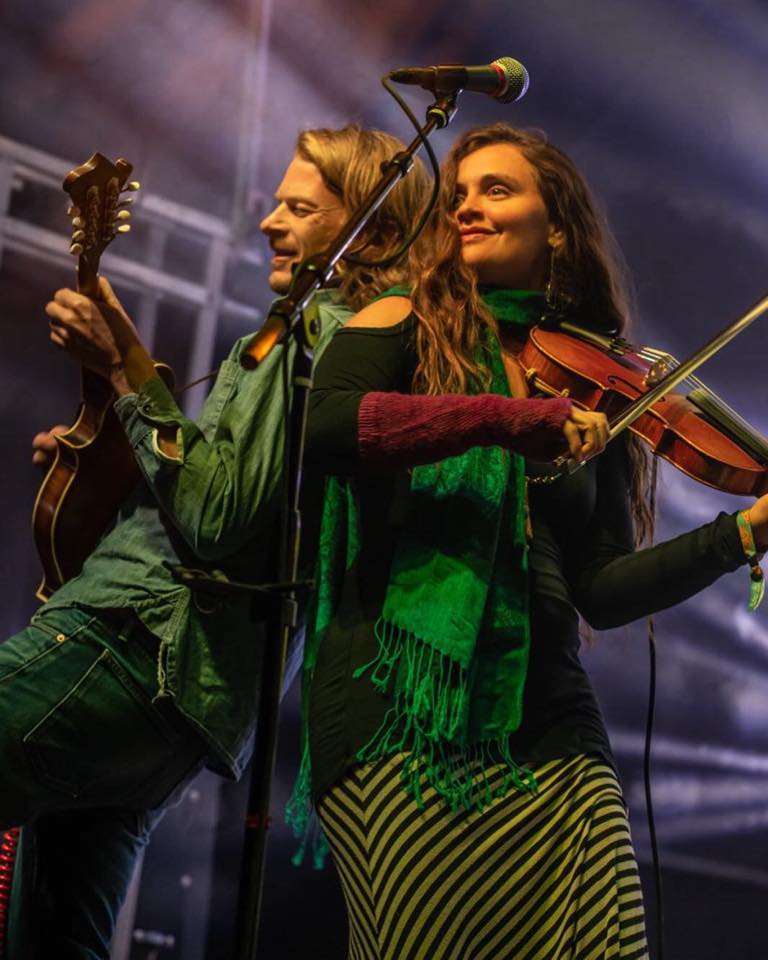 Even the yoga, a usually solitary practice, was all about togetherness. Saturday started under beautifully sunny skies and kicked off with Gina Caputo leading yoga on the main stage, for quite a large crowd, with the musical accompaniment of the Copper Children. It was easily the most lively and fun yoga session I've ever experienced, where Caputo encouraged holding hands, leaning on shoulders and fully connecting to your fellow people. People were laughing and dancing while literally intertwined with their neighbors for the eagle pose. It was yoga family-style, and the Copper Children's soulful tribal music only added to this sense of community, and of tribe.
Between the surreal scenery, the collective community, the rousing yoga and the incredible music that's all working towards a greater good, Campout for the Cause is a pure and perfectly accurate representation of Colorado. If you haven't experienced a Campout yet, Scotty Stoughton and his impeccably hired crew have no plans of moving anywhere but upwards with this gem of a festival, and we suggest you get there as soon as possible.
All photography courtesy of Campout for the Cause.